In this episode, we talk to Martin Högl, a true IT Healthcare professional and a father of 6 children. Martin founder of digital healthcare service providers medworx.io, giniMED, and Teamediothat connects both healthcare providers and patients. But before he got involved in developing this product, Martin worked his way up from an industrial mechanical engineer. He moved to the U.S. in 1993, and in 1999 he started a startup (it wasn't mainstream then) in the healthcare industry on the Internet. Back then, the Internet was trendy, but enterprises still weren't sure what the future held for this technology.
READ ALSO:
PODCAST #1. CREATING A FUTURISTIC SURGICAL ROBOT
HOW TO MAKE EHR/EMR EPIC INTEGRATION WITH YOUR HEALTH APP
HOW TO MAKE A MEDICAL APP: THE ULTIMATE GUIDE


Navigating the Complex Health Sector in Germany
Then the company turned into a consulting business – Germany turned out to be too conservative for digitizing the health sector. Then there was a joint telecommunications project with Siemens – hardware & software as a service, which was eventually implemented with completely new partners. So Martin's company was not only a SAAS, but at the same time, it was running this service as a telecommunications provider. All this experience ultimately helped Martin to beat 130 competitors to a contract with one of Germany's largest healthcare companies. The nuances of doing business in Germany required Martin to create a second spin-off company.
"I can close the door, and I can leave it. And I can say: "Okay, maybe tomorrow is the next day, and we can make it happen the next day." Sometimes it works."
Trust, Technology, and Enjoying the Ride
Martin emphasizes the difficulty of finding a reliable IT partner because you invest a lot of money and work on a solution for 2-3-5 years; by that time, it is already out of date. According to Högl, no one believed launching a cloud solution in the German healthcare sector was possible. But Martin was able to – their solution allows them to work on a central platform rather than providing software code. Based on such a platform, Comjoodoc can deploy cloud services very fast. But the main thing was that healthcare providers trusted Martin with their personal data. The service doesn't deal with patients but with their identities.
HEALTHCARE CYBERSECURITY: HOW TO PROTECT PATIENT DATA
Embracing Innovation and Rule-Breaking for Success
"You need to have fun, and that's a big topic even if you're older. I'm 56 right now, and I'm always keen on topics and the work that enlightens and drives me. And it gives me joy and fun throughout the day."
Martin says there's always a big difference between what kind of employee you need and what's actually on the market. A good CTO is not only a technician but also an entrepreneur, a true rock star!
"All future CEOs who are listening to it, who dares wins, and sometimes you need to play by the rules, but to not play, you need to find the rules."
The APP Solutions Expertise: Success Story

The client is the owner of a medical center in Berlin, Germany. After the COVID-19 outbreak, he faced the need to provide patients with a distance communication solution to decrease the number of offline visits, while enabling doctors to monitor vital patient health data and streamline communication with a laboratory.
For his goals, the client decided to use a comjoodoc telemedicine app, popular in the German region, that includes:
Two mobile apps: one for patients and one for medical professionals, developed on React Native.
A web application

built on Node JS and Typescript. The web app also leverages Doker as app containerization technology and Kubernetes for automated deployment and management.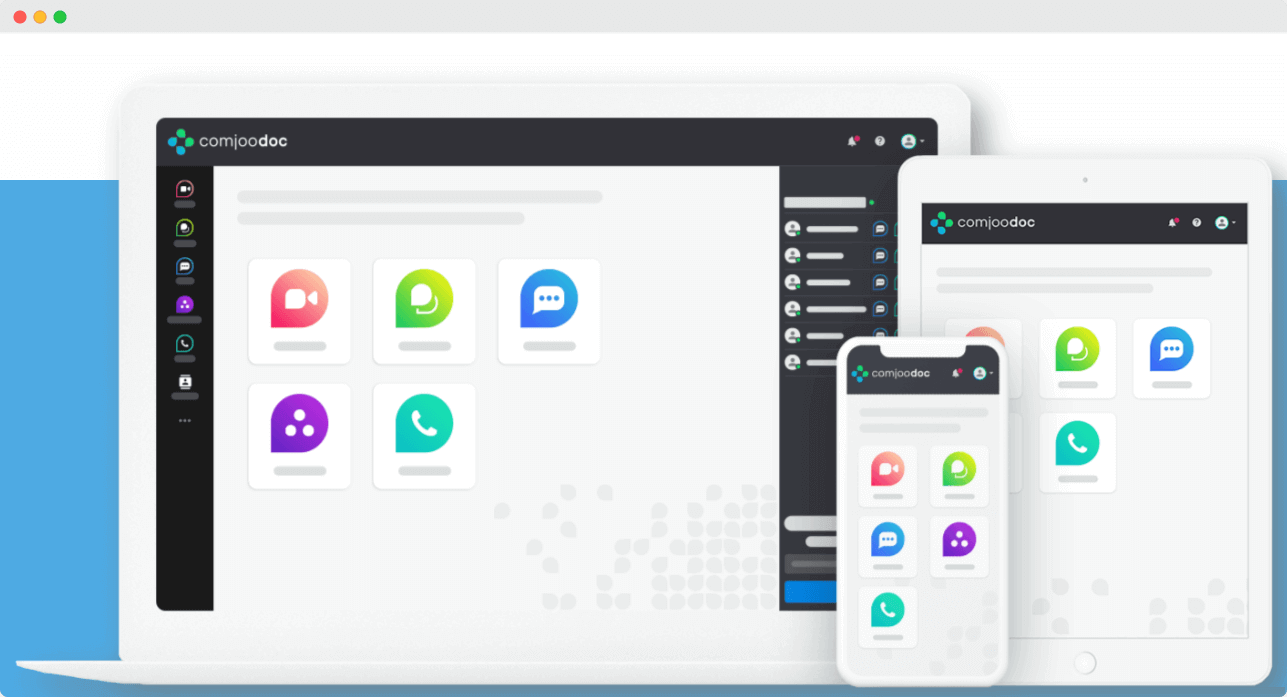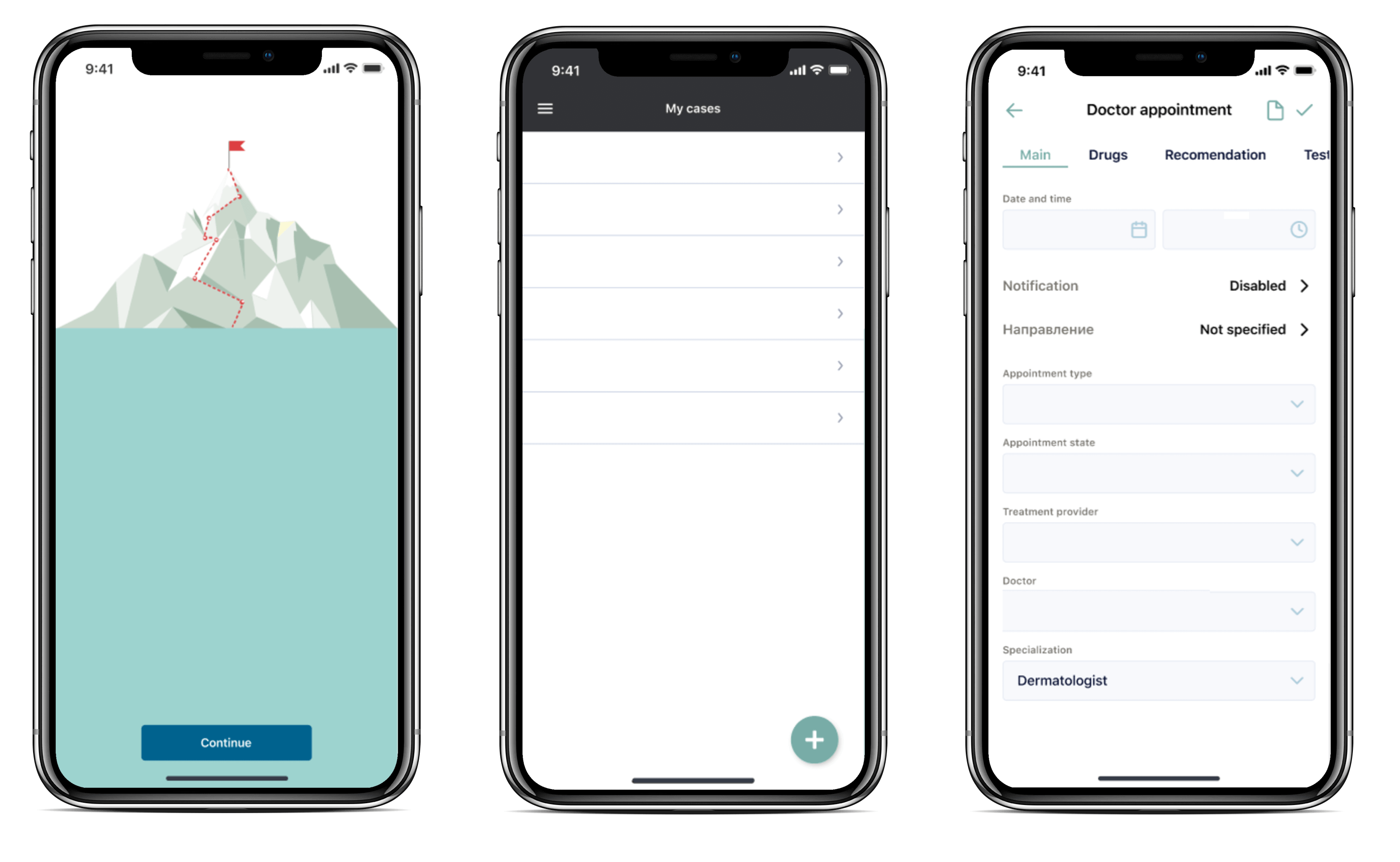 After working with us, the client received a white-label telemedicine platform with advanced features that took us two months.
The while-label platform brings benefits to both types of users:
Medical professionals can exchange files with patients via secured live chat, send, and receive laboratory tests in a more streamlined way.
Patients can receive high-quality medical services in the comfort of their homes, schedule appointments with doctors, attend medical meetings online, get receipts for medication, and medical treatment plans with a daily schedule. The app also allows patients to pay for medical services online.
***
The APP Solutions launched a podcast, CareMinds, where you can hear from respected experts in healthcare and Health Tech.
Who is a successful product manager in the healthcare domain? Which skills and qualities are crucial? How important is this role in moving a successful business to new achievements? Responsibilities and KPIs?
Please find out about all this and more in our podcast. Stay tuned for updates and subscribe to channels –
Spotify: https://spotifyanchor-web.app.link/e/abvcQJFW3tb