Project details
There are numerous factors and circumstances that determine the way person's skin ages: skin type, sun exposure, pollution, amount of exercise, skin care, inheritance, and many more.
Biudee takes these factors into account as the system establishes the user's profile. It primarily focuses on the facial skin – the most powerful and visible asset to define person's appearance. Also, it is the skin that can be a good indicator of how balanced user's diet is as well as general health.
The APP Solutions team worked hard in conjunction with the leading Danish dermatologists and scientists to make this mobile app a powerful instrument to detect subtle or even otherwise invisible sun impact, monitor lifestyle and sun sensitivity, as well as make sure wrinkles stay away for as long as possible.
---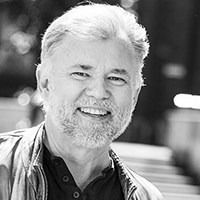 "I have enjoyed working with Grossum/The APP Solutions team during the development of our project called Biudee (iOS and Android native apps designed for keeping one's skin beautiful and healthy). One of the things I have found especially helpful was easy and close daily communication that we had with both the PM as well as the developers."

— Dr. Christian Gronhoj
CEO, PROF. OF DERMATOLOGY
---
The main challenge was to create an algorithm that can scan, identify skin changes based on photos, and give skincare recommendations.
We have chosen to take the native iOS and Android app development route instead of cross-platform in order to utilize the maximum of phones' capabilities, such as camera integration for simulated UV skin scan.
The complex backend was created to ensure the users' ability to correctly track the condition of their skin and its dynamics. The frontend also took a lot of detail-oriented thought because it had to look not only pleasing to the eye, but also convenient and easy to use on a daily basis.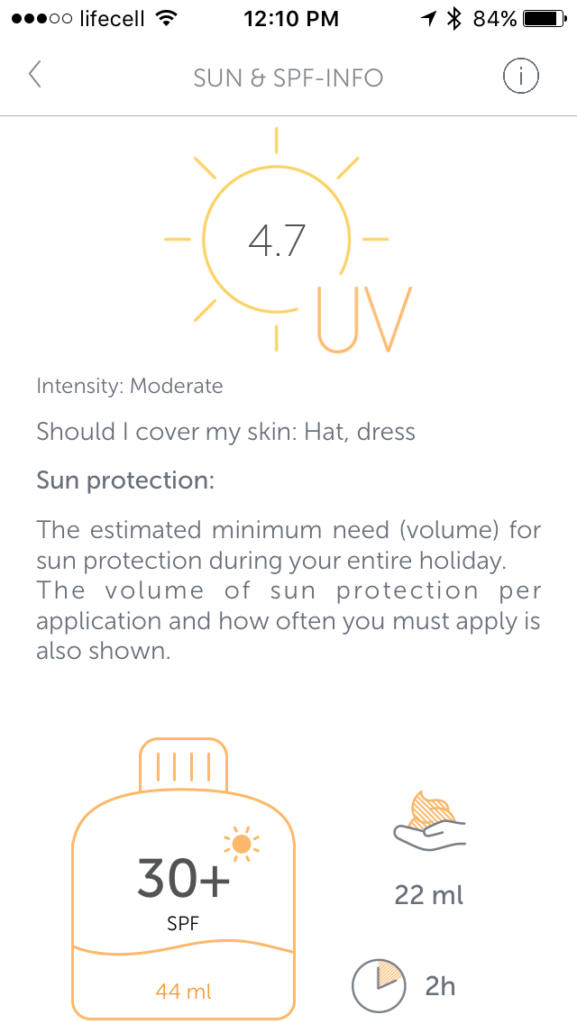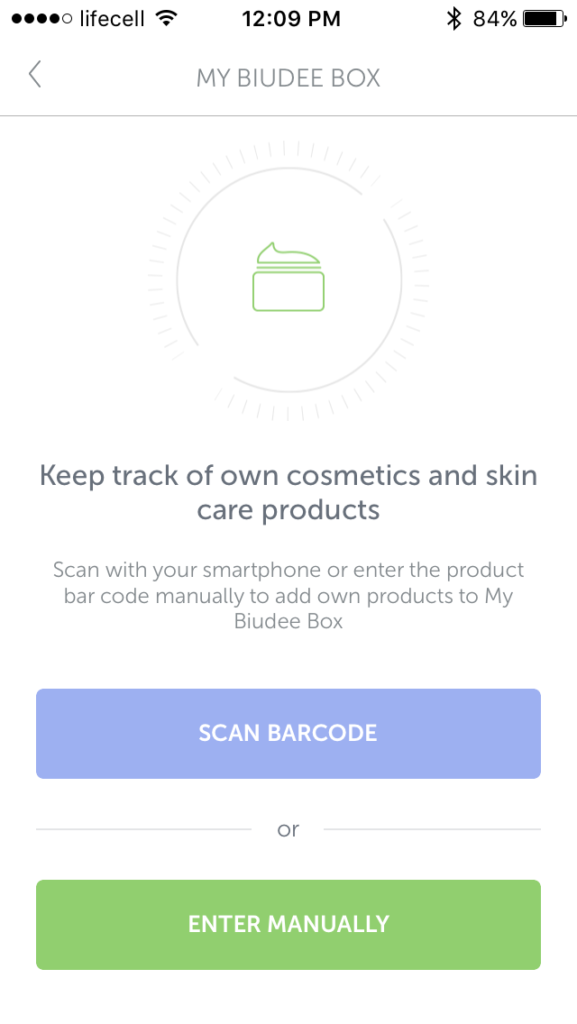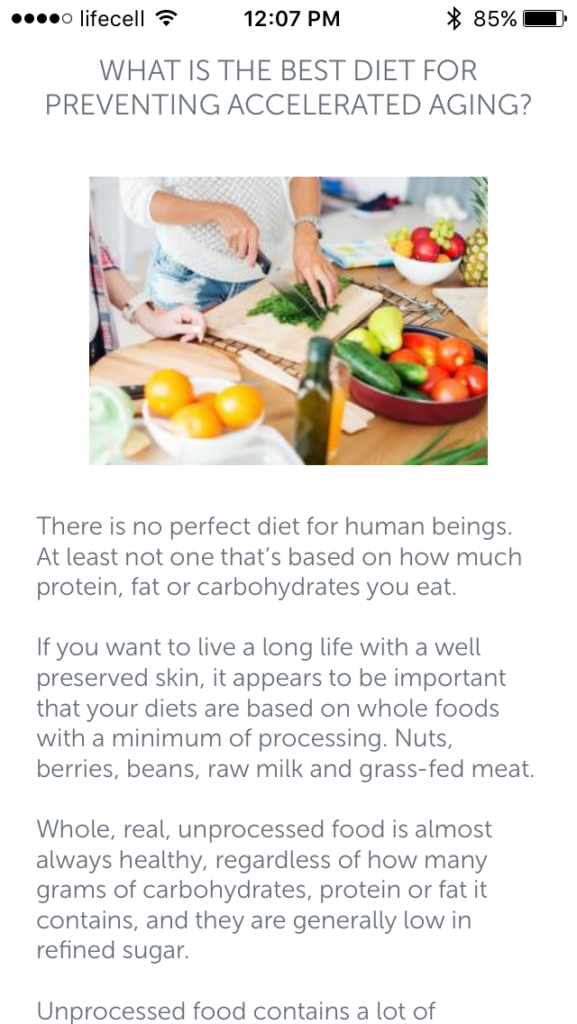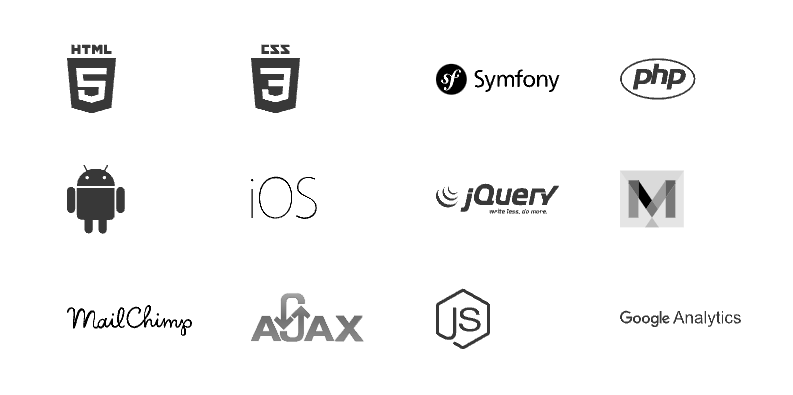 Using technology stack
The backend was developed using a PHP framework of our choice: open-sourced Symfony. Besides being very convenient to use in regards to development and offers numerous plugins and add-ons, it boasts quite a large community which allows to solve challenges with the help of other developers' advice.
The frontend for the website was created using PHP and Symfony.
Lifestyle
By answering the initial questions and by providing information regarding specific aspects of your lifestyle, and updating these when prompted, you will progressively build your Biudee profile, and be able to monitor how your daily life affects the aging of your skin. You will additionally be able to follow how your skin develops compared to an average group of users with your corresponding skin type.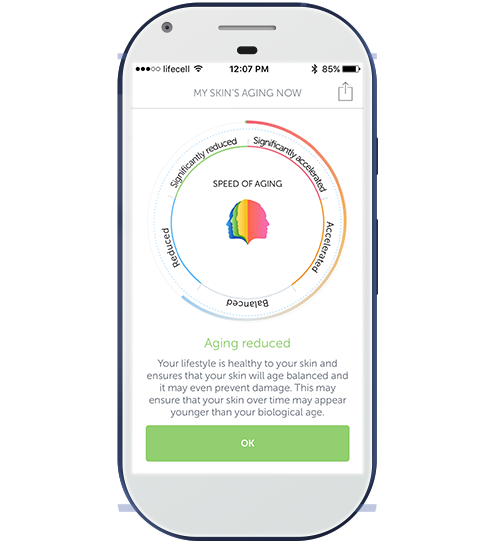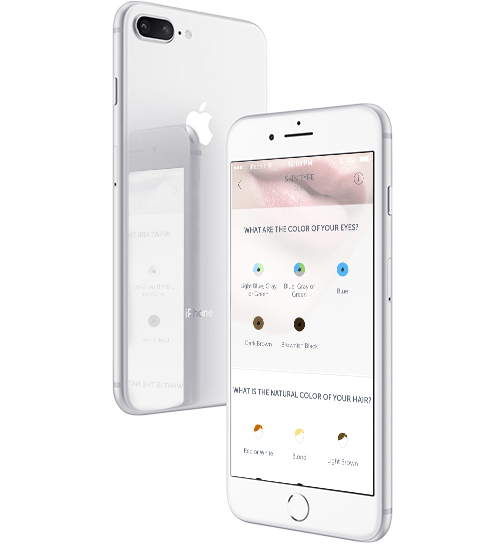 Skin Type & Appearance Tests
Test your skin type with respect to sensitivity towards sunburns. Use this to plan precise instructions for optimized sun protection in the future. Also, the app helps to determine whether your skin presents itself as predominantly oily, normal or dry.
Sun & SPF-info
Holiday or travelling? Mark your destination on the Biudee map and the number of days you plan to spend in the sun. The Biudee Sun & SPF-Info will provide you with information on the exact amount of sunscreen needed as well as Sun Protection factor (SPF) for your entire stay. The Biudee app will also inform you of the strength of the sun compared to your home address. In this way Biudee will keep you aware of the hazards of sun burns on your destination, and assist you in planning your sun protection.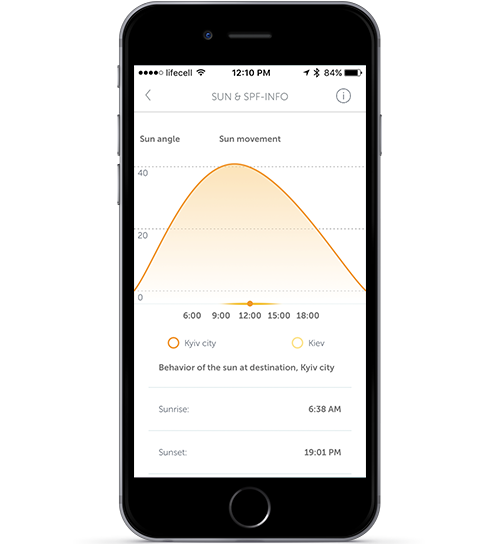 Summary
Biudee is a functional e-health app built to become a virtual anti-aging partner that helps the users preserve and protect their skin in the natural way.