Join our team
Join our exceptional team and embark on a rewarding
journey filled with growth, collaboration, and exciting
opportunities.
Apply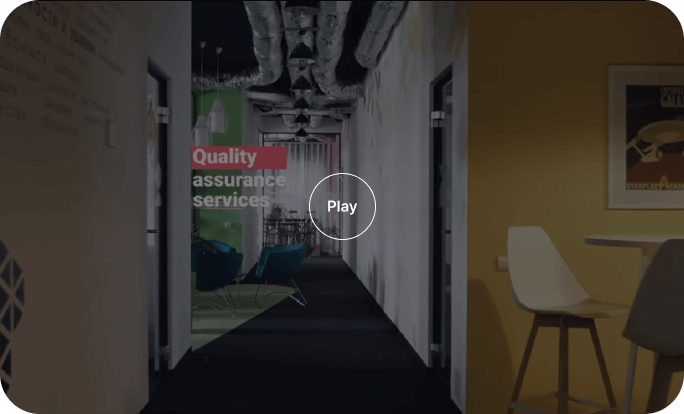 The APP Solutions culture
Here is what we value at the APP Solutions. When everyone's on the same page, it makes working days
feel more comfortable and productive.
Accountability
We do what we said we will do. We never overpromise but always aim to overdeliver and provide high quality solutions
Growth
Unleash your potential for personal, team, and organizational growth as we challenge the status quo together
Meaningfullness
Our objective is to foster a culture of meaningful work, build strong relationships, and embark on a journey of growth and fulfillment
Extreme Ownership
We prioritize meaningful work and empower you with autonomy in exchange for taking ownership
We foster a collaborative atmosphere that embraces failure as a learning opportunity, working collectively to innovate healthcare solutions.
Our benefits
Unveiling the foundation of our organization: exploring the intrinsic values that shape our culture and discovering the multifaceted array of benefits and advantages awaited by joining our ream.
Competitive Salary
Flexible Schedule
Career Growth
Paid Time Off
Employee Discounts
Training Programs
I wholeheartedly endorse the sentiment that if what you do isn't your passion, then it's a job, and life is too short to just have a job. For me personally, my job has always been an incredible passion, but it's only within this company I've experienced how this passion break all boundaries when you work alongside a team of people who share the same passion for their work.

Top-notch work and service, an incredible level of customer satisfaction it's all about teamwork. The AppSolutions leaders aren't just experts which know what to do; they are a team of like-minded soulmates, united by shared beliefs and values. Whenever I hear a customer express their admiration for the team's cohesion, I feel an incredible sense of pride in being one of them.

I'm incredibly grateful to The AppSolutions for enabling me to channel my strength and vigor into our work, rather than expending it on the search for opportunities. Here, opportunities naturally come my way and I'm really intrigued by the long path that lies ahead for us.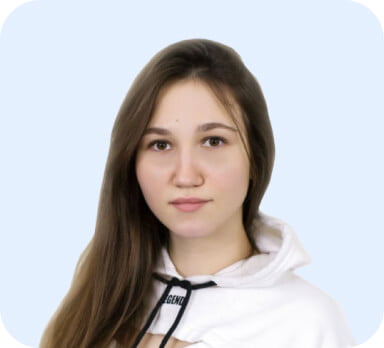 Get started
Share some details with us, so we are well prepared for the first contact!