Blog
Join The APP Solutions to stand with Ukraine
Join The APP Solutions to stand with Ukraine
The APP Solutions is a company with an operations office in Ukraine.
Russia started a brutal war with Ukraine. It bombs Ukrainian cities and kills Ukrainian people, so we cannot stand aside from the ongoing disaster!
The company has already evacuated all willing employees and helps their families with resettlement.
We are united as never before. But unfortunately, despite the almost worldwide unity against Russian aggression, we are seeing a catastrophic life loss of our citizens.
The APP Solutions joined Ukrainian IT Army forces to attack Russian websites a spread the truth.
We sincerely ask you to join us in the struggle of the brave Ukrainian people! You can donate any monetary equivalent of your choice to any worth-trusted organization HERE.
As well as any international charitable foundation, you cope with (the mark "Ukraine.")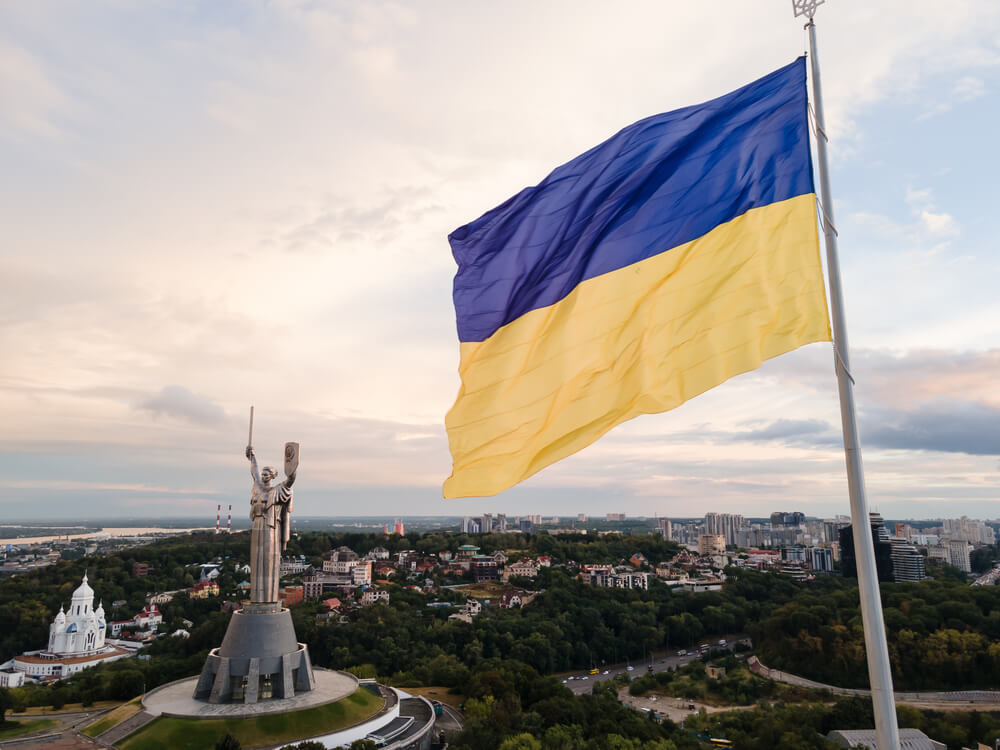 Your marketing and content departments could help us with the media support to shut down Russian propaganda.
Finally, you can speed up the process of fruitful cooperation with The APP Solutions since we are committed to donating all our profit to reestablish peace on our soil.
We are not leaving, and we will fight for our freedom!
The war must be stopped NOW.