Epic Vs. Cerner: Which EHR System is Right for Your Healthcare Practice?
Data management has become important to delivering optimum healthcare. The need to properly collate and utilize this data has led to higher adoption of Electronic Health Records management systems. As of 2021, about 78% of office-based doctors use a certified EHR system. At the same time, the adoption rate for non-federal acute care hospitals is put at 96%.
Electronic Health Records have contributed to making the healthcare industry more streamlined and improving the workflow of healthcare professionals.
Two of the most prominent EHR Vendors, Epic EHR and Cerner EHR, have brought innovative features to boost healthcare delivery and provide mobile access to patients to monitor their health and reach out to doctors remotely.
While our article discusses the pros and cons of the Epic EHR vs. Cerner electronic health record battle and examines key indices, we encourage you to reach out to us to explore the development of a custom EHR system that caters to your healthcare practice's unique needs.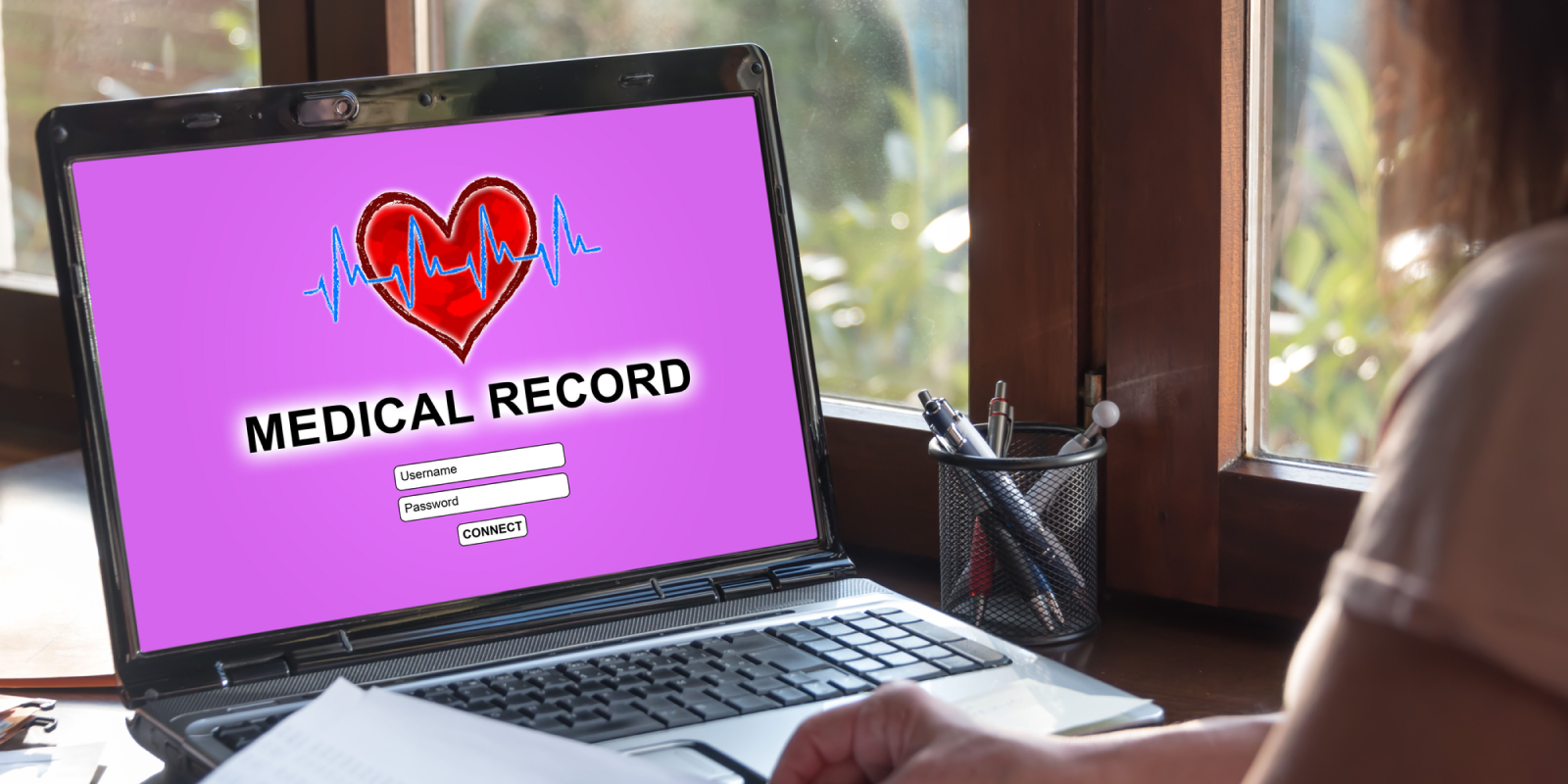 As a healthcare software development company, we are dedicated to helping you not only select the best option for your healthcare organization but also make your dreams a reality. Contact us today to take the next step towards revolutionizing your healthcare practice.
Need help in developing your Healthcare App?
Reach out
Why is Epic the Best EMR for Healthcare Providers?
Hospitals worldwide use different EHRs to streamline workflow and provide better health services for patients. Epic is the best-known EHR available today.
Over the years, Epic has consistently ranked top among EHR providers for healthcare organizations. About 253 million US patients have their health records on Epic's database.
Epic's comprehensive offering and suitability for larger healthcare facilities have put it ahead of its competitors. Before highlighting Epic EMR's edge over others, particularly Cerner, let's provide some background to the software.
What is Epic Software?
Epic EHR is a cloud-hosted software built to help healthcare systems, hospitals, and other medical-related practices to collect and manage patient health information. Epic takes paper-based health data and makes it available on a secured website. Since its introduction in 1978, the vendor has focused on patient engagement through a patient portal and simplifying remote healthcare consultation. The patient can access their information through a mobile app available on Android and IOS platforms.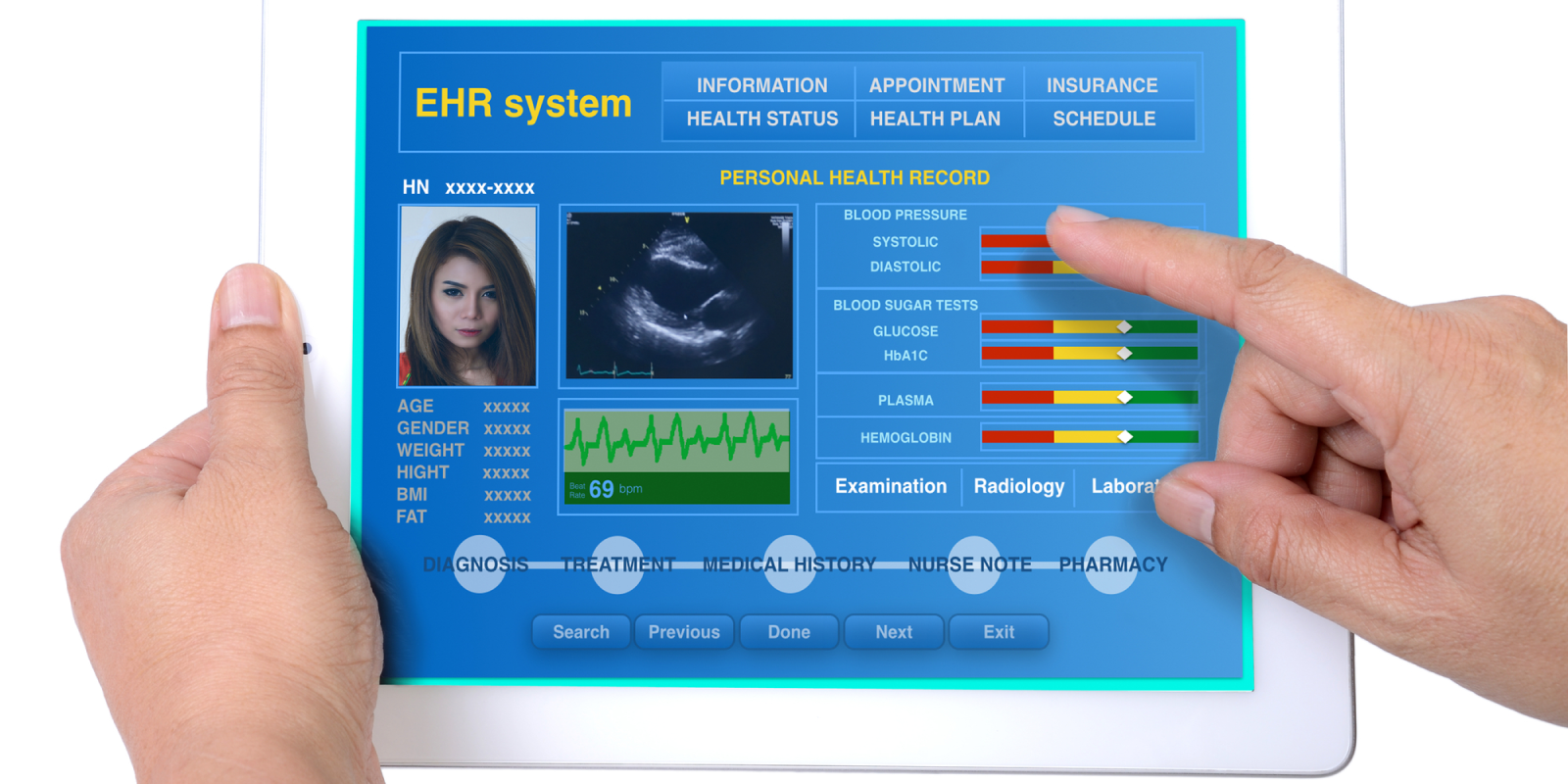 The Epic EHR is suitable for all kinds of health practices, although it is more common with larger practices. Epic features include online prescription refills, a patient portal, medical templates, doctor schedules, billing information, referrals, analytics, and revenue cycle management.
Epic EHR supports specialties from allergy and immunology, general practice, oncology, ophthalmology, radiology, and urology, among other practices. All these features make Epic a favorite EHR system among most healthcare providers.
Which is Cheaper for Healthcare Organizations, Epic or Cerner?
Unfortunately, there needs to be clearer and more detailed information regarding pricing on the website of the two EHR providers. This lack of pricing information makes comparison difficult. A client would have to communicate with the firms to find out the exact cost of implementation. However, various online estimates put the price of Epic implementation in the range of $1,200 to $500,000.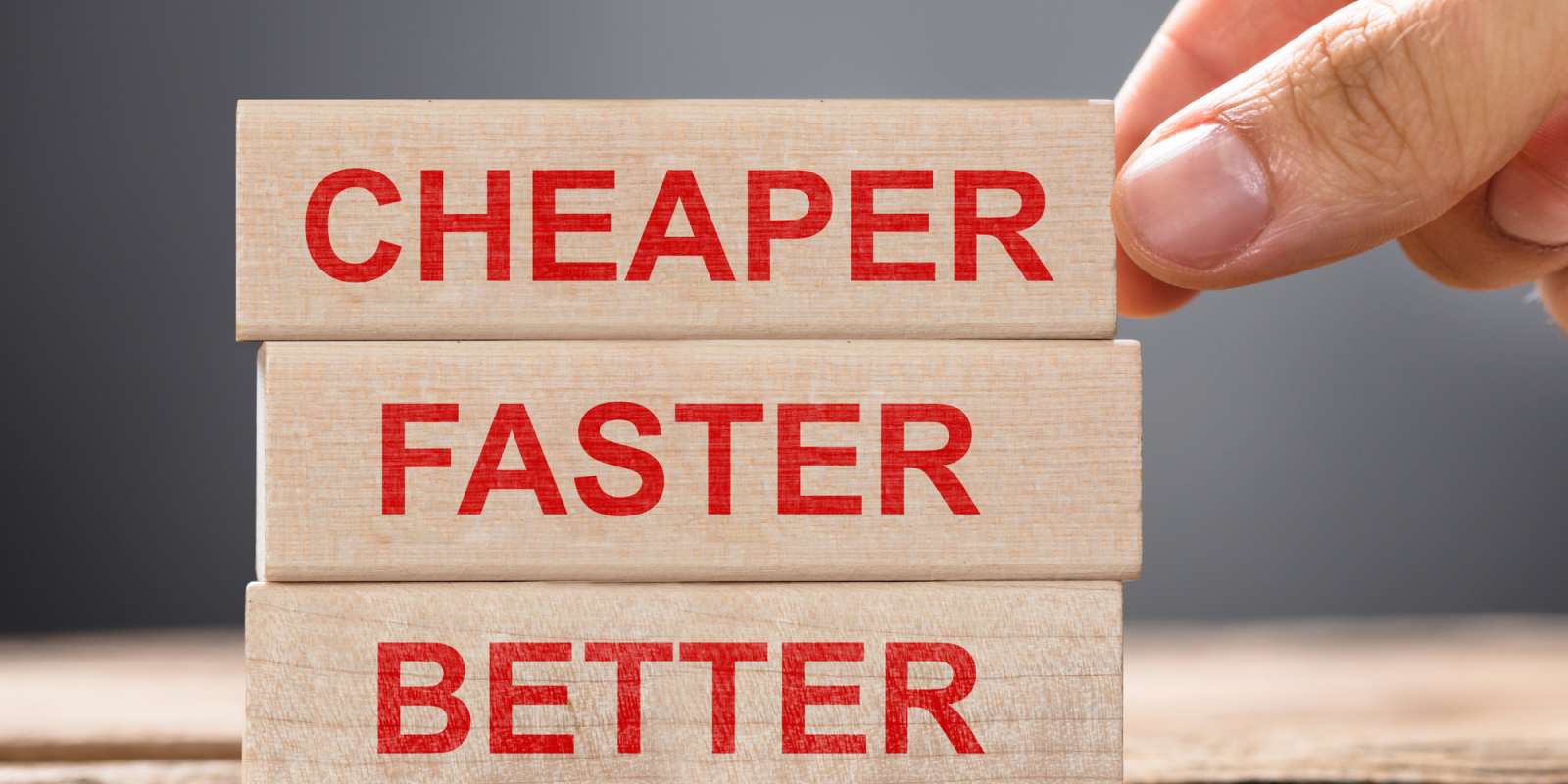 In contrast, Cerner's cost is a monthly $25 per user. These costs are not set in stone and vary based on the project size, the cost of personnel to set up the project, etc.
The bottom line is that Cerner is the cheaper option.
What Are the Disadvantages of Epic?
As great as Epic is, there are drawbacks to the system, which is a source of constant complaints by medical professionals. The two most common disadvantages are lack of Interoperability and the high cost of implementation. Let's break them down for you.
Lack of Interoperability
Epic has stubbornly refused to allow its system to share data with other systems. For Epic to share data, it must be with another Epic system. This restriction is seen in the digital health world as archaic and against the digitization of health records. Epic even charged fees to transmit data with a non-Epic system.
It has improved its data-sharing features by introducing some interoperability protocols; however, it is still considered restricted, unlike other EHR Vendors.
I want a free consultation for my Healthcare project
Contact Us
High Cost of Implementation
Buying the software outright for your healthcare facility will cost you significantly. The Epic system is notorious for being too expensive. Little wonder it is used mostly by large healthcare systems. The time needed to implement the system also adds to the costs. During implementation, there are many disruptions to the system, and you have to spend a lot of time training staff to use it.
Other disadvantages are a need for clearer pricing, frequent downtimes, and being out of reach for small practices.
Cerner vs. Epic: Which EHR Vendor Tops the Chart?
Cerner and Epic software solutions are consistently regarded as the top two EHR Vendors in the world. Epic systems held 36.92% of the market share to rank as number one, while Cerner came in at 22.59% to be second. As the leading EHR vendor, they have revolutionized record keeping and data management in the healthcare sector.
Cerner EHR is a platform to digitize health information and manage all patients' medical data. It is more suited for ambulatory and clinical care. In contrast, Epic is more favored by large organizations. Johns Hopkins and Mayo Clinic are some of the clients of Epic.
The different solutions for the Cerner system include CareAware, Cerner Millennium, Health Network, and Open Developer Experience. All these solutions combine to deliver an enjoyable experience for patients and doctors alike.
Implementing Cerner and Epic by health systems results in streamlined workflow and better healthcare delivery.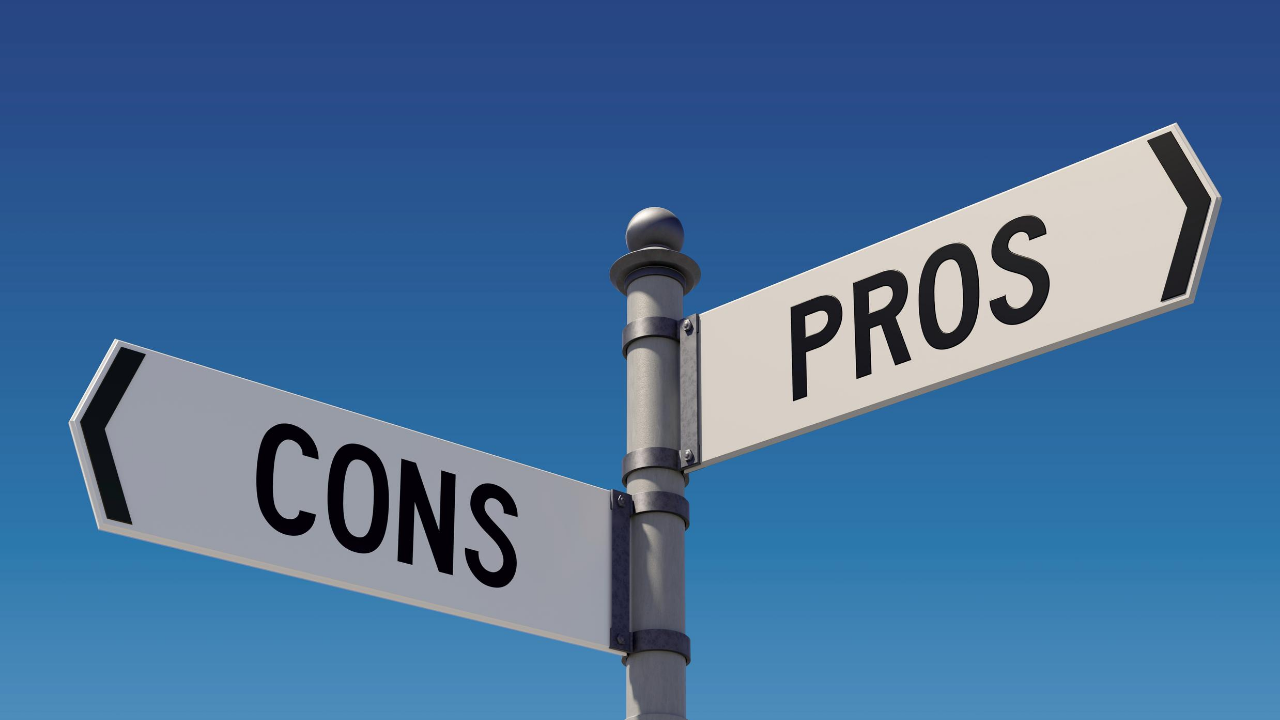 The Ultimate Comparison: Epic vs. Cerner EHR – Pros And Cons
Deciding which of the top EHR vendors to go for requires understanding what makes each of them great and why you should avoid them. Let's see how the Cerner vs. Epic battle stacks up regarding Pros and Cons.
Advantages and Disadvantages of Cerner
Here are some of Cerner's upsides
Cerner EMR is interoperable with other third-party systems, aiding the quick flow of data between systems
The system is reliable due to its stability and provides users with relevant integration
The cost of implementation and maintenance of Cerner is cheaper, making it ideal for smaller practices
Cerner has a patient portal featuring prescriptions, refill information, billing information, doctors' appointments, etc.
Cerner is highly customizable and easy to use
What about the downsides?
Learning the Cerner EHR system is complicated, and its constantly evolving nature makes it time-consuming for healthcare practitioners to master
Cerner EHR doesn't have as much integration as Epic
Benefits and Challenges of Using Epic
Merits of the Epic software include:
Comprehensive features like telemedicine and patient portals improve the organization's workflow
Epic EHR uses AI and business analytics, which helps hospitals to make decisions based on data collected
Epic simplifies remote consultation by allowing patients to schedule physician appointments
It has a clean and simple user interface
Epic has great CRM features for healthcare providers
But there are also some demerits.
Interoperability with other EHRs is still restrictive despite making some improvements recently
The prohibitive cost of implementation
Only a handful of IT professionals, mainly from Epic's in-house team, can set up the system
Download our Free Healthcare app eBook
Download
Differences between Epic EHR vs. Cerner EHR Features
| | | |
| --- | --- | --- |
| Features | Epic EHR | Cerner EHR |
| Implementation | Costly to implement due to the use of Epic IT staff | Less expensive to implement |
| Interoperability | Restricted interoperability | More open with CommonWell Health Alliance |
| Pricing | Costs about $1,200 to $500,000 | About $25 per user per month |
| Size of institution | Large practices with more than 50 beds | Small to medium-sized facilities with less than 50 beds |
| Real-time data | Lacks the ability to provide real-time data | Optimized to provide real-time health data |
| Telemedicine | Uses MyChart to connect patients in remote locations to doctors | Uses Virtual Health Care platform for telemedicine |
| Mobile Capabilities | Has mobile apps for tablets, Phones, and smartwatches | Supports mobile applications with the Powerchart Touch platform |
| Regulatory Compliance | Uses encryption for data sharing | Open interoperability makes it HIPAA compliant |
Several features highlight the differences between Epic and Cerner EHR. Let's see how the Epic vs. Cerner comparison battle plays out.
Implementation
Epic is considerably more expensive to install than Cerner. Among EHR providers, Epic installation costs can rise to $500,000 for a single facility making it the most expensive EHR system. One major factor in Epic's installation cost is the use of its in-house technical team and the lack of independent installers versed in the Epic system.
Cerner, on the other hand, is relatively cheaper. Its cheaper costs make it ideal for small to medium-sized health practices. In addition, Cerner offers training to health records administrators on how to use the system, thereby lessening the implementation period. However, Cerner's constantly changing features make it hard to keep up.
Interoperability
Over the years, Epic has improved its interoperability features after major criticisms by healthcare providers. Epic has introduced several platforms like EpicCare Link, Carequality Network, and Happy Together to boost information sharing with other EHR systems. Despite these strides, Epic's system still needs to be more open to sharing data with other EHRs.
On the other hand, Cerner encourages more interoperability by creating the CommonWell Health Alliance, a network for multiple EHR systems to connect and seamlessly share data using APIs. Epic has refused to join the CommonWell Alliance and allows direct protocols for interoperability.
Pricing
A look through Epic and Cerner's websites does not reveal the software's price. However, Epic is believed to be more expensive, and pricing is between $1200 to $500,000; meanwhile, Cerner's pricing is as cheap as $25 per user every month. In truth, Epic charges a lot. On the positive side, it offers great value for your investment with better features.
Size of institution
The Epic vs. Cerner comparison is evident in the kind of facilities that use them. Due to the higher installation cost, larger institutions mostly use Epic. Cerner's cheap costs make it suitable for small healthcare practices of between 10 to 25 beds.
Real-time data
Epic cannot provide real-time data for patient monitoring. While Cerner does well with giving patients real-time information on their health status to their physicians.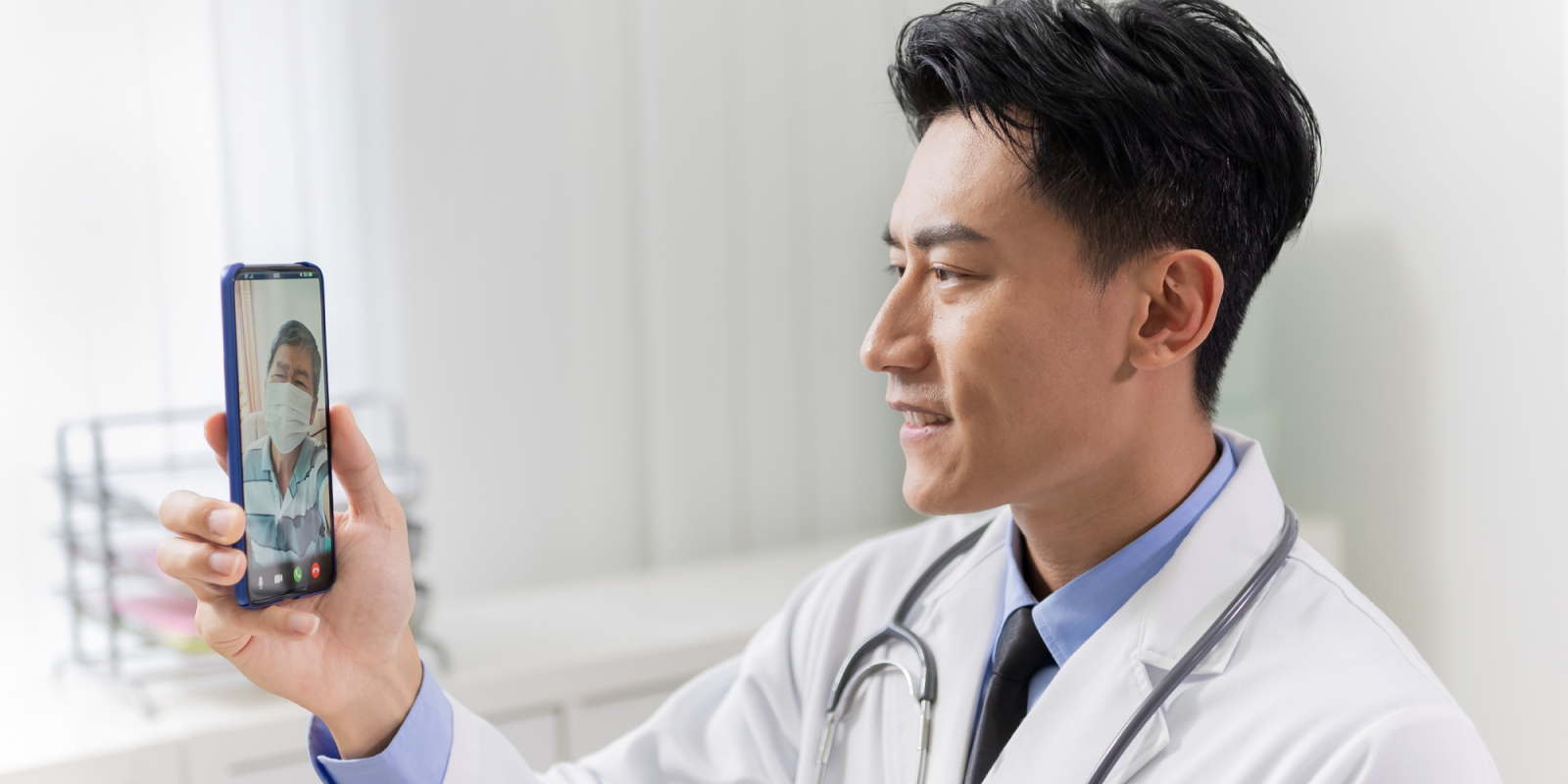 Telehealth
Both vendors have telehealth features that gained more prominence during the Covid-19 lockdowns. Cerner uses Virtual Health Care to link patients in rural areas to doctors in their offices. Cerner also has the HealthLife platform, which helps patients monitor their health records and communicate securely with healthcare providers.
Epic provides patients and doctors access to digital consultations and real-time health monitoring. Patients can use the MyChart platform to schedule virtual appointments and report symptoms or changes in their health status.
Mobile Capabilities
The two vendors allow users (patients and healthcare professionals) to access health records on mobile devices. Epic mobile applications include Canto, Haiku, and Limerick for tablets, phones, and smartwatch platforms. Cerner has the Powerchart Touch mobile application for all devices to monitor electronic health records.
Regulatory Compliance
Cerner's more advanced interoperability ensures that the system is HIPAA compliant, which guarantees the confidentiality of patient health data.
Epic's limited interoperability, on the other means it doesn't share data with other non-Epic systems. To protect patient data, it employs data encryption for patients to send and access their data on the system.
Summary
The Epic EHR vs. Cerner EHR rivalry remains a contested battle. Each of them has an advantage over the other in different ways. While Epic appears to be more expensive, it offers good value for money, depending on the type of project you want to build.
If you are still trying to decide which vendors to go for, you don't have to worry about it. The APP Solutions is experienced in designing efficient healthcare information services. We can help you choose the most suitable option that aligns with your business goals.
Need help in developing your Healthcare App?
Reach out