How to make EHR/EMR Epic Integration with Your Health App
The medical field in the United States was one of the first to be affected by universal digitalization, which had a positive effect on patient treatment. However, perfection knows no limits, and ordering medical records is the first step to a "bright future," which is impossible without technology development.
Please dive deep into our Podcast with Jeff Fried, Director of Product Management at InterSystems. You can gather insights about EHR integration like Epic with the use of InterSystems technology.
The APP Solutions is a long-standing InterSystems partner, and we use InterSystems technology to integrate with 99% of EHR systems within the US. This is the quickest and most affordable way to solve all your interoperability challenges.
Need help in developing your Healthcare App?
Reach out
What does Epic Software Mean?
Epic Software is an application created to help doctors and other healthcare professionals (insurance agents, pharmacists) effectively manage electronic medical records and track any information that is in any way related to a patient's health. Such software helps access data much more quickly, not prescribing unnecessary tests or drugs that can cause side effects, etc. Epic software helps to significantly improve business processes.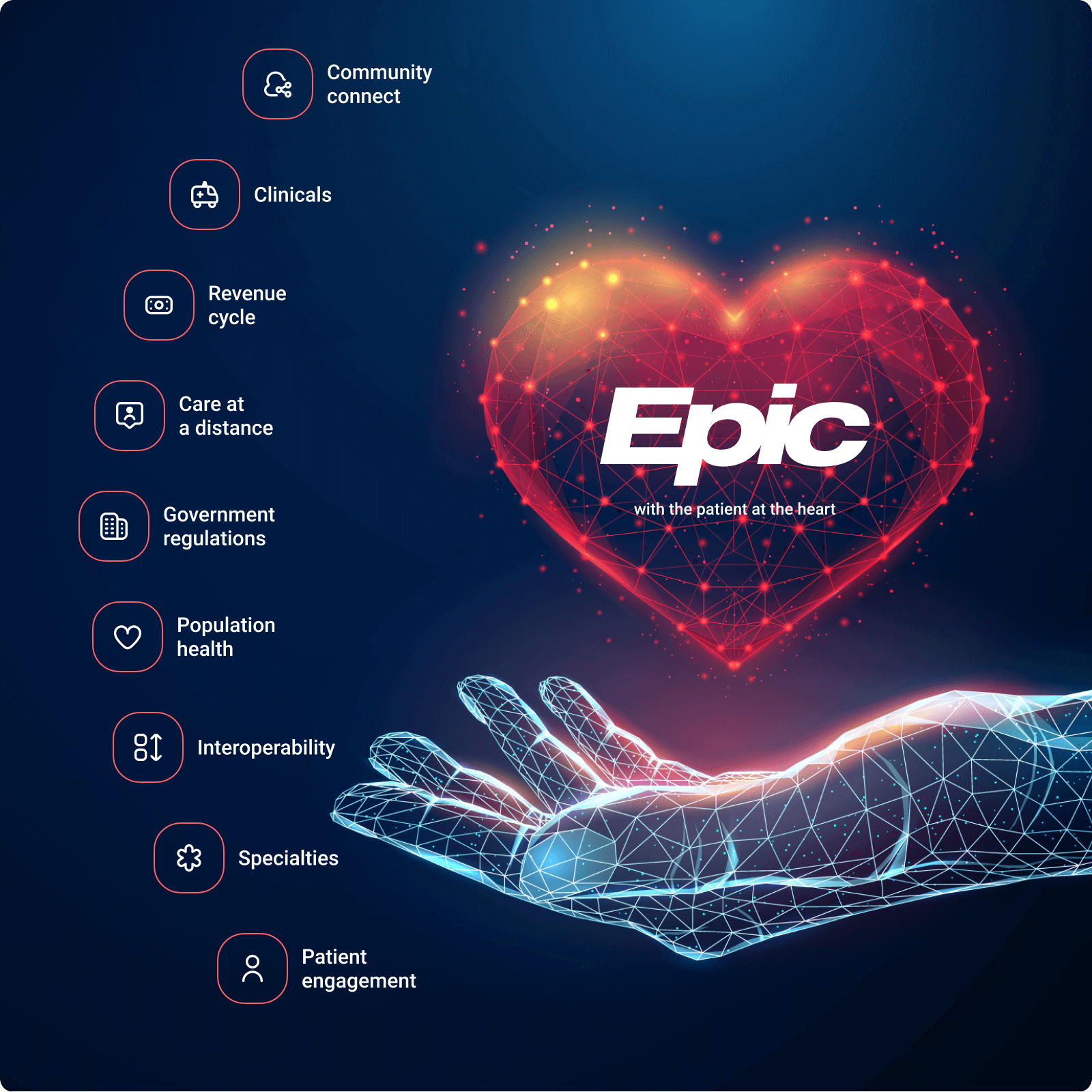 According to statistics, in 2022, Epic named top EHR 12th straight year in nomination "Best overall software suite". Isn't that compelling enough reason to incorporate the system into your application?
What is EHR/EMR Integration?
EHR (electronic health records software) and EMR (electronic medical records) are medical records systems. Despite the similarity of concepts, they still have a defining difference that affects the degree of compatibility due to the amount of information. EMR contains data maintained by one doctor or group of doctors from one medical institution; as soon as you go to another hospital, you need to start all over again.
The EHR absolutely systematizes all info from any medical personnel that has ever been entered into the system. Any doctor anywhere in the country can view the current data or send it to colleagues when needed.
KEY DIFFERENCES IN EHR VS. EMR VS. PHR: WHAT TO CHOOSE FOR YOUR HEALTHCARE ORGANIZATION

EMR/EHR epic integration simplifies the life of medical staff and patients, allowing them to download the entire medical history of a person in seconds, and saves time on various burdensome but necessary formalities such as filling out personal and insurance information.
HL7 INTEGRATION: A REFERENCE FOR ITS BENEFITS, IMPLEMENTATIONS, AND APPLICATIONS
Does Epic have an API?
You can integrate your software with EHR (which we have found will give your product a huge advantage) in several ways:
I want a free consultation for my Healthcare project
Contact Us
CASE STUDY
A White-Label Telemedicine Platform – organizing data transmission in FHIR HL7 standard for health care data exchange using FHIR HL7 infrastructure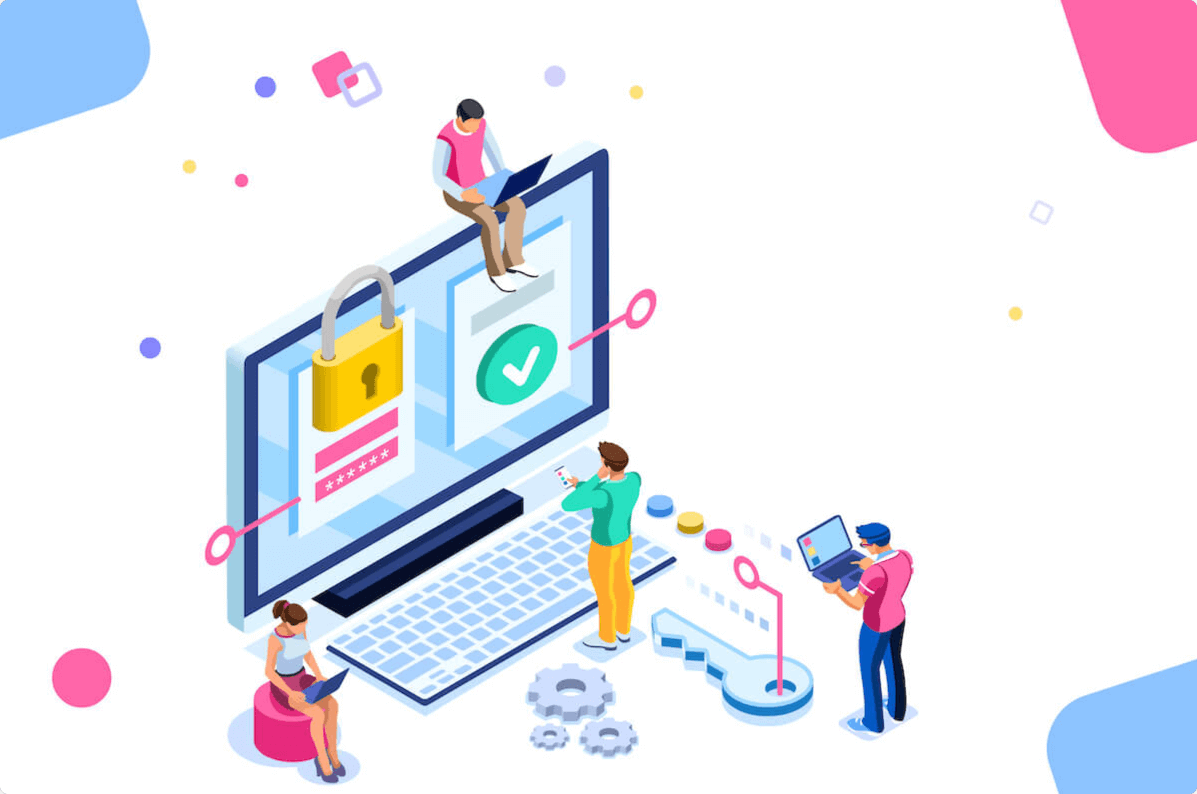 OTHER CASE STUDIES:
Calmerry Online Therapy Platform
Orb Health – Сare Management As A Virtual Service
BuenoPR – 360° Approach to Health
But Epic is the most optimal because interoperability is easier to achieve using EHR solution providers' public or open API. And the exchange of data between Epic EHR and your product takes place using the Epic API.
API is an application programming interface, a set of rules for working with data. With its help, you can understand how to retrieve info and send it back in each case. It acts as a kind of intermediary between the application and the EHR/EMR system.
Upon receiving a specific request, the API relays it to the system. It then receives, processes, and issues a response containing all the necessary information about the patient in a unified approved format USCDI (The U.S. Core Data for Interoperability).
STEP-BY-STEP GUIDE ON MOBILE APP HIPAA COMPLIANCE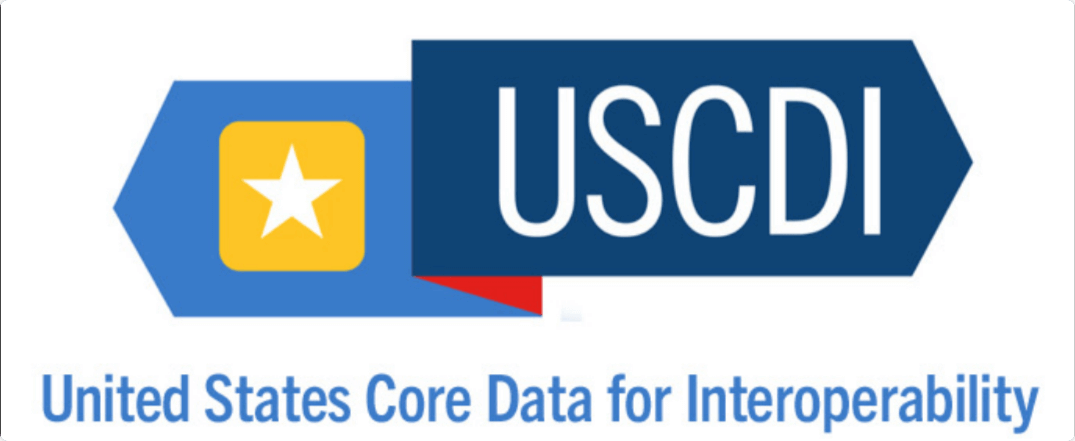 This standardization is part of the Affordable Care Act. It allows the creation of a homogeneous data set so that information does not get confused, and any doctor can quickly and easily figure it out.
***
Want to learn more about EHR integration? Watch our podcast with the expert Jeff Fried, Director of Product Management at InterSystems.
PODCAST #3. HOW TECHNOLOGY CAN HELP IMPROVE HEALTHCARE OUTCOMES
Download our Free Healthcare app eBook
Download
How to Integrate Your Health App with Epic EMR/EHR Systems?
First, think about the server where your application is stored. Next, check the compatibility of the sites from which you are going to collect information. Make sure the EHR/EMR supports these sites.
FHIR STANDARD: THE CRUCIAL HEALTHCARE DATA SOLUTION FOR SECURE INTEROPERABILITY
The next step is to create an account at Uscdi.epic.com, which we mentioned earlier. This is required to access the API key. Confirm your identity; it is important to protect data transmitted encrypted via the SSL protocol.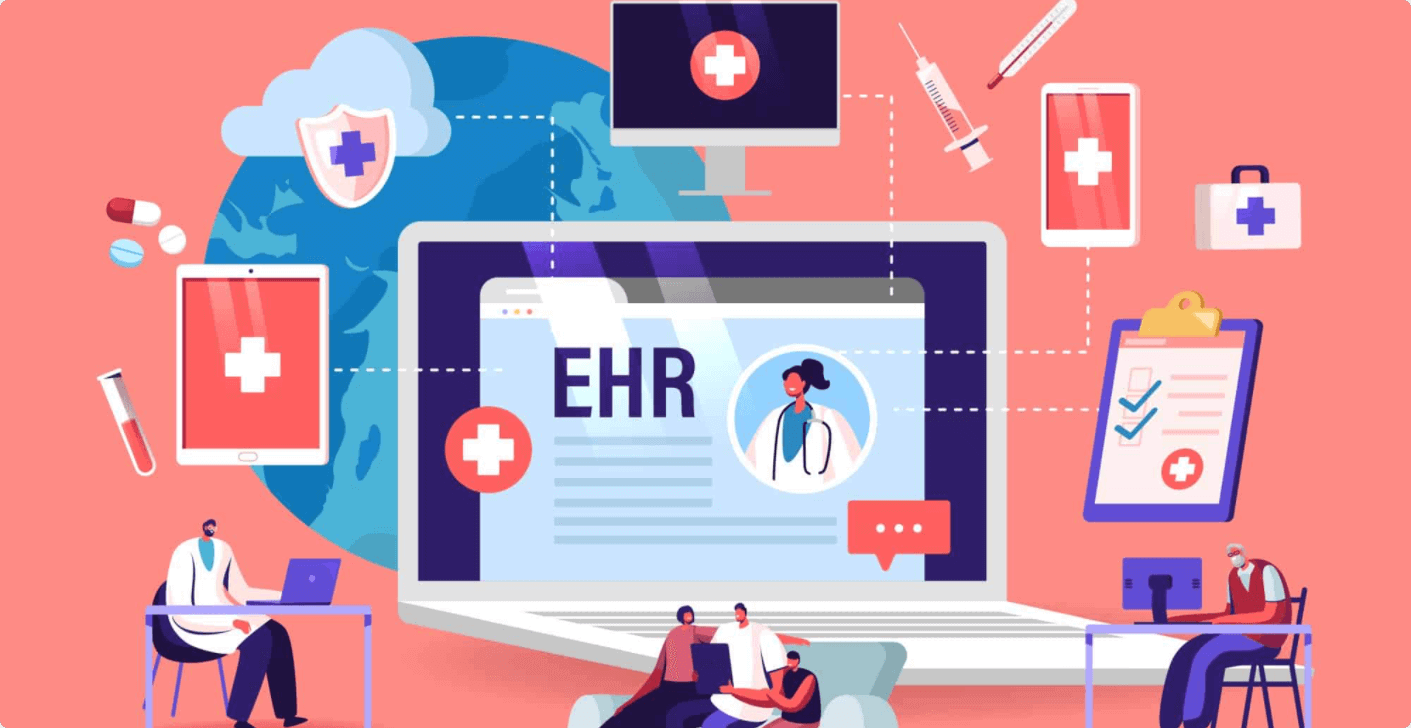 Check if the API will have the necessary endpoints so that, at some point, your application does not stop receiving data from the system. Check everything from medical history to allergy markers. You will see the API key on the website, which is best tested to see if all endpoints are working as expected.
Include API calls in your application code using endpoints. After everything is implemented and tested, you can take advantage of the Epic EHR/EMR integration.
How To Make A Medical App: The Ultimate Guide
The Benefits of Integration EHR/EMR
Among other preferences, we wanted to emphasize again:
Quick access to any medical institution. Doctors don't always have the opportunity to see a patient in their office; sometimes, they have to go out and work with no computer with available data. The implementation of Epic EHR allows viewing everything from a smartphone. With Epic, healthcare providers exchange more than 200 million records each month.
Cost optimization. The Epic API is easier to integrate than HL7 or CCD. In the latter case, the developer must write a lot on his own; this significantly affects the project's cost. Whereas Epic syncs with EHR/EMR for free.
Scalability. With Epic's electronic health record integration, you can easily resize your database. It is helpful for medical organizations such as intensive care units, where patients are under constant supervision, resulting in many entries.
KEEP A PULSE ON EPIC APP ORCHARD AND HOW IT BENEFITS THE HEALTH SYSTEMS
Who Needs Epic EMR/EHR Integration?
In addition to the above cases, the Epic USCDI API is the best fit for applications focused on remote patient treatment. For example, telemedicine. The patient does not need to collect all of his data from different clinics to forward it to the appropriate specialist. The doctor will find where to get them.
Epic EHR/EMR integration is also suitable for patient management, which tracks and controls treatment plans. When a patient's medical history is reviewed, the app retrieves baseline and current clinical data (drug status and test results) and tracks changes.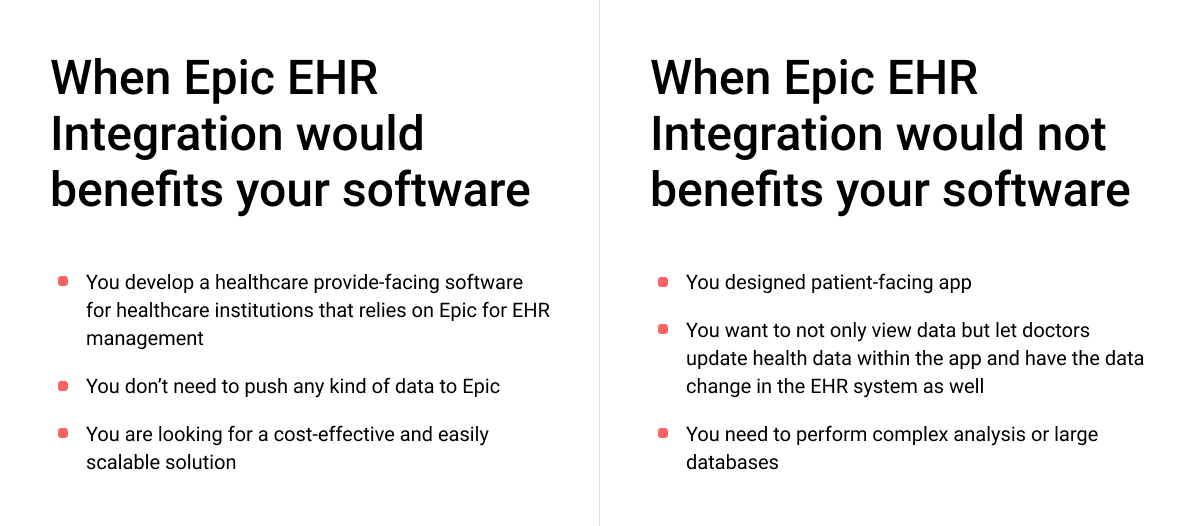 THE APP SOLUTIONS – CUSTOM HEALTHCARE SOFTWARE DEVELOPMENT COMPANY
Which
Healthcare Organizations

don't Need Epic EHR/EMR Integration?

Note: if your software requires more than just retrieving data, you need to consider other APIs, because Epic only allows you to view the data, not make edits! Thus, if the attending physician is going to add new or correct existing information, remember about HL7, FHIR API, etc.

Epic is also not suitable if you need data synchronization or extensive analytical data (as a rule, there will be no overload with data on one patient). Also, Epic is not suitable for patient-oriented applications, as the information stored in the EHR/EMR is primarily for physicians.

Need help in developing your Healthcare App?

Reach out