Keep a Pulse on Epic App Orchard and How It Benefits the Health Systems
Although the increase in available mobile applications has created a good opportunity for consumers to access a large pool of available applications, it also introduced a new problem. Today, consumers are spoilt for choice and confused about which app suits their needs among the legions of mobile applications jostling for their attention.
As this challenge continues to plague the mobile application industry, the digital healthcare sector has not been unscathed. The presence of multiple digital health apps has made it nearly impossible for healthcare workers, healthcare organizations, and even patients to choose the application that is right and useful to them. This is where the Epic App market comes in. It helps to filter through the app space and helps healthcare providers, institutions, and patients to focus on only the essential medical app.
This article will take you on a tour of Epic App Orchard, its rival, some of its integrations, and how it improves clinical workflows. Let's get into it.
HEALTHCARE APPS DEVELOPMENT: TYPES, EXAMPLES, AND FEATURES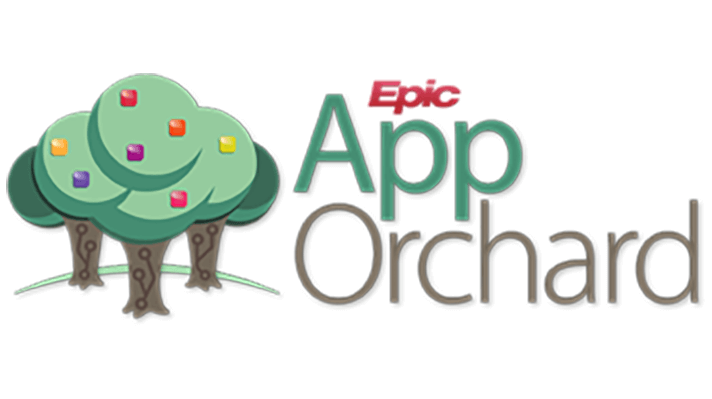 What is Epic App Orchard?
The Epic App Orchard, now known as the Epic App market, is a marketplace where third-party vendors and Epic customers can find Epic-integrated apps. The Epic App Orchard platform operates as a catalog that assists medical practitioners, healthcare providers, healthcare institutions, and patients sieve through the myriads of medical apps and find the right fit for their needs.
Epic App Orchard makes venturing into the digital healthcare app space less turbulent for developers, entrepreneurs, and startup healthcare institutions. Epic achieves this by providing developers, entrepreneurs, and startup healthcare with APIs, data models, sandboxes, and testing demo tools. Also, it provides them with technical, training, networking, and marketing services. Today, Epic users can access 340 apps to help with clinical, organizational, population health, patient care, and research functions.
What's more? The App Orchard provides support from Epic developers, thereby allowing third-party healthcare software developers to link their digital tools with Epic. This opens a treasure chest for Epic community users to discover and connect directly to various applications.
KEY DIFFERENCES IN EHR VS. EMR VS. PHR: WHAT TO CHOOSE FOR YOUR HEALTHCARE ORGANIZATION
Epic App Orchard streamlines the myriads of medical apps by offering key information users need when downloading and using any medical app. Some of this information includes:
The most recent version of the app and when it was last updated

details that help in identifying, categorizing, and classifying an app

Description of the app

Reviews on the app

The institution that developed the app
Need help in developing your Healthcare App?
Reach out
Does Cerner have an App Orchard?
Yes. Cerner has an App Orchard. Cerner is one of the major rivals of Epic. But unlike Epic, Cerner's app store is known as Cerner's motivation with Code or Cerner Open Developer Experience. Cerner's motivation with code offers industry players a level playing ground to collaborate and address the needs of consumers in the health sector.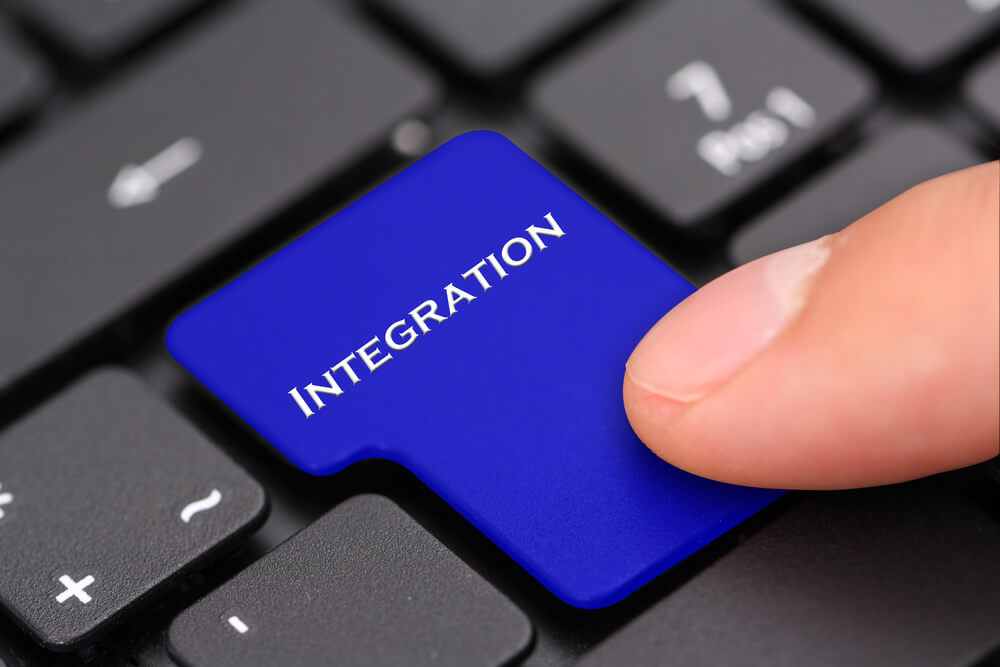 Epic App Orchard Integration
Hospitals that use Epic systems can enjoy integrations with products that connect to Epic using standards-based interfaces and APIs, such as FHIR, SMART on FHIR, and CDS Hooks. Aside from that, they will be able to use Epic's purpose-built interoperability technologies.
HOW TO MAKE EHR/EMR EPIC INTEGRATION WITH YOUR HEALTH APP
Some of the popular integrations that readily come to mind are:
Healthcare organizations or providers that use Epic's electronic health records (EHR) can integrate the PatientTrak app. This integration makes it easy for healthcare providers to improve patient outcomes and achieve the following:
Interact with patients and family members via text messaging.

Keep patients and their families updated on their care status.

Patient-centric care delivery.

Reduce anxiety and improve patient satisfaction

Eliminates the need to keep patients waiting when a simple message is enough to address patients' needs.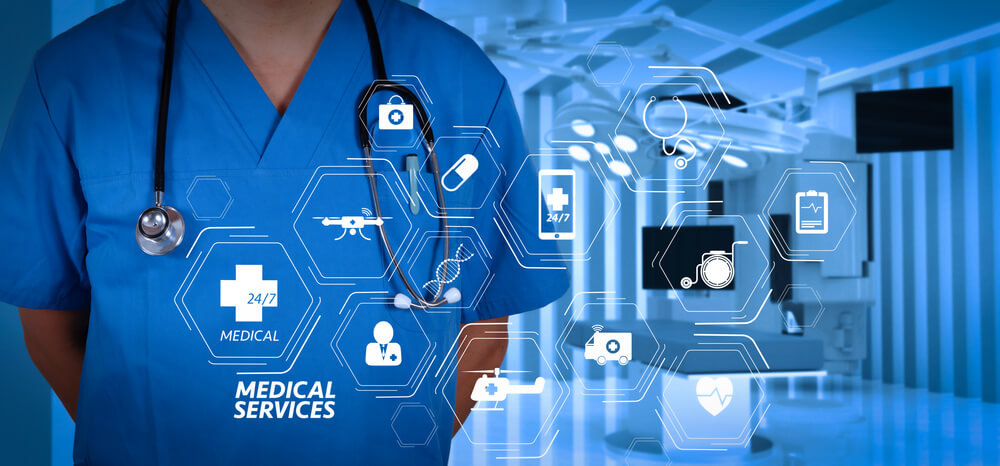 Healthcare providers can integrate PatientIQ smart on the FHIR app to enjoy the Epic-Integrated Patient Outcomes Program. This integration allows healthcare organizations to collect patient-reported outcomes quickly.
Is Validic Software Now Available on Epic App Orchard?
The simple answer is yes. According to reports, the Validic remote patient monitoring (RPM) platform was made available on the Epic App Orchard in the first week of March 2022. Epic community members can now seamlessly link Validic's Impact into their existing user workflow.
With the Validic Impact solution now available on Epic App Orchard, health system providers can grant caregivers access to patients' personal health data without stress. This will help caregivers to provide personalized healthcare for their patients.
THE APP SOLUTIONS – CUSTOM HEALTHCARE SOFTWARE DEVELOPMENT COMPANY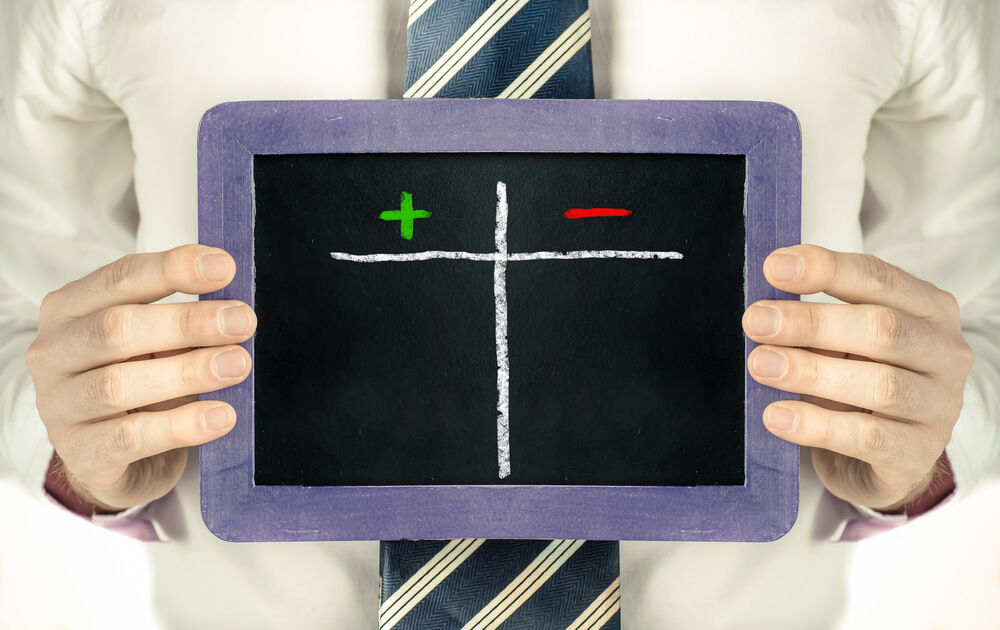 Integrating with Epic vs. Being a Part of the Epic App Orchard
It is quite popular to hear companies say, 'they are integrated with Epic.' But is mere integration with epic tools enough? Why is it crucial? Let's find out.
The most prominent benefit of being a part of the app orchard is the validity it introduces to your solutions. Before now, there was no process to certify an app's quality. Developers, entrepreneurs, and healthcare providers only needed to integrate Epic's tools with their sites. But now, Epic has established a test site that certifies apps and ensures everything checks out before it is accessible to the public.
Another advantage of being a part of the App Orchard is having direct access to Epic's pool of resources and talents. This makes it much easier and faster to sort out customers' concerns and keeps you ahead of the competition regarding technology and product.
HEALTHCARE CYBERSECURITY: HOW TO PROTECT PATIENT DATA
I want a free consultation for my Healthcare project
Contact Us
Conclusion
In an era where digital health apps are readily available, finding the right app that fits your clinical workflow doesn't have to be frustrating. With Epic App Orchard, you can easily find the app for your needs without so much time scouting. Aside from that, Epic App Orchard offers developers, entrepreneurs, physicians, and small clinics access to patient health records and other digital tools. This ensures digital healthcare solutions are user-focused and HIPAA compliant with data privacy laws.
Do you want to build a digital healthcare solution that can meet Epic's certification standard? Hit us up! We will be glad to help you turn your app ideas into viable solutions.