The trade season is on fire and if you are looking for new opportunities for your business, come to meet The App Solutions team in Tel-Aviv.
We will be there on March 21-26.

Despite a tight schedule, we are always ready to set up an appointment with you and answer all your questions.

On the March 22nd, you can meet us at Global Mobile Internet Conference (GMIC). This event is the place where mobile Internet influencers gather to learn about the latest innovations and connect with industry thought leaders.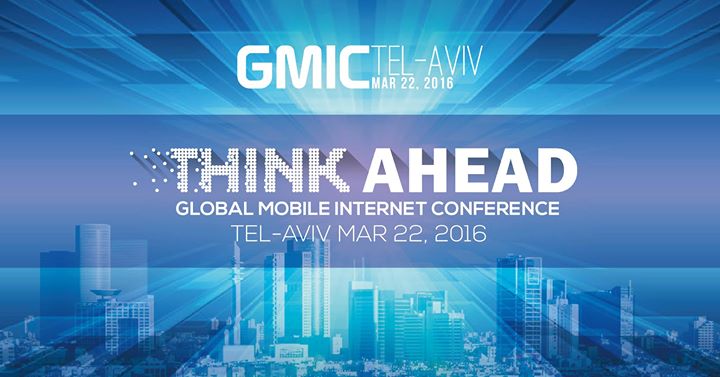 GMIC Tel-Aviv 2017 will explore the various aspects of the mobile ecosystem like:
Big Data;
Mobile Health;
App Space;
Mobile Educations;
Mobile Marketing & Growth;
Mobile Games;
IoT & Wearables;
Internet of Vehicles;
Cross-Border Ecommerce.
We bring there our latest technologies, cases and some analytical tools that will help you to kick-start with the mobile application for your business.

What: GMIC
When: 9 am - 5 pm
Where: Hangar 11, Tel-Aviv Port, Rehov Yorde Hsira 1.
Also, The App Solutions team is holding a networking event, so join us on 23rd of March at the coworking space Merkspace. We are going to discuss сommon global issues in Mobile App Development and ways to solve them.

What: The App solutions Meetup
When: 7 pm – 9 pm
Where: Dvora HaNevi'a 121, Tel Aviv-Yafo
Feel free to book an appointment with our business managers. You can use the contact form or reach our managers directly:
Bachana Biblaia
Tel: +380973617662
Email: b.biblaia@theappsolutions.com;
Skype: bachik2
David Martin
Tel: +380730703382 (Also available on What'sApp and Viber)
Email: D.Martin@theappsolutoins.com
Skype: david.martin.886