Blog
5 Reasons for Poor App Sales
5 Reasons for Poor App Sales
Do you have some troubles with sales in the iOS and Android App stores? Other sellers just get their success right away from the very start, but you still sold a minimum after a year of business? Well, you came to the right place to solve the problem. We have some interesting and helpful tips for you to help. These are the 5 main reasons why you have poor app sales.
1. No app marketing
The common and very often mistaken for fresh app producers is the conviction that their app is fantastic, and people will find it immediately after sharing it online. However, in a real-life everything is much more complicated. You should realize that there are billions of new apps and other stuff rolling in every new day.
Thus, the customer will never find, like, and pick up your app among thousands of others. Without a marketing strategy, you are just a drop in the ocean. So, you should find some effective way to present your product to the world and get the needed attention. For example, you can cooperate with other companies to start promoting your product and let people know and talk about it. Then, you can start a big sale to bring heat to the sales.
Not using proper mobile analytics tools is also a big mistake.
2. Not enough social media promotion for your app
Nowadays social media is a huge part of our everyday life. Everyone knows that Facebook, YouTube, Twitter, LinkedIn, and dozens of other social networks can hit big when it comes to your business promotion. They can be also a perfect way to build your communion with customers all over the world. You can find here some new clients, devoted fans, and regular clients too.
So, try to build some serious community with your social network page to turn these people into your regular customers and fans. Do not forget that these guys will bring their friends to your app shop too. Using Twitter, for example, you will learn how to communicate with modern customers and make your business grow like mushrooms after the rain.
READ ALSO: Android app stores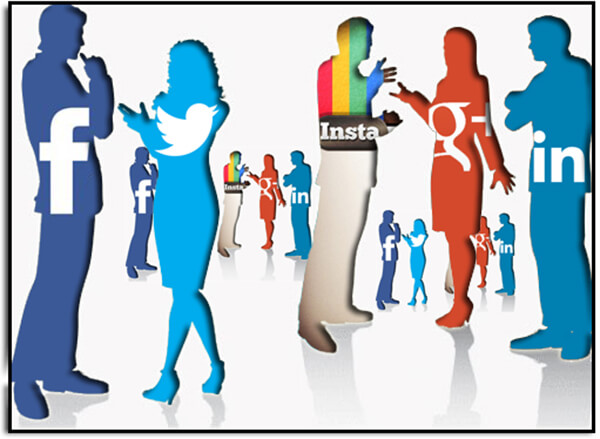 3. No reviews for the app
So, if you know something about the world of the app business, you as an IOS developer, probably, dream about featuring your app by Apple. While you are looking for some special magic formula to make it happen, we should tell you that there is no formula. You should realize that Apple will get interested in your product only if there are a lot of positive reviews and feedback on your app.
No magic, business only. You can find a lot of various websites that can write great reviews on your product. Even if their review is not very positive, you will get the attention you desire and it is the most important thing.
4. No design attention
You might invent a really great and useful app that can be very popular around the world. However, what's about its design and usability? If your app is difficult to navigate with the pale interface, it is likely to be a flop. People don't want to use programs that are not clear and simple enough. Everything should be done fast and easily.
Moreover, the look of the app should be really beautiful, stylish, and useful. If your design skills are too poor to make your app perfect, you should hire an expert. A professional designer or even a team of designers is the solution to your problem. Do not try to save your money with that, just make everything possible for your app to start selling as quickly as it is possible.
5. Your app is simply a bad app
There is no guarantee that your app is perfect and useful. You could spend weeks or months to develop it. However, it can turn out to be a failure. Yes, there are thousands of apps released every day. Most of them are just nothing special. And a typical customer will always see that something is wrong.
So, to avoid such situations, you should ask yourself a few important questions. Ask yourself about the problem your app is designed to solve. Are there any other apps that can do the same job? Is your app better than others? For example, you can invent a cool calculator. It is great. However, there are thousands of such apps on the market. Thus, your app needs to be unique to be a success. You should make something really revolutionary new in this field to get the deal.