Blog
Rebranding? Don't Forget Your Mobile Strategy
Rebranding? Don't Forget Your Mobile Strategy
If you decide to rebrand your product, don't forget your mobile strategy. It's always a decisive ritual of transformation when you decide to rebrand your product line because mobile is no longer a by-product.
Mobile strategy plays an integral part in a whole process, whether it's to stand out from competitors, increase sales, exclude a negative image or present new features. We have compiled 5 marketing questions each entrepreneur should ask themselves before starting a rebranding journey.
1. Do I really need an app?
Apps aren't suitable for all types of companies, so why this question is important. You definitely need an app, when you can offer mobile users an improved, balanced experience that connects with your brand's nature. The app should work in a way users can interact with the label. On the other side, when should you remove your app?
There are many apps that need a real purpose because a lot of brands are launching an app just for the sake of one without counting of the added value. The best proof that your app isn't worth your precious time and money when it demonstrates the same content that is featured on your website.
2. The interface of the website. How should it look?
Let's be honest, there is nothing more embarrassing and irritating in 2015 than creating an awkward website that is not suitable for mobile screens. Moreover, visiting sites via mobile phone far exceeded desktop, users. All that really matters that you must guarantee that your website is mobile-friendly because consumers will buy or download your product using their mobile devices.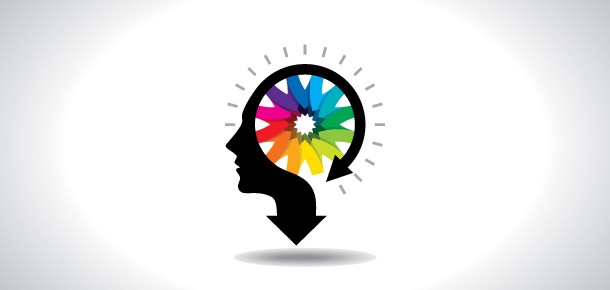 3. Should your brand use Multilingualism?
If companies want to interact with consumers and form a deeper connection, they must speak "their "language. During the rebranding process, the majority of labels change their names and logos to show a new identity. This new "personality" will most likely endeavor to advertise new fresh ideas and values, but don't forget that the language used by your project should reflect this "breezy identity".
4. Target the proper audience?
When you decide to rebrand your product, usually your target audience isn't going to remain the same. It is a great opportunity to focus your strength on those you are trying to attract the most.
The same thing with a mobile strategy: Your new label's audience must apply in your mobile ad targeting. Truth be told, mobile is a perfect background for brands who want to check different groups as the eventual target audience.
5. How should I introduce my new marketing concept?
For those who are making some changes to their concept, there is one important rule. They should inform their customers and the whole market about the name, slogan, or logo changing for their company.
In this case, you can use some really aggressive strategy like a mobile advertising campaign on popular platforms. This method will inform customers about your re-branding.
For example, Airbnb decided to change its logo that was not appropriate for the entire concept of the company. A new logo was about the Belo symbol that stands for 'belonging'. Their entire strategy was built then on the 'belonging' basis and theme.
It was perfectly adapted to their website, interface, and, of course, mobile application. However, they did not prepare their customers for changes, and the brand got its portion of negative feedback after the logo was released. People just called it 'ugly' and 'weird' with no idea what it was.
So, what lesson can we learn from this example? Well, you should remember that before showing your audience your new image, look, and concept you should educate them. And mobile marketing would be the perfect decision for that task.
So, you should launch some really massive educational campaigns to demonstrate your new features, logo, corporative colors, and stuff. Lead your customers to step by step to the whole new concept. This will be your perfect foundation for rebranding.