Nowadays when the tech world is rapidly developing it takes a lot to put away "business-sharks" or throw them off balance. But even in the ever-changing area of the business industry, the conversion caused by the mobile field is a lot to take in. Mobile is not just a whole new landscape. It is a different state of mind.
One helpful step in adapting to this new reality is letting confusions and misunderstandings go away. It's one thing if you're building a mobile app as a hobby. However, it's another story if you're going to develop a business. To assist you to do that, here are some simple tips to follow.
1. Capital accumulation depends only on the client base
Today's business directors clearly understand that having a numerous client base does not mean that your product will be turned into a benefit for your profit. A lot of mobile apps are being offered free of charge. It means that mobile promoters need to make more efforts while creating their mobile application monetization plan.
They may learn from other mobile company's mistakes that have translated their achievements into cash. But there is one positive moment in the Smartphone revolution that has created some new profit sources. Nowadays, entrepreneurs don't need to encourage users for using their products because user data is becoming a whole new currency.
2. A good marketing strategy means to be in the spotlight
The first rule is to choose quality over quantity! A small group of trusted and nicely selected users would be more effective in earning capital than tons of users.
It's weird to see that even nowadays big companies are looking for collecting as many app downloads as possible instead of focusing on loyal users. While it may appear to be silly, to invest resources in a smaller source of customers instead of a wide range is what mobile marketing calls for.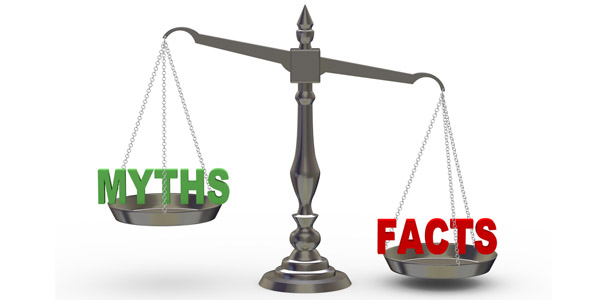 3. Stay away from the red ocean strategy
A highly competitive market must be a prerogative. However, it doesn't mean that you should fall out of business. User's instability sometimes could work for you if you have a creative background and managing and marketing skills to beat up a rivalry.
Conducting close focused research and the market investigation is important in any case, and even if you come up with a completely original idea, you would still have to do enormously hard work to succeed. The notion line is simple: don't let the opposition turn you back and simply make a task to improve your skills and win a competition.
4. Entrepreneurs are the chosen few
Due to opening new markets and fields of investigation, the popularity of mobile app solutions has turned a lot of entrepreneurs without a solid tech background into qualified mobile leaders.
Because, the fact we carry a cell phone every day, use different apps, play games, and live a digitized lifestyle creates plenty of possibilities for building our own successful business.
5. Creating a great product is the most important issue
There are plenty of mobile companies that believe wholeheartedly that storming the App Store with their digital products without any proper basis is a profitable business deal. You need to give your product a favorable push with a smart launch strategy, followed by disputable optimization efforts.
You must take into consideration this little but very useful truth, and set a target replacing the misguided notion of "If you create it, they will buy".
And last but not least. Here is a story about the owner of a small community-minded mobile coffee truck. She needed an effective way to increase her customers including a simple messaging system that will show the truck's location and suitable hours.
Since launching her app, the benefits to her project have exceeded all the expectations. Her winning app feature is a loyalty card that she actively promoted. So, it is a good sample of a good strategy for small business development. She said:" Customers save money, and we make money. So, it's a win-win."
Even an experienced entrepreneur can learn something useful from this list of tips.