Openbucks
Project details
Openbucks asked The App Solutions to find and recruit experienced, tech-savvy developers who would then be fully integrated into the Openbucks engineering team.
The developers would be responsible for the end-to-end delivery of their features including data modeling, transaction processing, business logic, APIs, and integration of third-party vendors/solutions – all while using a few well thought-through design patterns and development paradigms.
---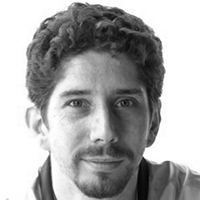 We use The App Solutions for staffing, and they have been exceptionally skilled – and successful – at finding us the right candidates. Few things are as important to us as our investment into people, so we really value this contribution. Their team is a pleasure to work with and the software engineers they found us are very talented.

— Hillel Krajzman
COO Openbucks
---
The primary challenge was to find engineers with the broad skillset and expertise required by Openbucks.
The client not only needed top-notch developers to join the team remotely and work on high complexity tasks; they were also specifically looking for candidates willing to become full-fledged members of the Openbucks engineering team and take over important responsibilities.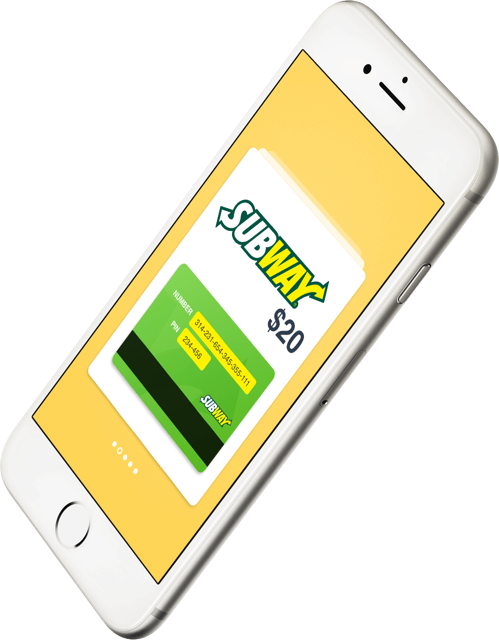 Our Solution
The team of The App Solutions picked up candidates and conducted several rounds of interviews.
After our Chief Technical Officer had checked the professional suitability of candidates and chosen best from the best, we presented applicants to the client.
After a final round of interviews, selected developers became an integrated part of the Openbucks and joined the team to work remotely.
Cash-based online payments
Openbucks operates an innovative payment platform that enables online merchants to accept cash payments from their customers at hundreds of thousands of retail locations in the U.S. and Asia.
The company operates in partnership with some of the World's most trusted retailers, including SUBWAY®, CVS Pharmacy, Burger King, Dollar General, Pacific Coffee and SM Malls. Since its establishment in 2011, Openbucks has received numerous awards for the pioneering breakthroughs made in prepaid enablement.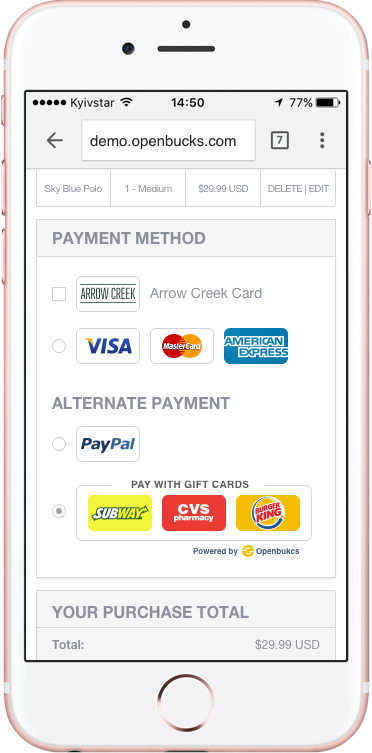 Summary
The long-term collaboration of Openbucks and The App Solutions has helped Openbucks to successfully expand its World-class engineering team.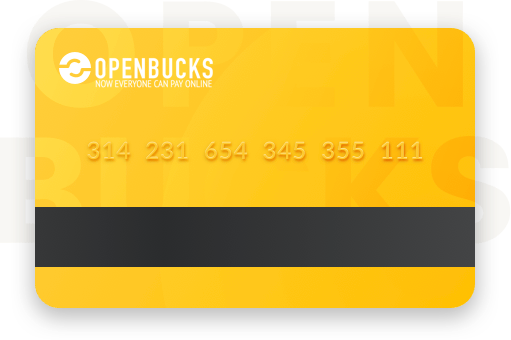 Safe and Secure