Last week The App Solutions team spent in Tel-Aviv. We had a very tight schedule during this week and wanted to share with you some news and insights.
We have started from the Global Mobile Internet Conference (GMIC) on March 22. The conference was really busy with events and meetings. We have discussed the potential cooperation with such company representatives like
We are looking forward to furthering collaboration and partnership.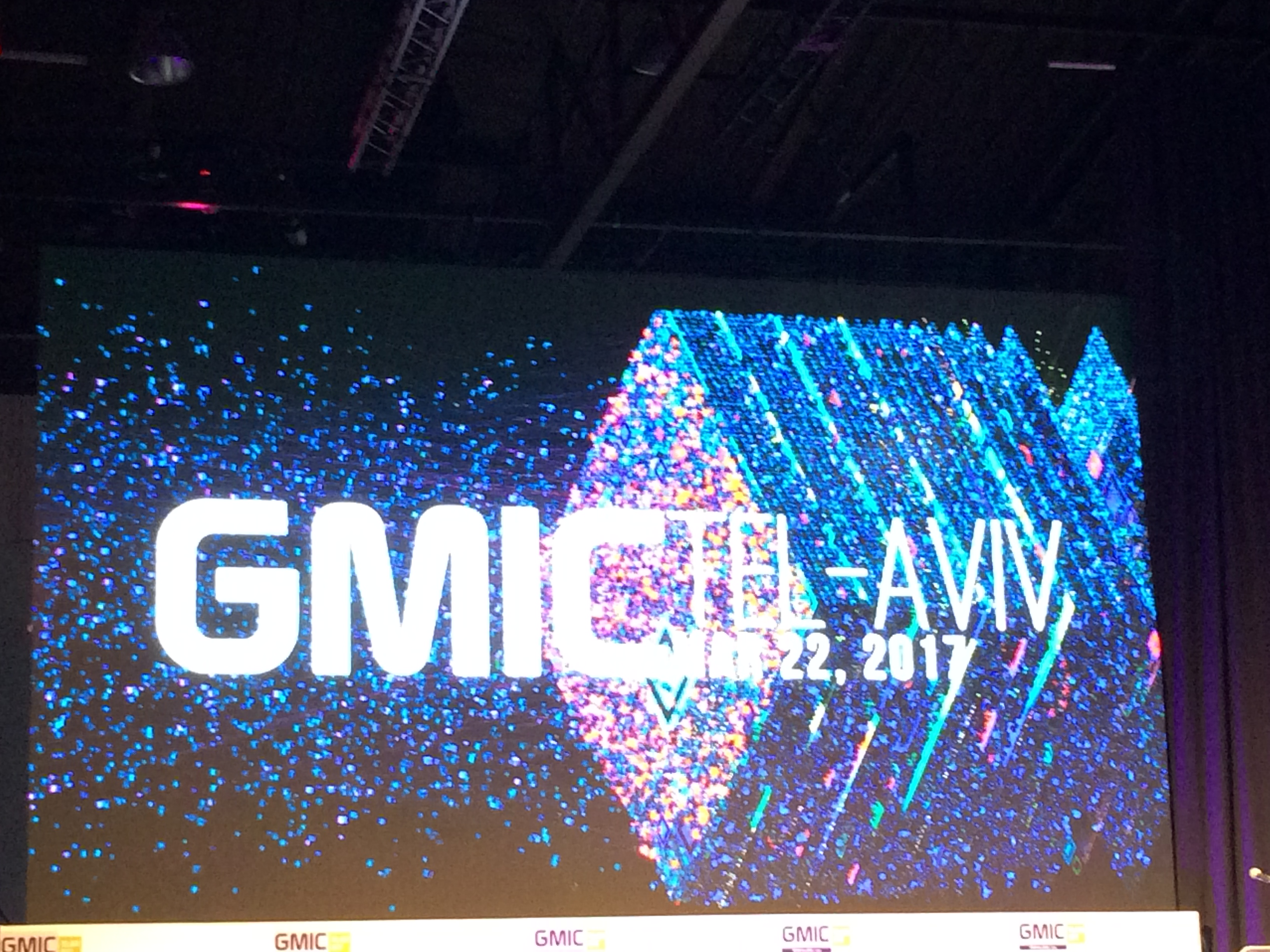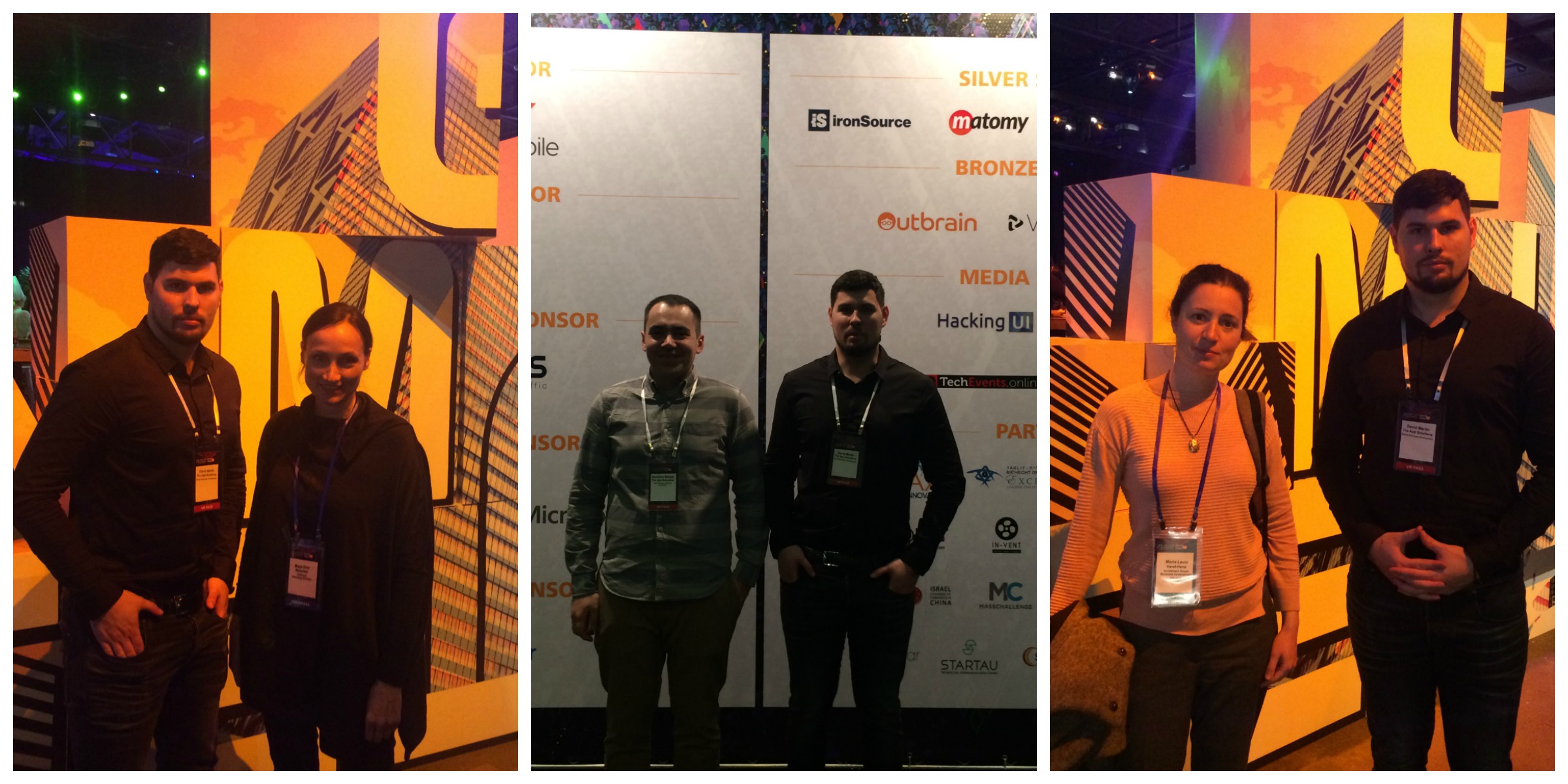 Also, as we had announced before, there was a tech meetup held by The App Solutions in a cozy coworking office called Merkspace. Our Global Business Development Manager conducted a presentation "How to create an engaging app and what will make it successful."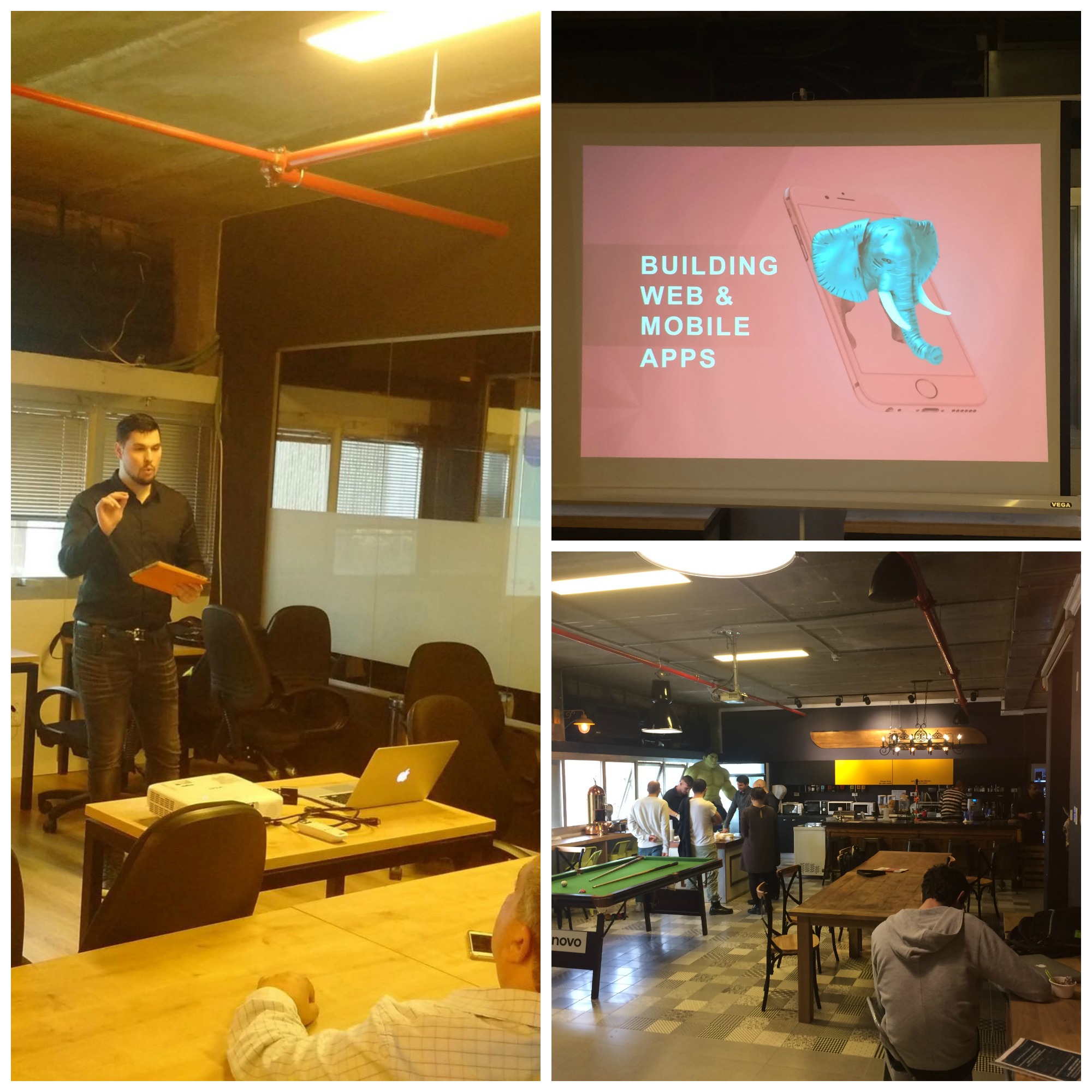 This meeting revealed some interesting insights:
Clients prefer to outsource development, but leave in-house marketing and in some cases UI/UX.
Startups are mostly interested in developing MVP (minimum viable product).
Most of the startups and big companies looking for outstaffing development model.