The quantity of applications in the App Store has recently reached 1.5 million. For Apple, it is very good news, but not for the rest of developers who struggle in a saturated market.
However, Apple gained only 1.6 of the lion's share while they paid for developers 10 billion last year. Unfortunately, only small amount of apps succeed. There is a notion from the Nielsen report news that average user uses only 27 apps per month.
READ ALSO: How much does it cost to develop an app
The bad point in this story is that majority of top spots are already occupied, and you have to challenge 1.5 million apps. Such a competition must not be stunning if you are not an ordinary consumer. The app industry is getting hotter and hotter because app revenues are growing faster and faster. Nowadays mobile is officially taking over the web. So, if you want to succeed in this field, you may find our 10 tips to make your app look cool in store useful for your add campaign.
1. Concentrate on territorial rankings
As we have mentioned, only a few apps in the top-25 chart lead to success in the USA because you need at least 100000 downloads per 72 hours. To achieve that kind of traffic requires a thought-out advertising spending plan.
However, the USA top charts differ from, for example, the European charts. So, focus your strength to stand out in regional markets where competition is lower, and a chance to reach top 25 chart is bigger.
2. Improve your App Store SEO skills
When we are talking about google play search optimization, browsing the App Store gets a great percentage of finding new apps. Browsing top charts and friends requests gets another smaller percentage of app discoveries. So, make sure your new app product is on the top and easy to search. Powerful background lies in SEO and ASO.
Apps that include low-competition keywords in content tend to rank faster and better, but in any case you need to avoid spamming. Don't be afraid of being banned: "You are not really an SEO specialist until you are banned at least one-two times."
3. An outstanding icon and screenshots are a MUST
You need to make your icon and screenshot prominent. They should look catchy buy not cluttered. I have heard scary stories about how the great and well-tested app gets lost in the woods due to poor icon design.
The same thing with screenshots: they need to be pretty and exuding because it is a first impression that a customer will make about your product. So, approach your task with responsibility and creativity.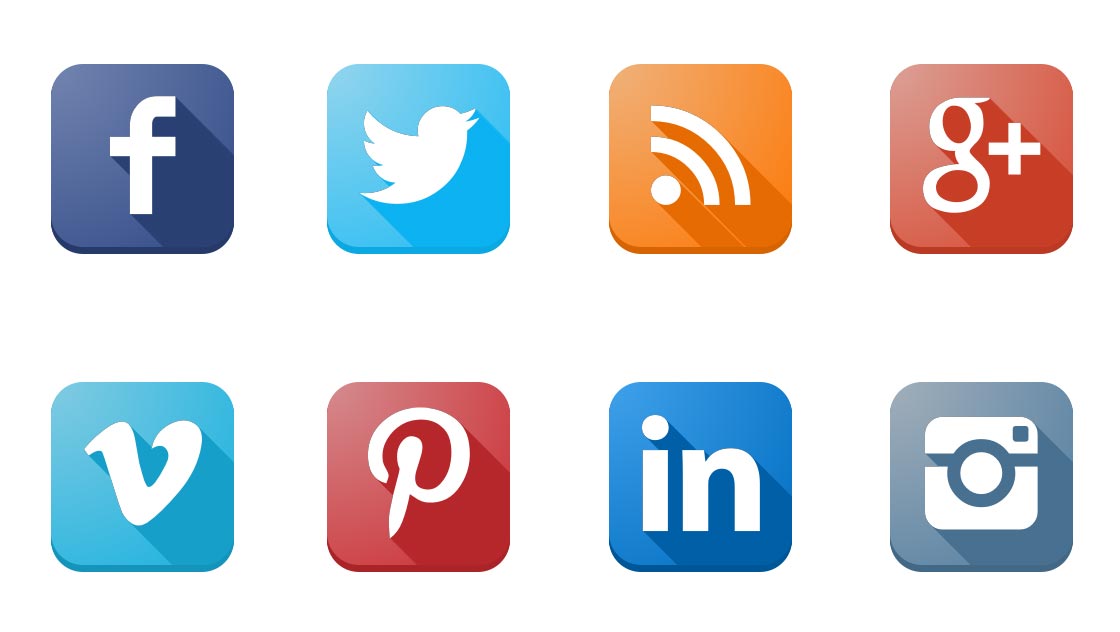 4. Represent a video
The video is a powerful sales tool that you should use. An excellent video includes a narrating and offering process and a strong call-to-action. The video is a good opportunity to show your product as not an ordinary showcase of colored elements.
5. Make quality content
Besides a well-planned video, you need to write a description for convincing customers to buy or download your app. First lines of the text must be catchy and interesting before users want to see the rest of the text. These few lines should include a sale offer in a curious and concise way.
READ ALSO: Crowd funding apps
Remember, if you want to make your business stand out from the crowd, you need to create content that is both valuable and relevant.
6. Take into consideration App bundles
App Bundles are another important feature to make a successful distribution. These groups of bundles sold together, up to ten, and are created by the same developer.
The great point is that these bundles dispose on the App Store's main Featured page, increasing your chances to be found. You can involve your app in up to three different bundles, with its listing, screenshots, and description.
7. If it is appropriate, you can use a horizontal distribution
The best example of horizontal distribution is an online education marketplace Udemy. This web project aside from the main app also has plenty of separate apps, created around Udemy tutorials. While searching separate apps (Excel tutorial, project management, productivity courses), you will also see one of the Udemy apps on your list too. Clearly, this procedure works only for quiz apps, educational apps, and other categories.
8. Polish your reviews
There is a notion. The better your reviews are, the bigger conversion rate you get. As we have concerned, ratings and reviews constitute the majority percentage of conversions. You need to make sure your app is well tested. A good way to achieve results is to provide a technical support system, which will be engaged in the customer's complaints.
9. Distribute your users for better results
You should clearly allocate those users, who liked your product and who disliked. There is a simple step-by-step instruction. If a user liked your product, ask him to leave a positive review. If a user disliked your app, direct him to your support team.
10. Stimulate referrals
Encourage referral is a good method in your app discovery. You can achieve this in the following way: you should motivate your users to become referrals by giving them a reward or other incentives.
They in their turn have to share referral links and encourage other users to visit and register on the website.There are two methods to encourage referrers: passive and active. The passive method is the most common because it doesn't require a financial expense.
All these tips are useless if your product is poor. However, business history of success prompts that ordinary product with a strong marketing push beats a strong product with a weak marketing basis.