Google Expands Player Game Analytics
In a crusade for better visibility into custom game events and time-based player activity, Google has expanded Player Game Analytics for Mobile Game Developers. The developments have also vastly improved the player retention report amongst other benefits.
The final change Google has made to Player Game Analytics is making it easier for developers to view different parts of the game experience for segments of players.
These developments can be split into three additions: Player Stats API, Player Time Series Explorer, and the Events Viewer.
Player Stats API
The area that Player Stats API is most useful for is to focus specifically on certain player segments. The main aspects of this are player progression, spend, and engagement. Developers can use Player Stats API to customize the player experience to match the segments, adjusting throughout the game lifecycle.
Google's Player Stats API is especially useful for players that are already invested but are choosing not to spend; the best mobile game developers can aim to get these players to recruit others. It is also used to provide the highest spenders with an occasional bonus or free upgrade.
Player Stats API is not just for highly engaged players. For those who are absent regularly it can send messages that encourage returns as well as videos that highlight attractive community features for that specific game.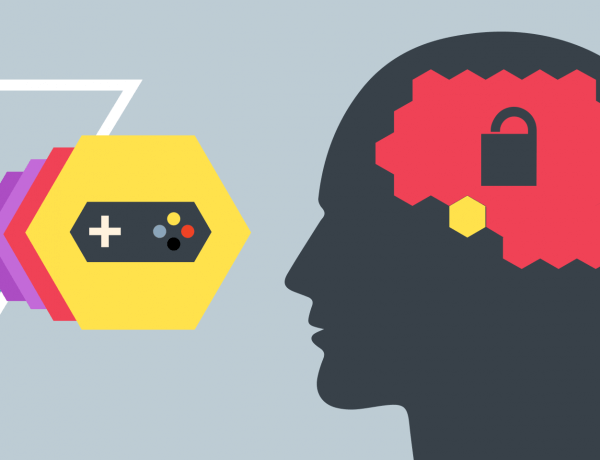 Player Time Series Explorer
While Player Stats API gives a good overview, Google's Player Time Series Explorer gives the important details. This tool can be used by developers to report on the actions of players in specific parts of gameplay. It is especially useful to see what players do when they immediately start playing or before they start spending.
By being able to directly witness player actions, developers can better identify challenges that cause players the most problems and what aspects encourage or discourage spending within the game.
Google arranges the time series so that developers can see exactly what players do at certain points, especially before the first time that they spend. Developers can also select from a list of preset questions and view the details of achievement events in a customized way to learn all the possible information from the player's actions at certain points in the game.
Events Viewer
Player Time Series Explorer is useful for seeing points in gameplay but it is Google's Events Viewer that allows developers true tailored reports. In the customized form of the report, each developer can decide on the most important aspect they want to focus on and then bookmark multiple events to view later.
The Events Viewer comes with options to view a 28-day-by-28-day grid for retention as well as the ability to compare a number of different rates. One of the most popular aspects is being able to compare contest entrance, winning and near win rates, and being able to balance out competitions in games, which in turn increases player retention.
By choosing which events to focus on the developer can generate all the specific information they need to generate more uses and understand game trends better.