In the UK, as well as globally, great deal of people are getting engaged with tablets and smartphones as platforms for all thing Internet and gameplay more than ever before.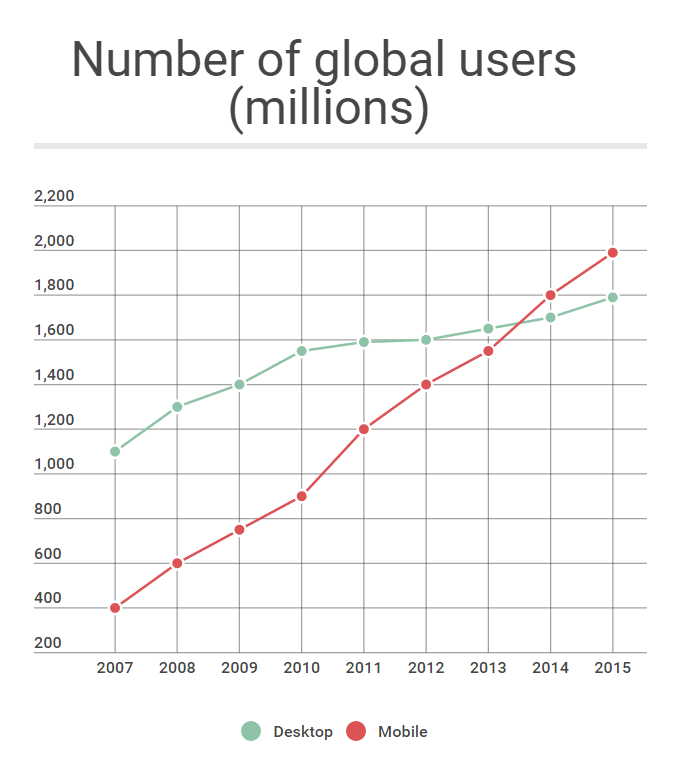 When it comes to bringing your own game development ideas to life, make sure you have all the necessary tools to make an app that is going to be successful. There are plenty of tools out there that you can benefit from, so be sure to do your research so that you could make the most out of your games or just an outsource mobile development company.
Trendy stuff in mobile gaming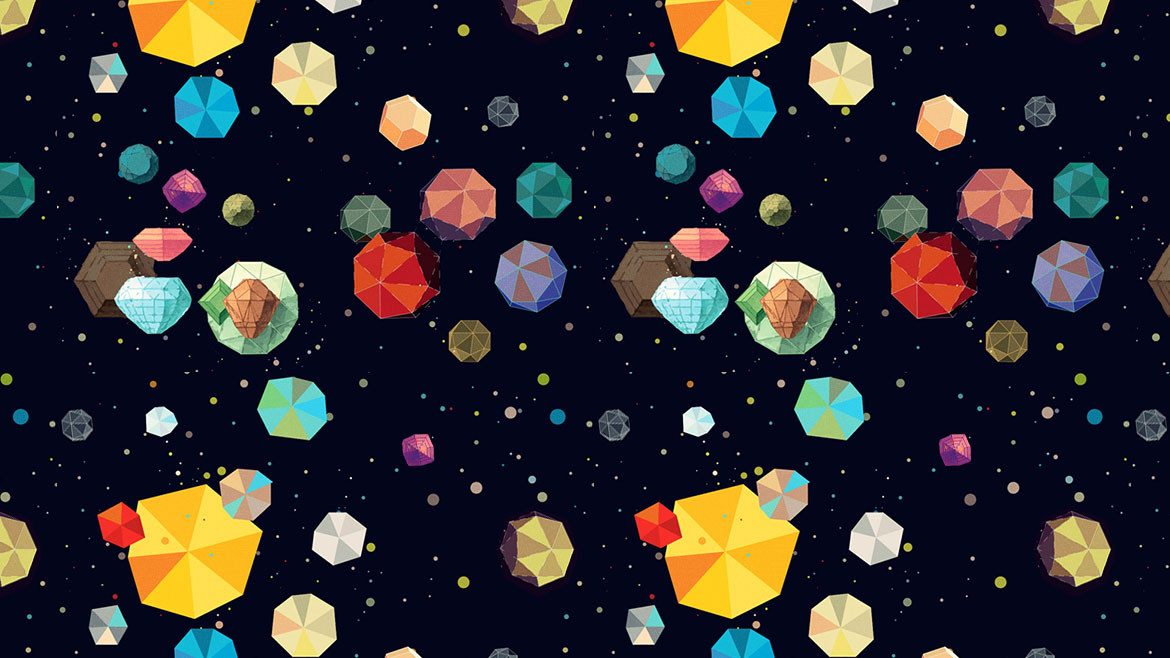 Because we wanna be cool and keep up with all cutting-edge movements in the industry, here is a list of ideas from top mobile game developers a.k.a. trendsetters:
with all visual and productivity technologies improvements of mobile overall, the graphic battle between gaming consoles and smartphones is getting intense
concurrent game play opportunity on both mobile device and desktop computer through the same application
3D touch will improve gaming experience across the globe; incorporation of different tapping or hard pressing the screen reactions looks rather endless
expansion packs for games are getting rapidly popular with adding various veapons, levels, scores, at the same time keeping involved
mobile gaming continues involving different audiences, including people of senior age, so it's just the time to take a look at that direction too
With all these opportunities, it's just the right time to outline first-rate engines in the market together with the best game developers to be able to pick and choose.
Unreal Engine 4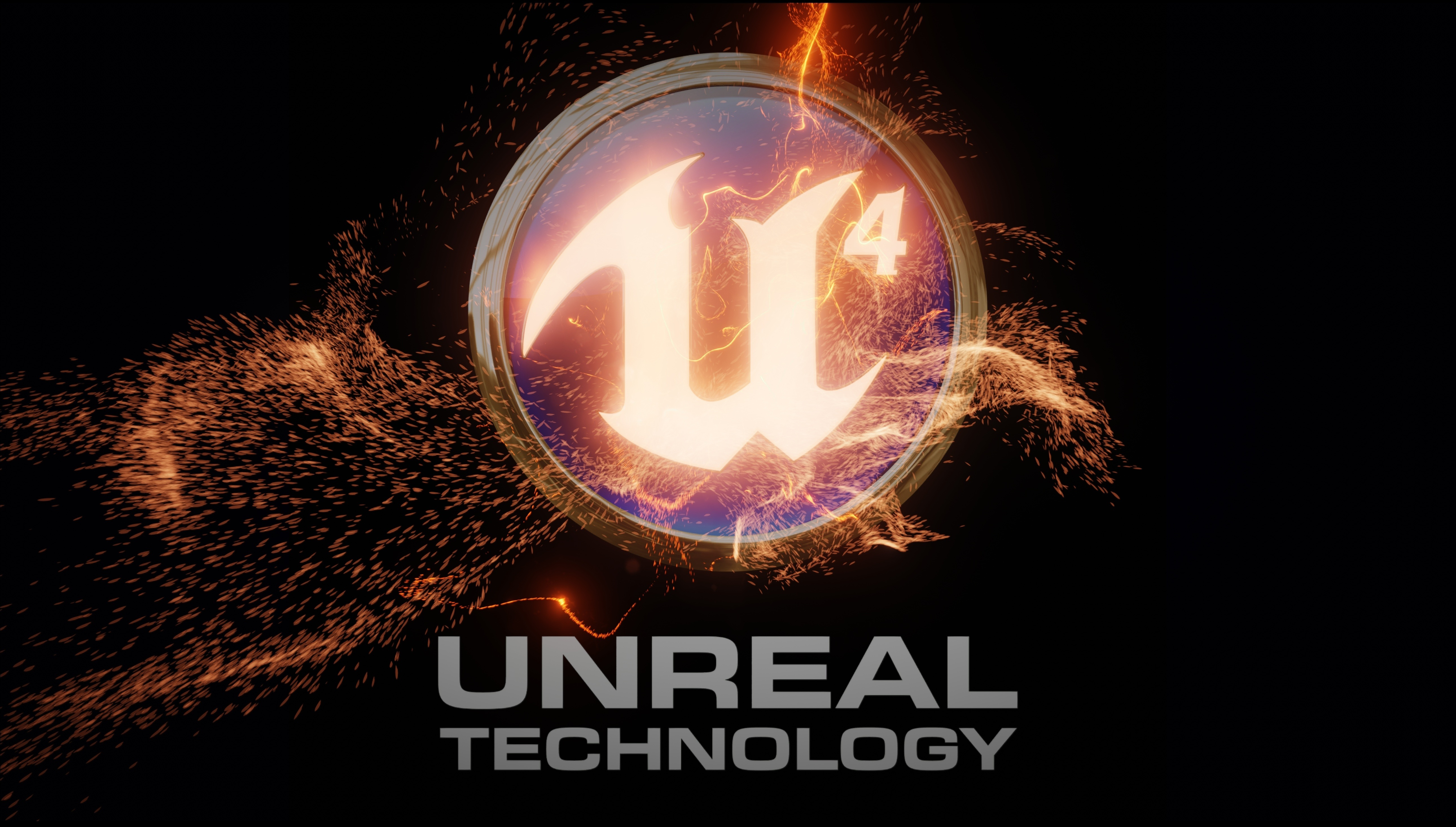 Unreal Engine 4 is a powerful tool created by Epic Games. This is considered to be a high-end technology that was built to be used in a DirectX 11-class personal computer. However, it was run on the Nvidia Tegra KI mobile processor.
Although this tool was developed to create ideal graphics on some of the most complex games, it can also easily be adapted to use on programs like Tappy Chicken. Tappy Chicken is a free app, and it is similar to the popular game by Dong Nguyen entitled Flappy Bird.
Unity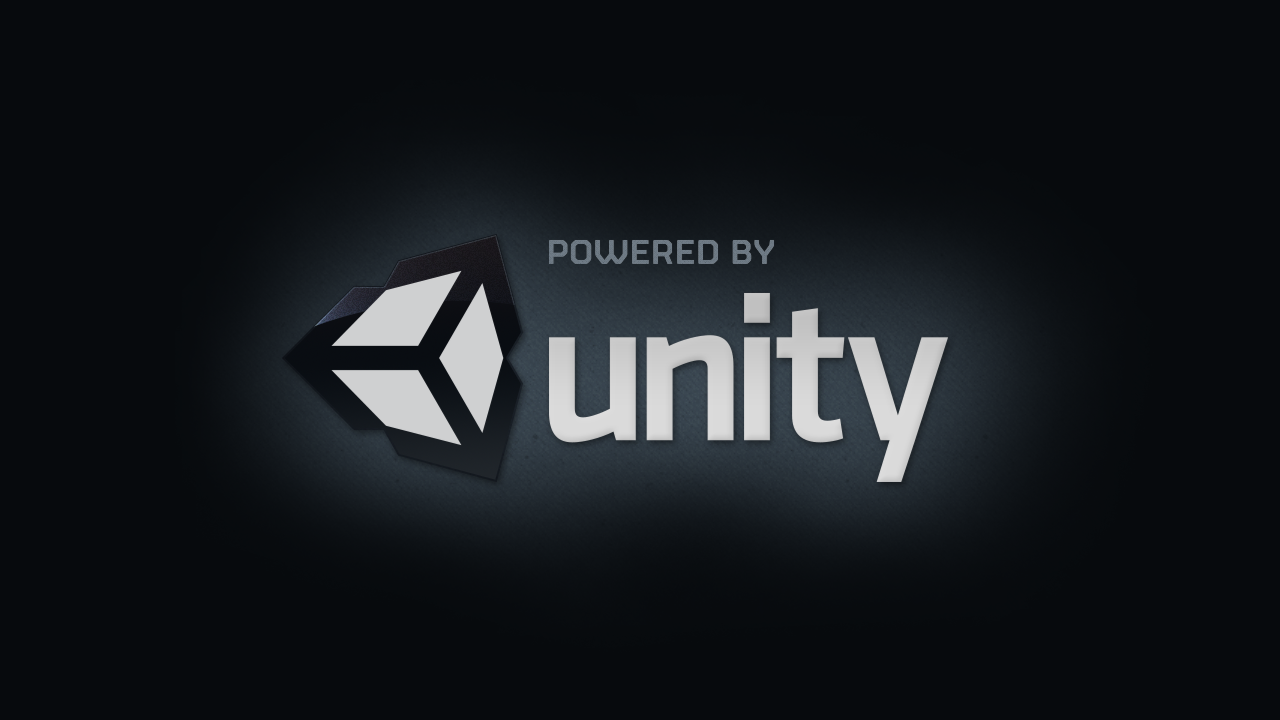 This very weapon offers many well-known features including animation technology and 2D tools that are new to the suite. Along with these offerings, Unity has also acquired Tsugy. This brings a development with cloud-based services. There is an opportunity to use the service with other Unity purchases and predictive analytics that outfit Playnomics embadded in this program.
Unlike many other game expansion tools, Unity offers everything one requires for a full game development cycle with one simple program. It really is an all-in-one software.
App Game Kit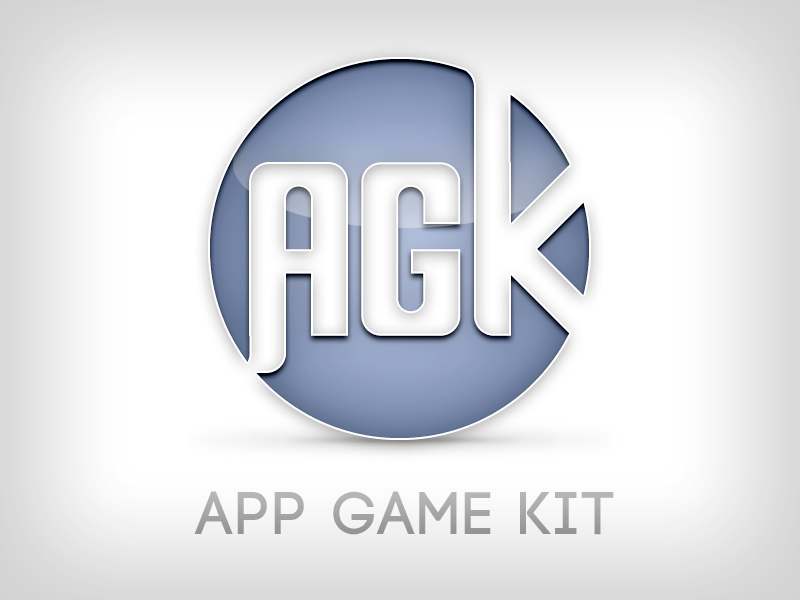 The Game Creators have developed a tool that allows you to create a game and after that send it out across a wide range of smartphone users across the globe today. This tool is also equipped with BASIC script language that can be used by each and every developer no matter how advanced his skill is. If you want you can code your game in C++ as well.
The App Game Kit raised a significant amount of money through the crowd funding apps Kickstarter. However, it is still in alpha mode. It is expected to be promoted through Stream Greenlight soon.
Corona SDK

Over 300,000 mobile game developers have taken advantage of Corona SDK – special cross platform toolkit. The tool is most commonly used to create 2D games and other apps for smartphone. Therefore, it appears in a range of great android game development tools, as well as iphone game development tools.
This toolkit has over 500 different useful APIs that can be used for a galore of objects from animation to networking. This platform has been built in a link to other programs like OpenGL, OpenAL, Box 2D, Facebook, and SQLite. It also uses Lua coding language created straight for development.
You can get the basic package of Corona SDK for just $16 per month. If you are looking for advanced features, acquire the professional version of it for $49 a month. This tool has been created and published by Corona Labs.
READ ALSO: Mobile app prototyping
Marmalade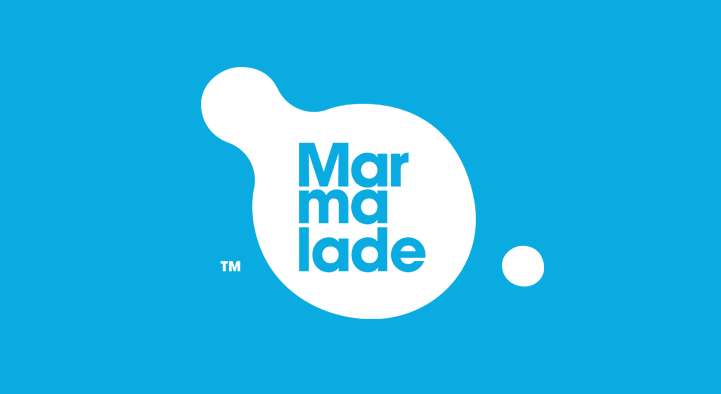 Covering many of game developers and fixing their jobs, Marmalade comes with an range of useful tools. You can get this program for free and use the SDK in C++. Other users have access to various available tools like Juice that makes the porting of iOS apps and games to Android much easier.
Another tool named Marmalade Quick uses Lua and Marmalade Web to create a hybrid application through HTML5, CSS, and JavaScript.
Project Anarchy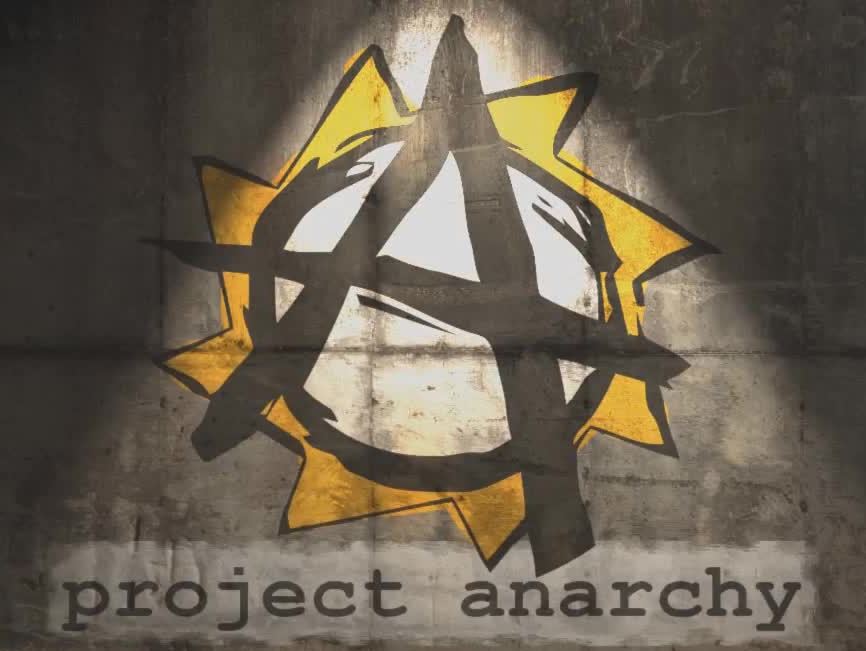 Free shipping on games in Android, Tizen and iOS comes along with Project Anarchy by Havok. This engine was created with the main idea of being used for mobile devices. Havok's Vision Engine and other development tools like Animation Studio, Physics and Al are all compatible with this software.
Some of the new updates include the addition of FBX files in the automatic script validation, asset manager, particle lighting support for the personal computer, and a higher-quality combination for FMOD and Scaleform.
WWISE

When looking to mix up sounds like the ones commonly heard through games developed by PopCap, Wwise has the features desired. This program can be used in collaboration with a selection of best mobile game development tools like Unreal Engine 4, Unity and Marmalade.
Every sound designer has unique needs and wants when it comes to making their own tones. With many plug-ins available on Wwise, these sounds are easily obtainable. Plug-ins like Convolution let developers create new melodies out of acoustical ones.
FMOD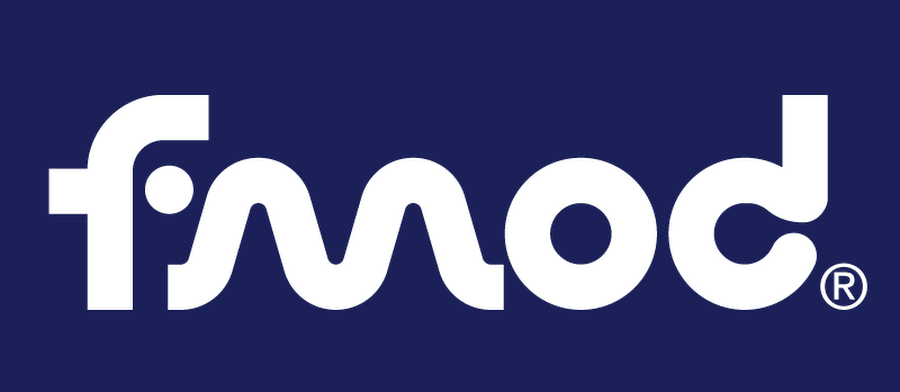 Firelight Technologies has recently released FMOD Studio 1.4 that allows players enhance their profiles seen in live modes. With a new release, a 30% increase has been added to the performance quality. This program is well known because of the Xbox One game Forza Motorsport 5 and it has continues to gain popularity around Android and iOS developers.
Early in the year a free version of this tool was available to developers with budgets of up to $100,000 on their games.
READ ALSO: Why Android is better than iOS
NextPeer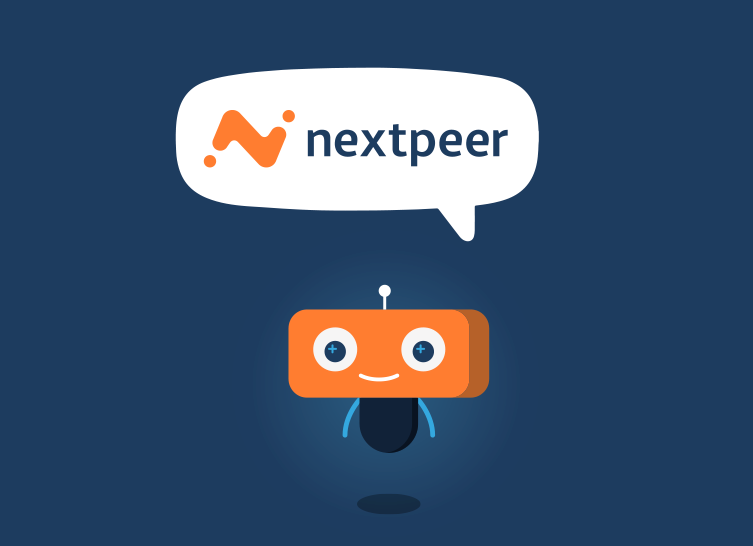 NextPeer is a perfect option for building mobile games in a multiplayer mode. It allows the necessary synchronous and nonsynchronous gameplay that is required.
As a game developer, you are able to increase user engagement within your program. This includes real-time interactions with other players, live rankings, and a delayed technology that permits users to play in past games to increase their competitiveness which is totally cool.
This game development tool is supported by both iOS and Android, Cocos2d-X and Unity. Games like Demons and Dungeons, 2048 and Tippy Tap are already taking advantage of the range this program has to offer.
Outline
These are just a few of the available tools that game developers can use to make their games more advanced and sought out among gamers across the globe. Before considering to introduce any game, be sure to explore all of the features these tools in fact add to the most developed and technological game made by an expert developer.