The Progress company released the results of the "State of Mobile Development" investigation in order to highlight some interesting tendencies in the world of application development. 3,000 respondents, the developers compose the majority (49%), CEOs/owners (14%), architects (14%), IT professionals (8%), CTOs (6%), and others.
One of the most remarkable and surprising results of their research show that 57% of developers have never created a mobile app. For comparison, 47% of developers, on average, produce just one dynamic app every year.
The main reason for developers not investing time and money in creating a mobile application is a constantly changing technology; Also, there is an understandable disappointment as new-but-attractive technologies and projects are finding their niches such as the IoT, wearable devices, and connected cars.
"It is a well-known fact that software developer community needs to access easy-to-use tools and processes in order to push forward their mobile applications in a more substantial way," said Karen Tegan Padir, President, Application Development & Deployment Business Unit.
Another curious moment of Telerik's research is that 44% of developers take into consideration a user experience as the most critical factor when launching mobile applications.
It's clear that developers feel the pressure more than ever to supply their applications to the market – 19% blame a lack of time as one primary reason for instability in mobile development.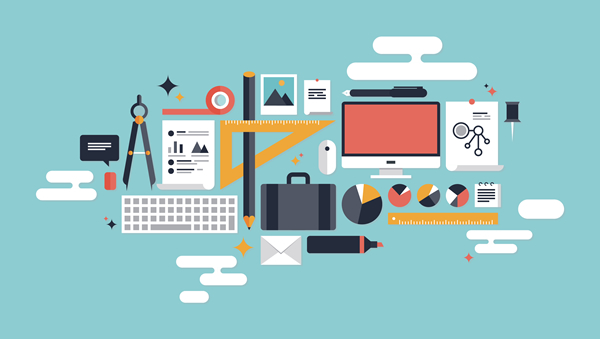 The research also shows that developers prefer cross-platform development over web or native to ensure a balance is made between the capability to target various platforms and performance. 33% of developers name "hybrid" their leading form of development, followed by native at 25%, and web at 19%.
Android has won the race in the smartphone world, and due to new market projections, Google's OS will reach an 81.1% market share in 2019. The survey demonstrates that 76% of developers are building applications for Android, followed by 63% for iOS, and 40% for Windows Phone. Of those who make progress in iOS, 83% also create apps for Android showing that developers are attracted by the big market share owned by Google's platform. 36% of developers in the survey consider cross-platform development as the most demanding part of the mobile development system.
In general, this latest report provided us with a good understanding of the top reasons and potential benefits for building mobile apps, where the mobile industry is going to, and how developers have to deliver their applications to the new market. This report also paid attention to that developers are waiting to make a profit from new technologies such as the IoT and wearables.