How to Name Your Mobile App
If you are a firm believer in the "first impression" theory, then the "picking a creative name for apps" story is without a doubt the brightest example of it.
Surely, you have one single chance to get recognized and make a favorable impression on your potential user… or opposite. Your app's icon and name are going to provoke a particular emotion and that's something you want to work correctly and make sure to get a response you expect.
Many factors are to be considered when selecting a good name for an app. So let's just list them and give you all tested tips and tricks on state-of-the-art app naming.
READ ALSO: Perfect SWOT Analysis for Mobile App
Start from basics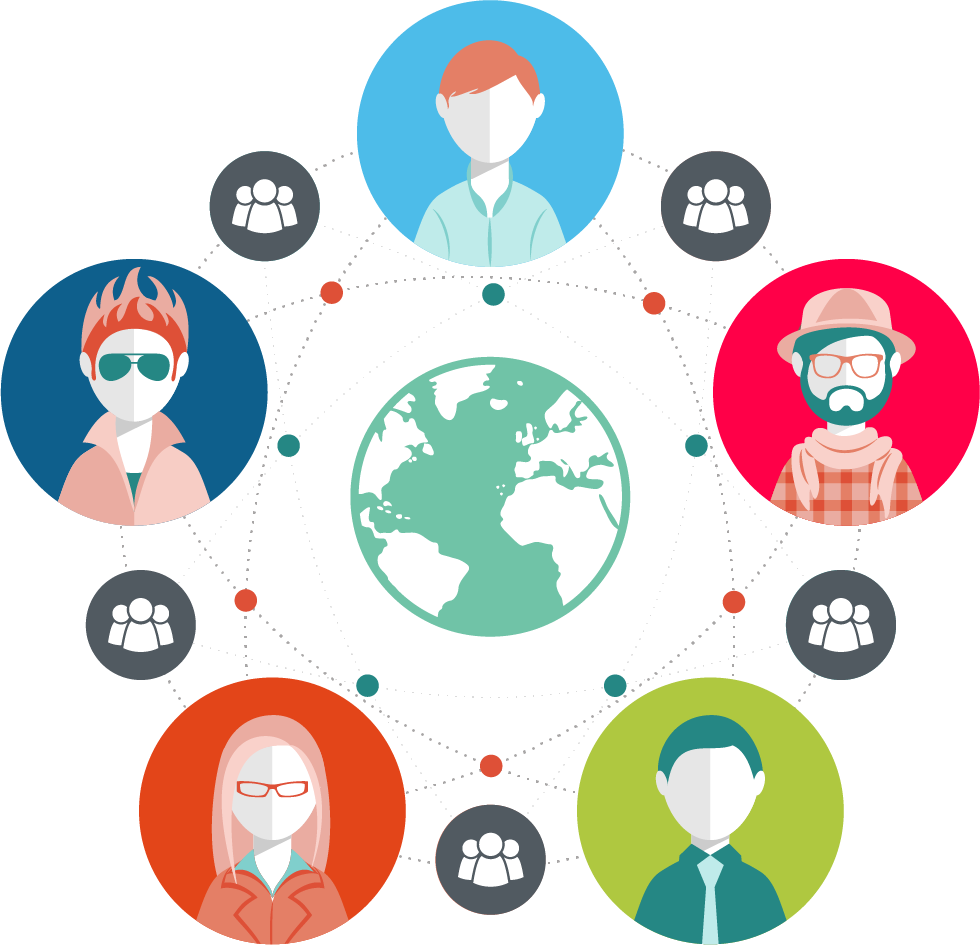 Initially, as with the entire application development process, identify your target audience and the purpose of the app you are building. It will give you an absolute ground for adjusting messages to your people and making sure you evoke a desired emotional return from their interaction with your app. It's simply that you crave different reactions from financial app users and entertainment app younger audiences.
Next, you want to work your way down to what sort of images and emotions are likely to pop up in your crowd's fantasy. That will make a great basis for designing an icon for your application. So, take time and brainstorm with your team. Pick the brightest ideas and dig further to broaden this range.
Your app's name should serve as a lighthouse for searching engines. It should make a good and easy target to find.
One critical point here – search for various meanings of the words you are to include in the name of the application. Depending on the diversity of age, culture, and life experience people will read your message completely differently.
Let's say, using slanguage for the adult part of your audience would create a perfect disaster right away. And you don't want this misunderstanding, do you?
Also, you should check other foreign languages that have similar words to your desired name. Make sure it doesn't have any negative or offensive connotation. This is crucially important when targeting an international audience.
Study successful cases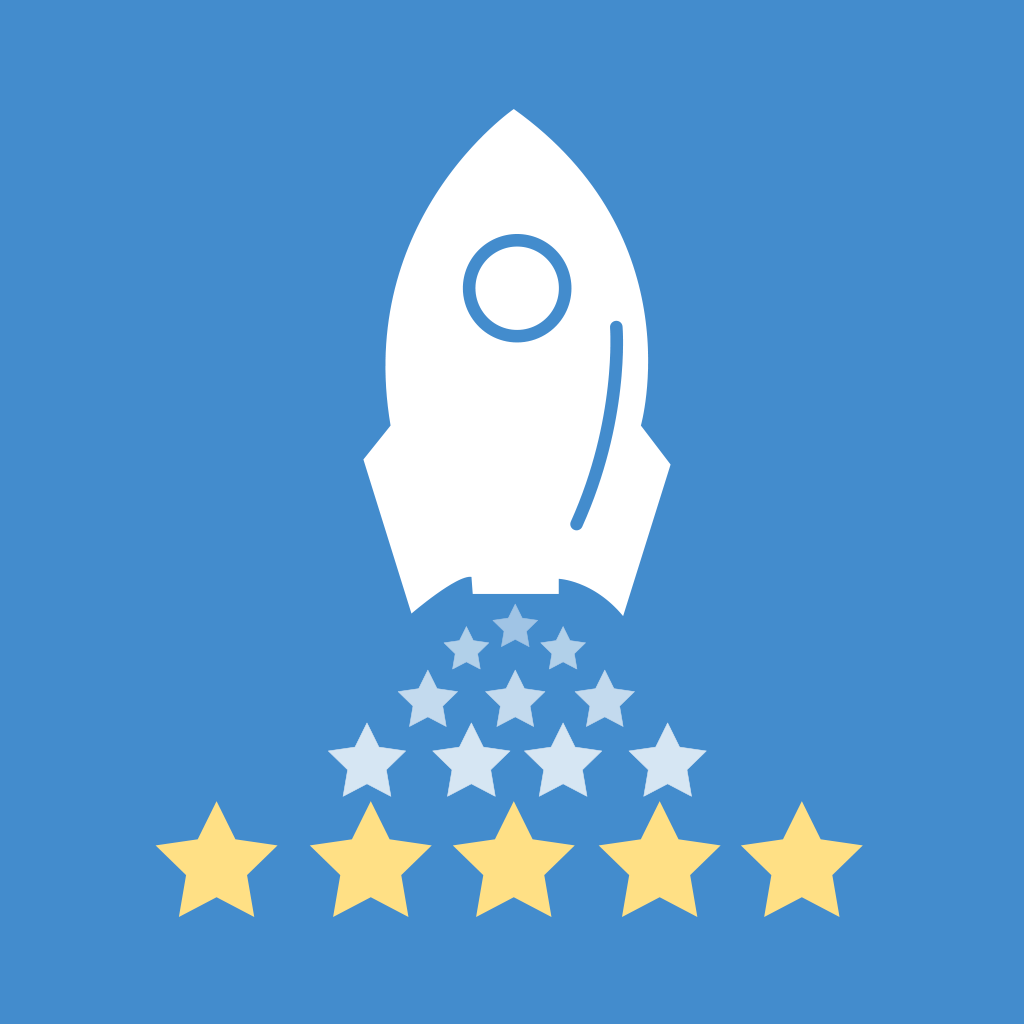 Now it's the best time to make your research on the market. Yes, only after brainstorming your own ideas. If you start surfing through the topic, you might lose creative thinking and obtain barriers instead.
So run through similar applications out there. Inspect these on the matter of emotions they are reaching to, names and designs they are using. It's a great way to gain inspiration, the right feelings, knowledge, and understanding of where to go with your own app name and form.
If you're dying to name an app in a freaky way then go for it. Shazam is the best example of such a strange, but successful app name. But think twice before doing this, if your functionality is really hard to describe with an emblematic title.
Choose an appealing strategy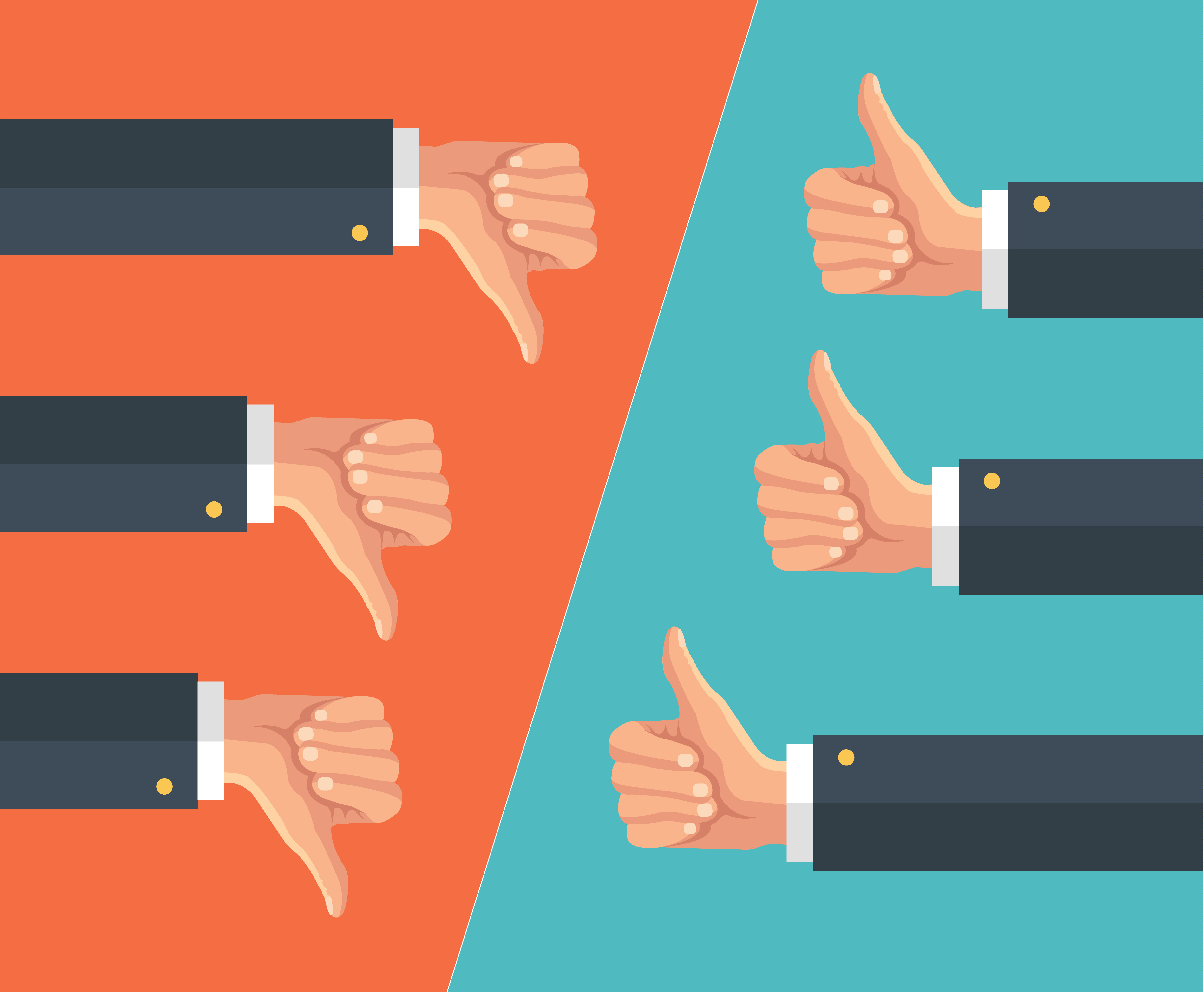 There are a few separate blueprints when it comes to successful app's naming:
The basic and obvious way is a laconic title crafted out of 1 to 3 words. To be clear, Apple has no limits for the names of the apps at all, whereas Google allows only up to 30
One more technique is to choose an app name is using a two-part head, which would describe both objects of your application and its' functionality. You can think of Wunderlist or Evernote to get inspired
The other policy is to use extra keywords to describe the goodies within your app, as well as attract added organic installs. So extended keywords usually go after the main part of the name following with a dash or a colon
And last, but not least, method – use prefixes or suffixes like "net", "snag", "go" for determining your product's features or motivating to act. Think YouTube, Netflix, SnagFlix
Each of these approaches has its' pros and cons. Stats claim that short and sharp titles work best, but it's really more about specifics of your app, trends in the market it is a part of, and your personal feeling.
Yes, your name will look catchier in numerous lists and search results with a short and slick title. But, the other side of the coin is adding extra relevant keys helps increase your search results position. The higher your app is in this list, the more clicks and downloads it gets.
READ ALSO: Google Play Store Optimization
Do not clone the name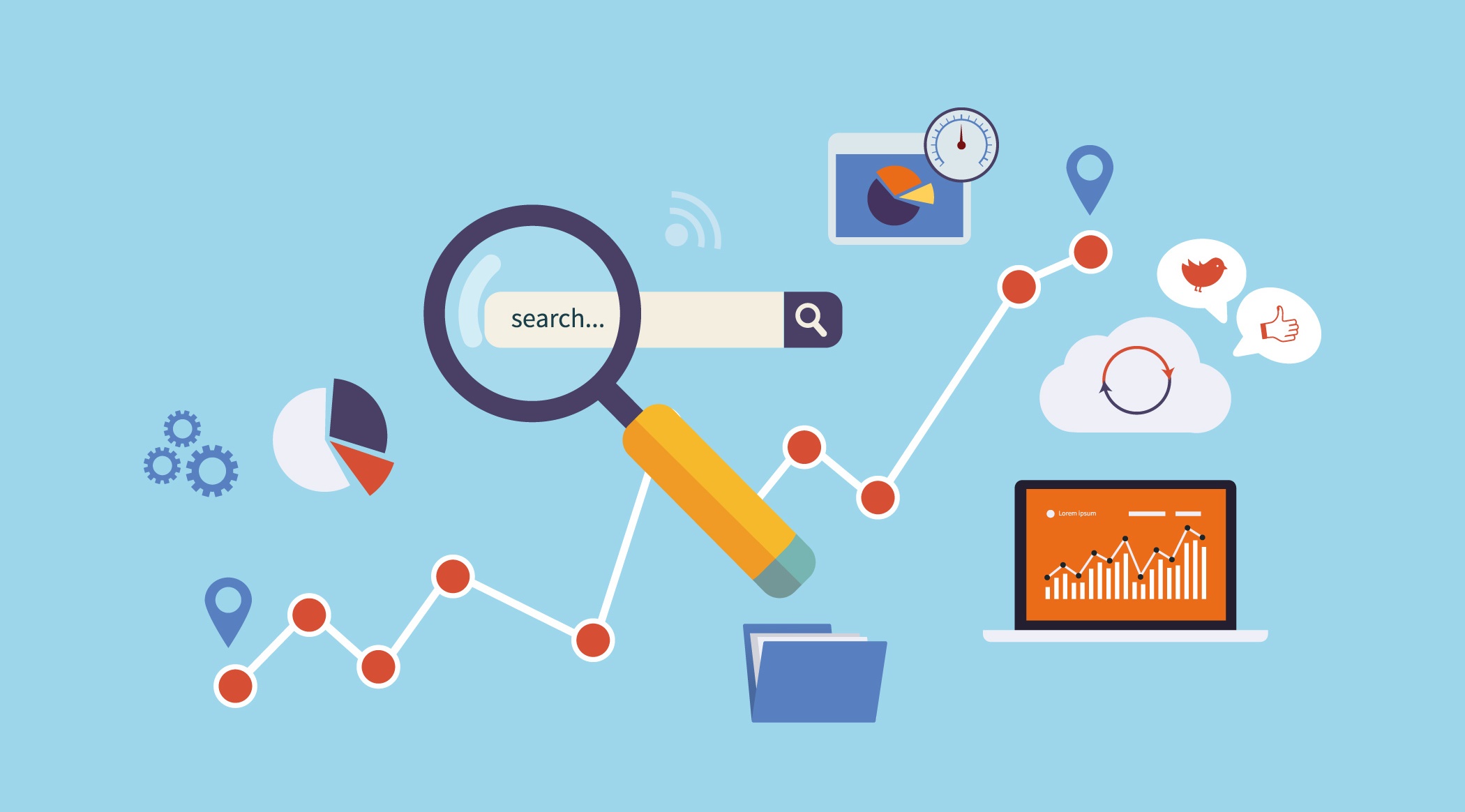 First and foremost, your app's name should be "one of a kind". It's important because you'll be marketed with that name all over. Take into consideration, that your desired name's absence in Play Store doesn't mean nobody is using this domain elsewhere on the web. So Google hard before you make a final decision.
And to complete your marketing strategy circle you want a web page with the same title. A devoted app website with a .com domain is a great addition to keep traffic streaming to YOU instead of your competitors.
You equally don't want to mimic some most popular applications' names – it can be even more frustrating than just a random one. Any sort of copycat – don't do this, please. It also applies to design, styles, images, and overall concepts, ok? Your clients will immediately recognize an attempt to ape someone popular.
More than that, you are risking to get serious fraud-connected issues, let's say, with Google. Better get some primary assistance by using name generators, they will give you an idea and a variety of options to start with. But try to avoid such cliches like "I" at the beginning of the title, or "app" at the end of it.
Verdict
How to name your app is a QUESTION. It can be a creative name for apps, rather specific title, activating one or, if you go over creative, it can turn into a bummer (just outlining a negative scenario).
A perfect application title states the desired mood first and broadcasts the true value of the product. On the other hand, it's all put together, easy to market, and rank.