Blog
5 Things That Make Mobile Apps Popular
5 Things That Make Mobile Apps Popular
In our world of smartphones and mobile devices, there is an incredible competition between applications to become the most used and the most popular. What makes an app popular is more complicated than you may think. The content of the app needs to be on point as well as the design.
Users need actually to be interested in using the app in order to consider even it. You no longer need to wonder why certain apps have found success and why others have bombed.
READ ALSO: How do apps make money
We have shown some of the key factors and ingredients when it comes to developing a great app that people will also want to use. These can be used to guide developers and even to help users decide which apps they should keep on their devices and which ones should be removed forever.
Once Users Try It, Will They Be Able To Live Without It?
Users of the app need to have their lives drastically changed and improved when they use it. Otherwise, it will not be downloaded or will be deleted immediately to make room for more useful applications.
Applications that save users time and money are the most popular because users find that they would be lost without the assistance the app is providing. When a user is able to see the value in an application and is thankful that they are able to incorporate it, then the app will be successful.
READ ALSO: Mobile App Development for Law Firms
Not only does this app need to deliver on this in terms of use, but if they want to be successful, then they need to market their app to show potential users the benefits. Users will only discover that they cannot live without the app if they download it in the first place.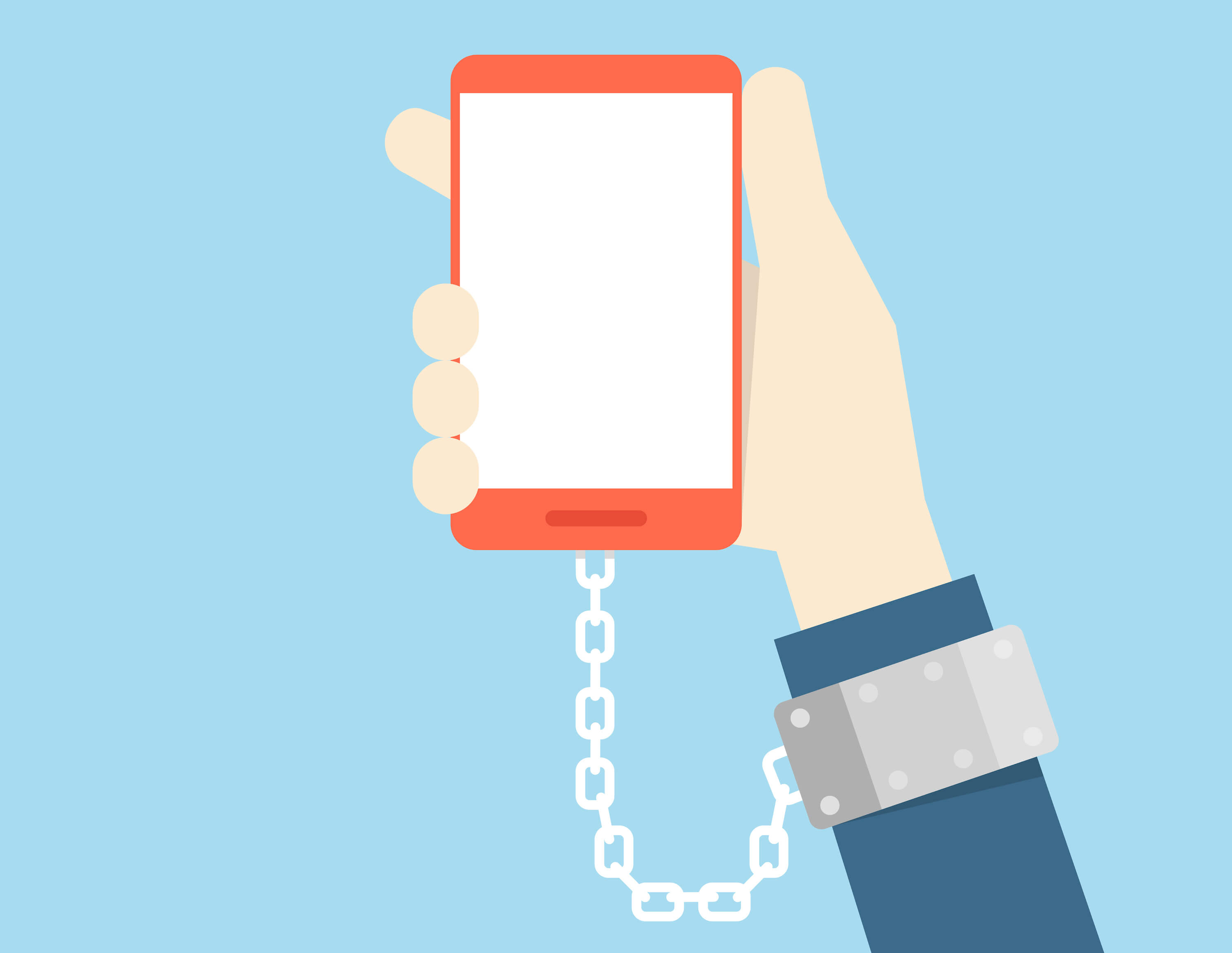 Does This App Have A Purpose?
One of the first things developers need to assess is if the app has a purpose. Are users going to seek out this kind of app? The application that users want is one with a clear purpose. They want to be presented with a problem and know exactly which app will best help them to solve it. For example, if a user is lost then a map application is exactly what they will choose to help them navigate.
These apps, such as Google Maps, have a clear purpose. Mobile device users would actually prefer to use an app than spend time trying to navigate through websites to find the information they need. An app that helps users and has all of the information they could need is one that they would regularly use.
How Easy Is The App To Use?
No user mobile device users want to struggle to understand apps or what they are for. That is why making it easy-to-use is incredibly important. The information and the usability of the application can be complicated in nature, but they need to be easy for the user to handle in order to be successful.
READ ALSO: App crowdfunding
It needs to be very clear from the beginning because even if it takes reading a few instructions, users are going to look elsewhere for the services you were aiming to provide. If your application is based in retail, then the entire process should be clear to anyone. For example: finding the products, their reviews, making purchases, and searching through the inventory should all be straightforward.
Is This An App That Will Play A Daily Role?
If an app is something that users turn to on a daily basis, then it becomes part of their routine and quickly becomes something that they need for their day to be a success. If an app can be used daily, then it essentially becomes irreplaceable for a certain length of time.
Creating an app that is crucial to the day of a user should be the aim of all developers. This is something that the developer should consider for the long-term. The app should be something that the customer will use daily for many years, not something that they will use daily for just a short period of time. This short-term daily use can be seen in many diet apps, but if the app relates to overall health rather than just weight loss, it more likely to be a success for longer.
Want to Learn More About The APP Solutions Approaches In Project Development?
Download Free Ebook
How Does It Look?
Users are drawn to the way apps look, almost more than they are drawn to the uses. If an application looks professional and visually appealing, then it is more likely to appeal to buyers initially and more likely to be kept on devices. Developers should consider every aspect of the design from the graphics to the color themes, fonts, titles, backgrounds, pictures, etc. Of course, the cost to develop an app would be higher.
Crafting The Perfect App
In such a competitive market, developers need to focus on the customer and completely tailor their services. Also, developers should follow mobile application development trends. This includes everything from relevance, usability, and design. When developers have covered all of these factors fully, then their app will be much more successful than it would have been without investigating uses and users further.