Recent surveys report, that 66% of Americans use various health-related mobile apps for managing their activity, diet and health conditions. These also reveal customers' readiness to disclose personal health data in order to improve their well-being. Moreover, most of these people claim that incorporating application in their routine has already improved their health to some extent.
When talking exclusively about the diet app development, there is a range of options:
healthy food intake;
water consumption;
carbs control/weight loss;
recipes/meal planning;
shopping list organizers;
calorie counter based on physical activity.
More than that, all nutrition apps can be two types: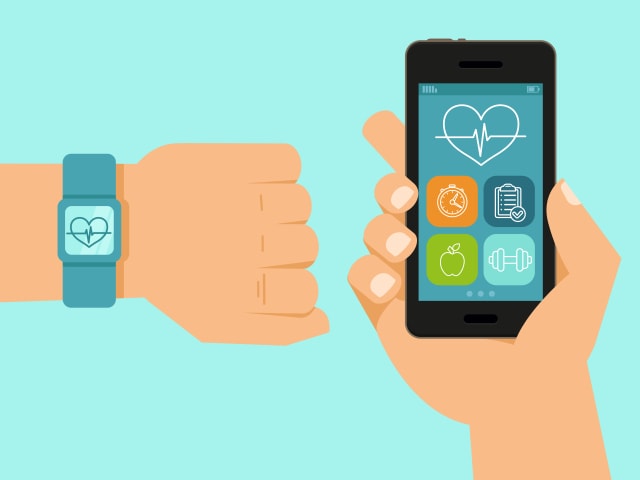 independent/standalone - these are just being installed and operate with incoming user data;
wearable devices' extensions - nutrition app attached to various fitness trackers/heart rate monitors/smartwatches, etc.
This article will uncover the cost to build a nutrition app - average collective one, with varied capacities of food and water intake linked to fitness activity data as well. Once you're finished with reading, you'll clarify the following facts:
why it's a good choice to make a diet app specifically for iOS;
what's up with health app market in the world;
what features to include in your own killer nutrition app;
best global nutrition apps practices known;
rough price estimation for a similar app.
Why a Diet App and why straight for iOS
First and foremost, fitness, health and nutrition apps become more and more popular lately and the number of sessions within such sort of apps increase drastically by 50+% each year. Diet mobile apps also start appearing more in the lists of most frequent downloads for iOS.
Top users' interests in this field go to a couple of matters:
Physical activity & fitness - 52.8%;
Nutrition - 47.6%;
Weight loss - 46.8%;
Learning new exercises - 34%.
Not to mention, iOS users go worldwide and occupy a huge cluster of the mobile market: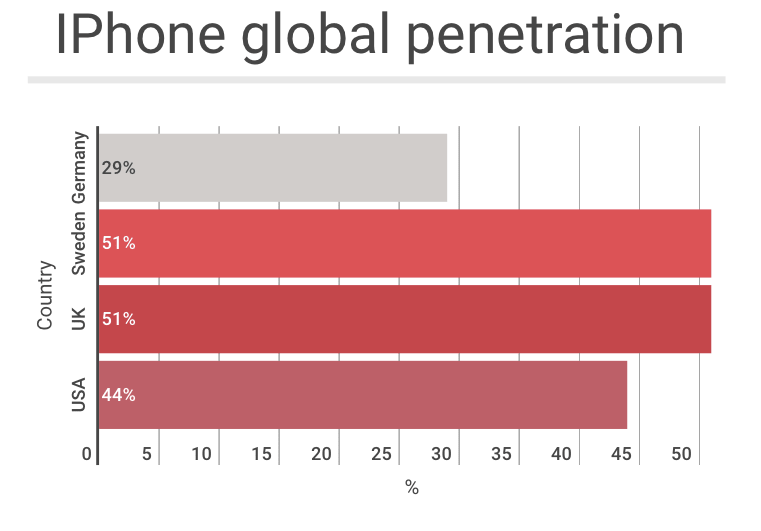 By the way, did you know that in first two weeks of IPhone 6S/6S Plus release top sales were focused in Japan, Hong Kong and Singapore all together?
Currently there are over 101 million iPhone users exclusively in the U.S. And iPhone owners are called 7 times more active and eager to pay than Android users and for a valid reason indeed. It also means much bigger opportunities for generating mobile revenue. After all, some days ago Apple sold their billionth iPhone.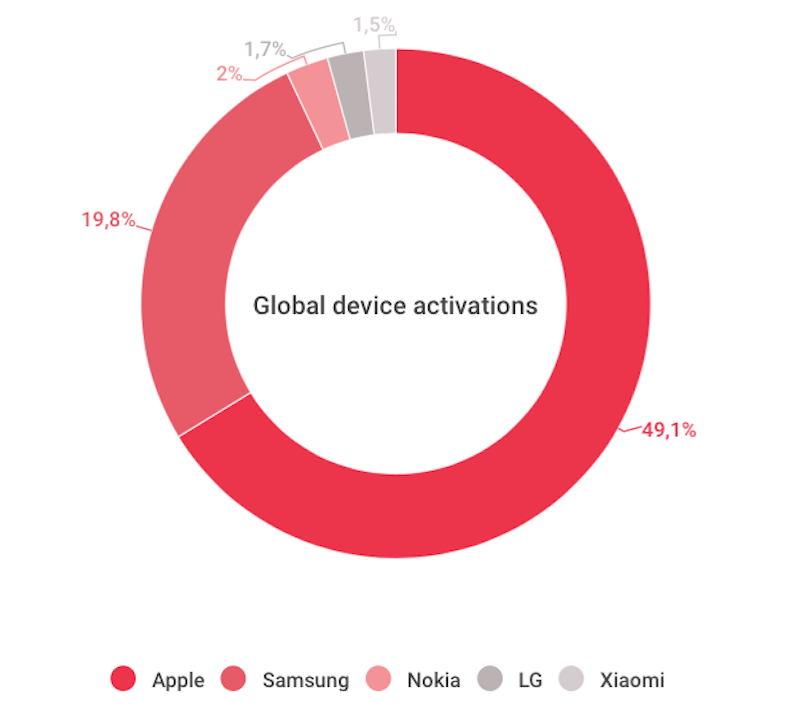 These facts seem to be more than enough to get even more inspired with your dieting app and elect iOS for its' development. Can you tell?
Vital features to add to your diet app
Registration/personal account
It goes without saying that user account is basics for most apps including nutrition one. Nutrition apps are aimed at helping users with their eating habits, weight goals and so on.
Your consumer is going to insert his or her personal info, based on which application helps picking and choosing food, count calories intake, etc. It's also very convenient when switching in between devices. And finally, they want to monitor their progress - that's why people engage in this sort of apps.
Activity tracking
To set targets and track progress, an application needs withdrawing exercise or any other kind of activities and calculate the final results. Different development tools allow doing that with the help of steps counters, calories calculators or heartbeat monitors.
Stats visualization
Easy, comprehensive figures and trends are something users want to observe on their screens in a diet or nutrition app. To make it as user-friendly as possible, follow just one single rule - less is more!
So daily statistics should be easy and totally understandable as well as pushing users towards achieving their targets. Charts representing a percentage of task done towards reaching a goal together with complimenting cute animations will serve well for implementing this feature.
Push notifications
People also need their motivators to move on and reach their goals, so push notifications are crucial here - messages and calls to actions will give them an extra boost to move, to eat proper food or drink more water throughout the day.
SEE ALSO: How Much Does it Cost to Develop a Chat App Like SnapChat?
Social sharing
Everybody got used to a social networking. People want to share achieved goals, their experiences, and thoughts - it's motivating, inspiring and encouraging. So they expect to find a social button to do that in the matter of clicks.
Compatibility with fitness wearable devices
As far as health-related apps are serving as the control panels of fitness trackers and smartwatches, you need to provide maximum connection to these gadgets with your application as well.
Moreover, there some pieces of personal data (heart rate, blood pressure, etc.) that are impossible to pick up elsewhere but through these devices. The task is to activate data flow from a fitness tracking device with the help of Bluetooth connection.
Geolocation capacity
This feature can become a nice add-on for applications connected to wearable fitness devices. The user will observe kilometers run, walked or cycled straight on the map as well as be able to share these map's segments on social.
READ ALSO: How To Build a Mobile App With Geolocation
Diet plans and shopping lists
Concerning food habits of your users, it will be super cool to integrate a database of various foods and grocery items. This way people can find and add foods eaten or ones to shop for in their lists very quickly. They are also able to see calories intake from food and drinks. Remembering recently entered elements will accelerate user experience even more.
Barcode scanner
One more complementing opportunity for logging foods would be embedding barcode scanner, which simplifies and gamifies this routine for users.
That concludes a primary list of features for a highly competitive diet mobile app. We, at The App Solutions, usually review each individual mobile app idea and develop a full exclusive prototype with customized features.
Finest nutrition apps to learn from
There is a range of nutrition apps out there in the market and one common outstanding feature about these all is an effortless, dynamic and intuitive interface with feedback and notifications.
So let's just make a closer look at some of the best applications connected to dieting and nutrition things:
MyPlate Calorie Tracker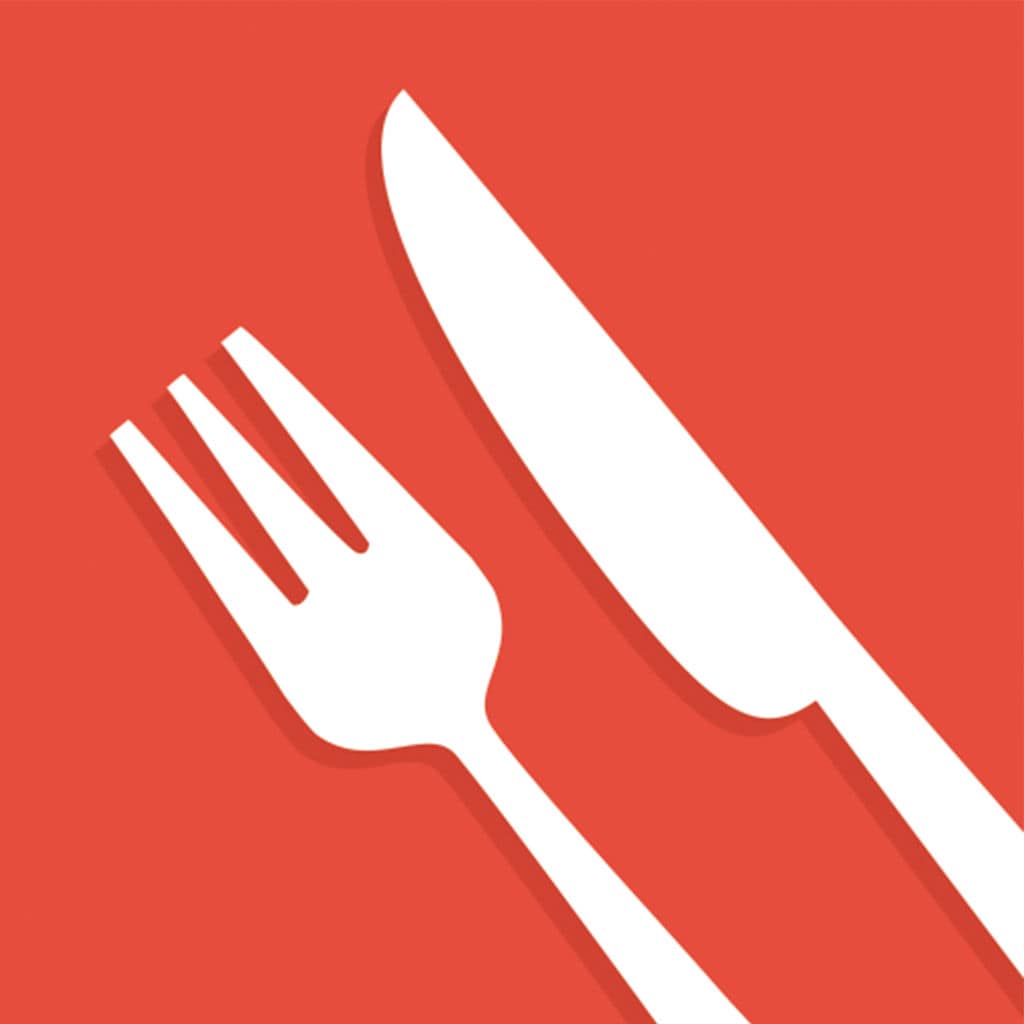 This app is one of the best examples of all-in-one diet trackers. It tracks your calories, water intake, and your exercise altogether. It gives a feedback on your fitness and snack goals, has extensive food, recipes, and even workouts databases aboard. It provides customized meal plans from nutrition professionals. There is also a supportive on-line community of other MyPlate subscribers.
MyFitnessPal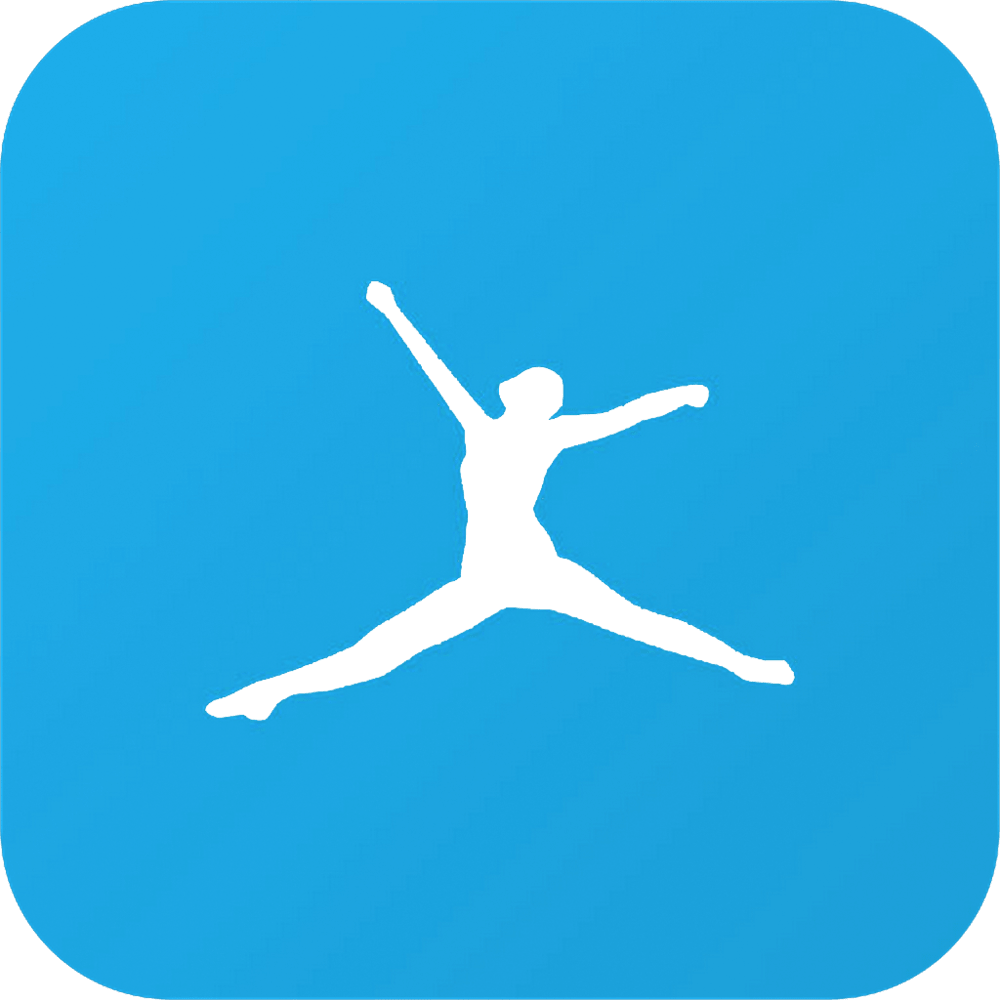 Another quality nutrition app with an enormous database of dishes for your meal control connected to fitness activity data. It's one of the most popular diet apps in iOS and for a good reason as it's super easy to navigate.
See also: HOW TO CREATE YOUR OWN FITNESS APP

Lose It!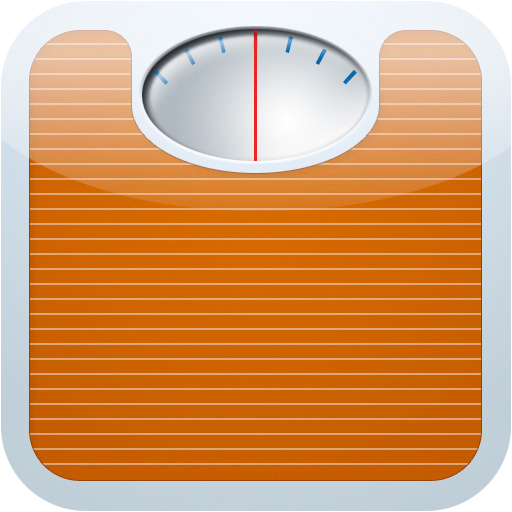 This app is for people who want to lose some weight. So the most focus here is on calorie tracking. This babe is made in the best traditions of White Space Zen school - sleek and refined. It has most comprehensive progress charts and helps to track your weight loss journey. A truly favorite thing about this one is the opportunity to get badges for reaching various goals, which is as simple, as it is also a brilliant way to motivate and engage users.
How much does it cost to develop a diet app for iOS
Primarily, for every particular project, there is a list of tasks to cover and timing for their realization. The price to develop a diet app is calculated by the amount of hours spent to cover all stages and tasks.
As we compare iOS and Android development, it will definitely take a different amount of time to create a nutrition app. Android is more time-consuming in this sense.
We can speak now rough estimations. For our team, at The App Solutions, it takes about 2-3 months to create a unique application from the scratch. You must consider that entire app building timing and price will be broken down to the following jobs:
technical documentation - a writer draws up all the technical specifications for your product all based on your requirements. It usually takes up to 40 hours;
design - crafting a prototype and deciding on a killing design usually takes our UI/UX Guru about 40 to 60 hours;
development - we recommend hiring two experts for one platform app development. Entire timing for both would be around 300-350 hours;
project management - choosing a bunch of employees for your project, make sure you provide a supervisor to a team who will keep communication going between you and a whole team to ensure all project requirements delivered. Project manager's engagement usually takes up to 60 hours on the average;
testing - one of the finishing stages of app development - to make sure everything is working the way expected and finish the smallest details with the product. This task, for example, is a matter of about 90 working hours of our team;
bug fixing - after the application is launched and released, there usually appear some minor mistakes, which are covered shortly and at a zero cost, by the way, by The App Solutions team.
It's absolutely up to you, where you'll be seeking your development team. Just to give you kinda raw calculation, let me outline the cost of development professionals regionally across the globe: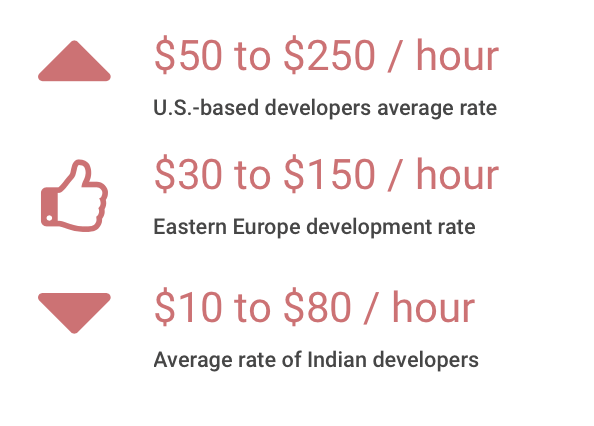 Summary
Usually, you can estimate the price of overall development project depending on its' complexity. You can always shift this stage to a company you're considering and they will do a more precise calculation.
Just draw your vision, define a killer feature, which will become a major attraction for your audience and explain everything to a market professional, who will help to create a prototype and make expert advice to make your nutrition app top-notch, one-of-a-kind product.