Blog
Cloud Computing in Healthcare: Benefits, Use Cases, & Challenges
Cloud Computing in Healthcare: Benefits, Use Cases, & Challenges
Cloud computing has become an important part of modern businesses, and the healthcare industry is no exception. Healthcare providers must use cloud-based solutions if they want to keep up with the fast changes in the industry and give patients the best care possible. When used in the medical field, it significantly affects how information is stored, retrieved, and shared. It can also help hospitals save money, increase speed and agility, and provide better care to patients.
By 2027, the global market for cloud computing in healthcare will be worth $42.21 billion. This growth is likely driven by the growing need for healthcare organizations to store and analyze data and the growing number of healthcare organizations that use cloud solutions.
MICROSOFT CLOUD FOR HEALTHCARE: HOW MS CLOUD SOLUTIONS ARE BENEFITING HEALTHCARE ORGANIZATIONS
In some way, more than 83% of healthcare organizations are already using cloud computing, according to a survey done by HIMSS. The survey also found that medical firms are using cloud-based data storage solutions more to improve patient care, lower operational costs, and make their work more efficient. According to a study, global spending on cloud services will increase from $494.7 billion in 2022 to nearly $600 billion by the end of 2023.
But why are healthcare organizations moving to the cloud? Keep reading this article; we will discuss cloud computing, its use in healthcare, its benefits, various types and platforms, and how it impacts the healthcare industry. Let's jump right into it!
What is Cloud Computing?
The term "cloud computing" is often used to make computing resources, such as data storage and processing power, available on demand through a network of remote servers. The "cloud" is a network of remote data centers that can be accessed through the internet and used by many people simultaneously.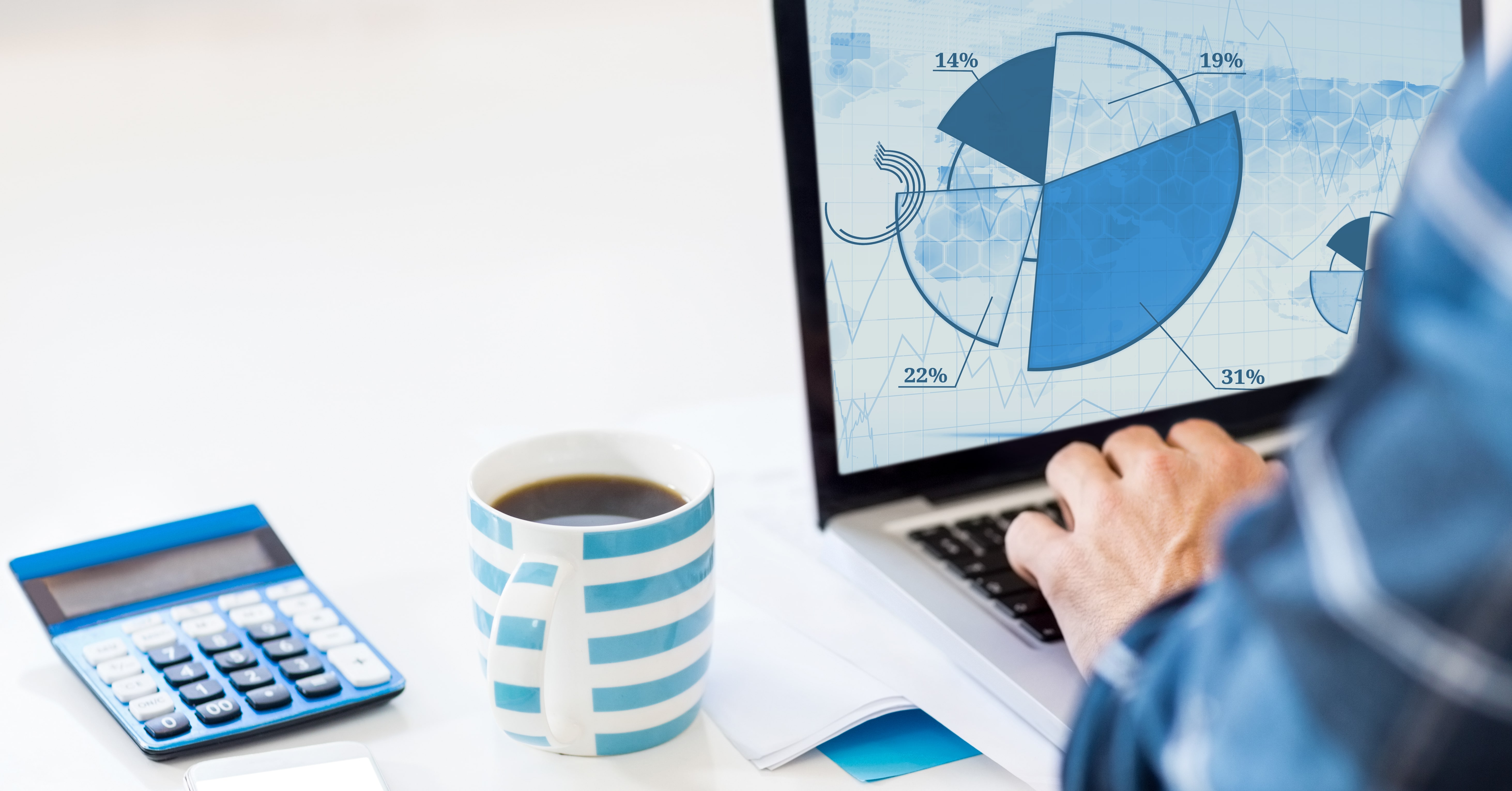 Cloud computing makes it easy to store documents in a central place where people can access them from any device at any time. In the past, you had to be at a certain place to use software and apps stored on a computer or server. With the help of cloud solutions, users can now access their data and apps through the web.
Ins and Outs of Cloud Computing in Healthcare
When we talk about "cloud-based healthcare," we're referring to the practice of using solutions based on the cloud to develop and administer healthcare services. In contrast to the traditional method of setting up data centers on-site to store data on individual computers, this method gives healthcare stakeholders various ways to access the data servers from a distance. Also, this is very helpful for big and small health organizations because it lets them store data safely away from their main office.
Real-World Illustrations of How Cloud Computing is Transforming Healthcare
CLOUD ELASTICITY VS. SCALABILITY: MAIN DIFFERENCES TO KNOW ABOUT
Cloud computing can help providers improve patient care by assisting them in keeping up with the latest advances in medicine and technology. Here are ten examples of how cloud computing is used in healthcare:
Thanks to cloud and telehealth services, patients can get clinical care no matter where they are. Telemedicine projects, like telemedicine apps, telesurgery, etc., can use cloud computing as the backbone of their information and communication technology. Also, doctors and healthcare stakeholders can talk to each other and share their knowledge to treat more complex and challenging conditions. In the field of telemedicine, cloud-based solutions can be used for the following:
Real-time, cross-border exchange of patients' medical records
Accessing the stored information at a time and location of their choosing
Saving time and money by reducing pointless doctor visits
In the drug discovery and recovery process, much computing power is needed to sort through trillions of chemical structures and find promising compounds. The many IaaS services available in the cloud make this process much easier and faster. Several joint ventures, like the one between Newcastle University, Molplex, and Microsoft Research, have used IaaS to help find new drugs, thus saving a lot of time and money.
The healthcare sector has adopted management information systems to improve internal and external communication and serve patients better in several ways. Some of these ways include improving querying services, billing and finances, and the management of human resources.
Because the data in this system is sensitive, the developers build, test, and put it into use using cloud-based platform services. With the help of cloud technology, the system can be constructed quickly and encourage teamwork. It can also be more easily connected to other healthcare systems.
CLOUD COMPUTING SECURITY RISKS, AND HOW TO AVOID THEM
Health firms can also use the cloud to manage patient health records (PHR) and electronic health records (EHR). Patients usually keep their health records (PHR), while managed-care organizations and single hospitals each keep their electronic health records (EHR) and electronic medical records (EMR). Thanks to cloud computing, it is now easier to control who has access to which resources and how.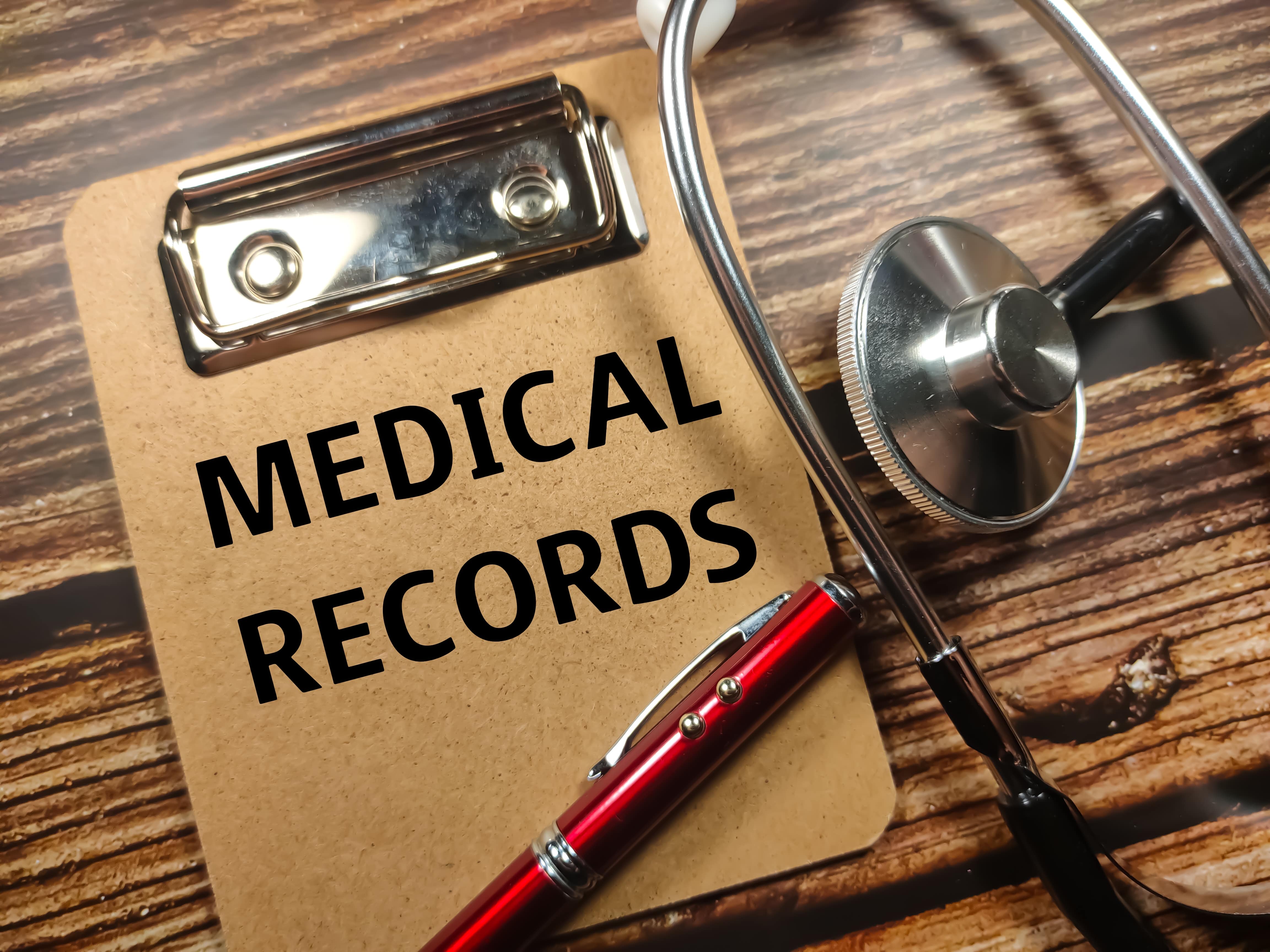 The clinical decision support system (CDSS) is a highly developed program that acts and thinks like a doctor to help doctors analyze patient records. It is an expert system that models its recommendations on the knowledge and actions of a practicing doctor who has reviewed the patient's medical records.
With the development of fitness trackers and smartphones with biometric sensors for monitoring vitals like heart rate, blood pressure, and glucose levels, these cloud-based systems are helpful for real-time diagnosis. In addition, health providers can use CDSS for making diagnoses and writing prescriptions.
The adaptability and cost-effectiveness of cloud technology have made it a useful tool in the classroom. Medical students, doctors, professionals, and researchers are increasingly turning to cloud-based libraries to keep up with the most recent developments in their field.
EDGE COMPUTING EXPLAINED WITH EXAMPLES
Digital libraries ensure that teachers, students, doctors, and scientists can always find the most up-to-date resources when they need them. In addition, doctors can learn about developments in the healthcare system and find resources to help them become more efficient in their work.
With cloud systems, healthcare organizations can better connect with patients because they can access patient data quickly and easily. Also, doctors and nurses can check on patients from a distance and collect real-time data.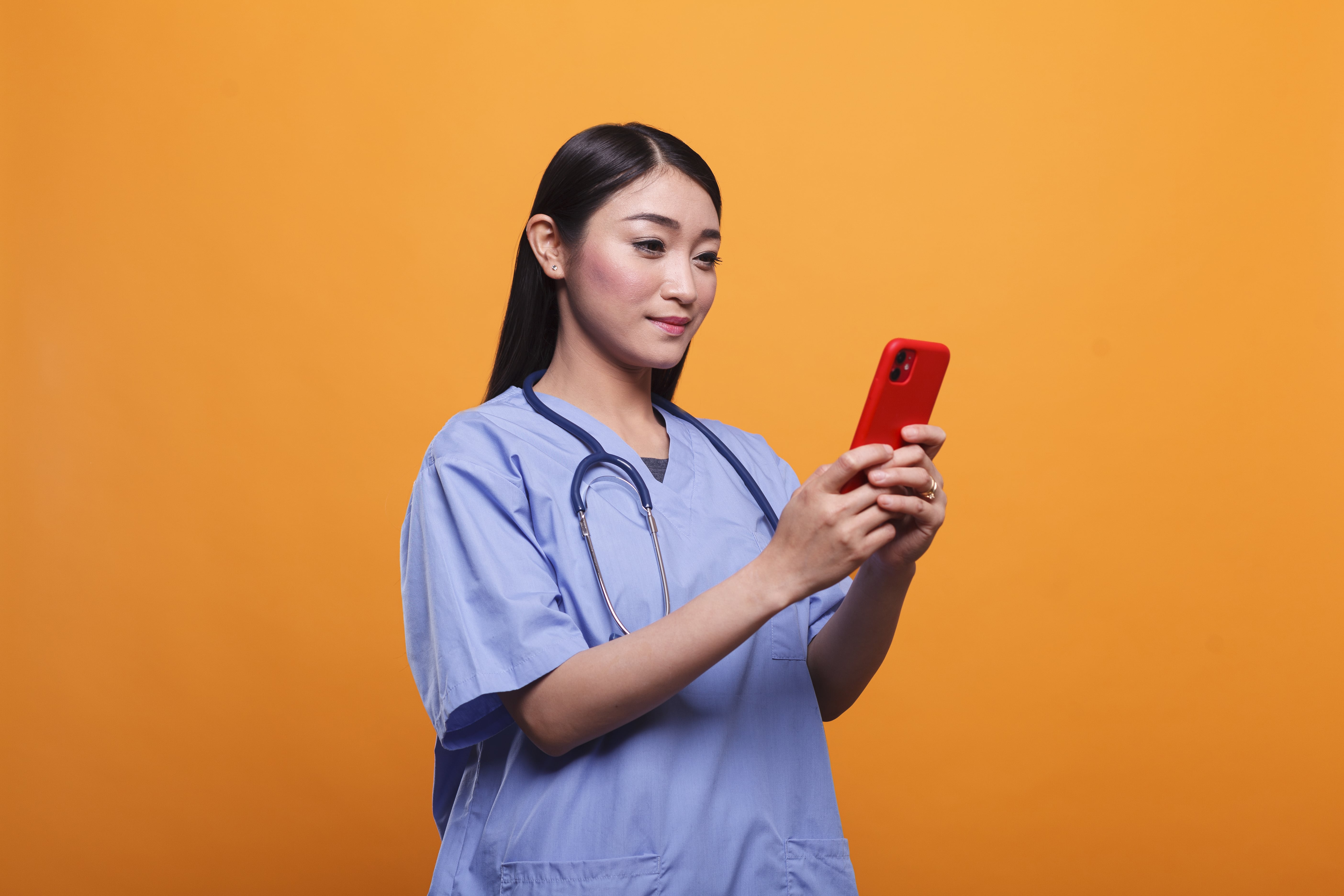 Cloud computing helps healthcare organizations manage their supply chain more efficiently. They can also better manage patient populations more effectively, as they can access real-time data and make better decisions faster.
Cloud solutions make it easier and faster for healthcare organizations to make and use mobile health apps. Health firms can also store and manage medical images quickly, securely, and efficiently.
HOW THE HEALTHCARE INDUSTRY BENEFITS FROM HYBRID CLOUD SOLUTIONS
Cloud-based solutions can help healthcare organizations prescribe medications to patients safely and efficiently. In addition, the big data analytics feature of cloud computing makes it easier for healthcare providers to analyze patient data and make informed decisions.
Types of Cloud Computing in Healthcare
Cloud computing in healthcare is classified based on its deployment environment and distribution service.
In the deployment environment, there are three main types of cloud computing in healthcare: public, private, and hybrid. We'll briefly describe them below:
Private Cloud Services
Private cloud services run on the organization's servers and are managed by the IT department of the organization. Private cloud services are better for healthcare organizations that need to store and access sensitive data because they give more control and security than public cloud services.
Public Cloud Services
Public cloud services are hosted on the public internet and managed by a third-party hosting provider. Public cloud services are typically the least expensive and most widely used in healthcare. Public cloud services are ideal for healthcare organizations that don't have the resources to manage their cloud infrastructure.
Hybrid Cloud Services
Hybrid cloud services combine public with private cloud services so that businesses can get the best of both worlds. Hybrid service is ideal for healthcare organizations that need to store sensitive and non-sensitive data. Hybrid cloud services combine the flexibility of public cloud services with the security and control of private cloud services.
CLOUD SERVICE MODELS EXPLAINED: PAAS VS. SAAS VS. IAAS VS. DBAAS
Under distributive service, there are three major types of cloud computing in healthcare: SaaS, PaaS, and IaaS. We'll briefly describe them below:
SaaS is a cloud-based technology that offers web-based applications that are already set up, such as medical records management systems. With software as a service (SaaS), healthcare organizations can use cloud-based applications, but an outside party handles the hosting and management of those applications.
Platform as a Service (PaaS) is a type of architecture in which development environments are hosted and managed by a remote cloud service provider. It also deals with software and hardware tools, such as a debugger, compiler, and source code editor. With a PaaS, HealthTech developers can quickly build, test, and launch their apps in production environments.
IaaS, which stands for "infrastructure as a service," is when an outside cloud provider hosts a network's servers and storage spaces.
9 Benefits of Cloud Computing in the Healthcare Industry
The introduction of cloud solutions has greatly benefited the health sector. Let's look at some of the significant benefits of cloud computing in the healthcare industry.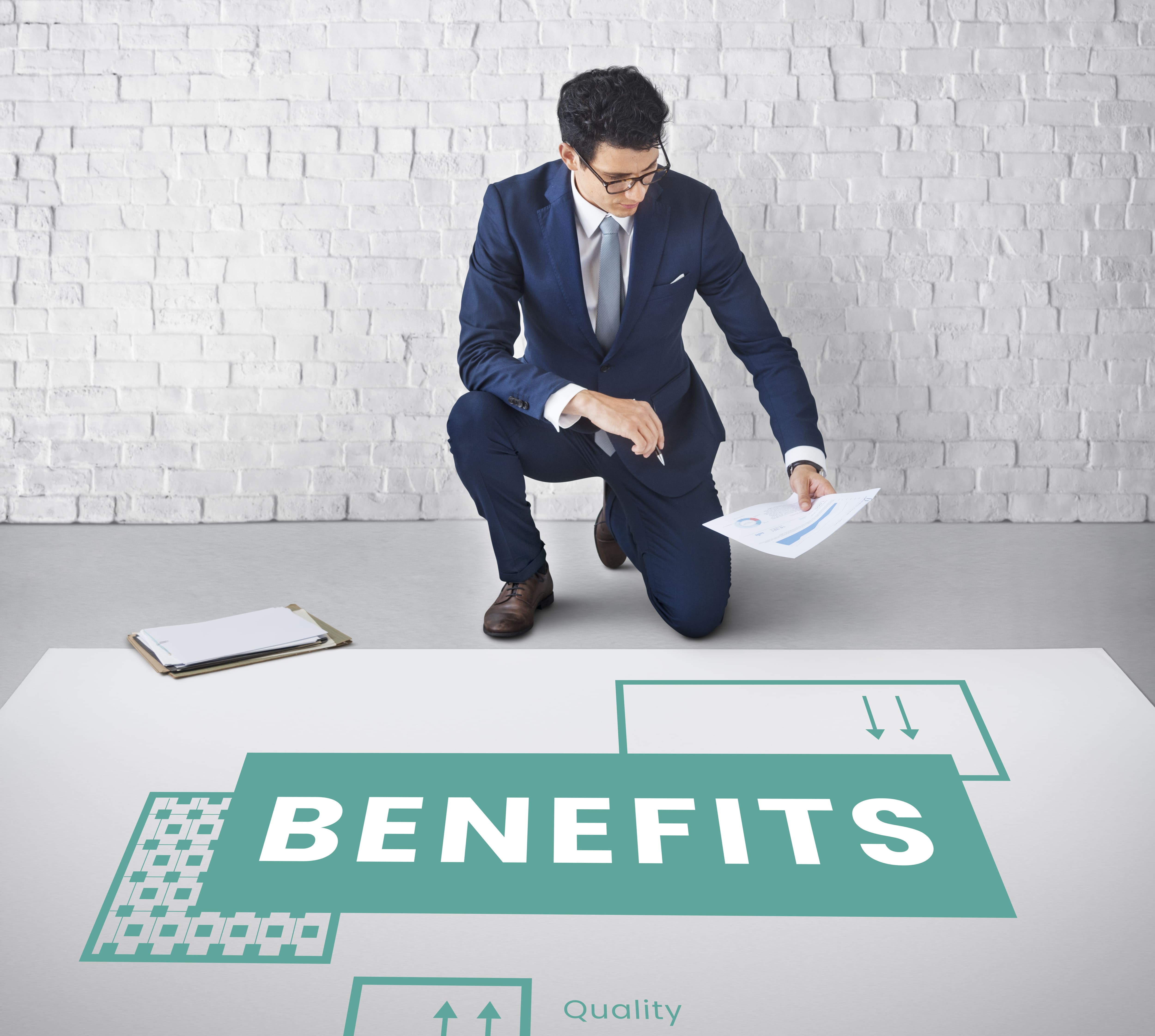 With the help of cloud computing, the managed healthcare system can easily combine data from many different sources, like other facilities, data repositories, healthcare apps, wearables, etc. As a result, it helps spread information about patients, lets doctors make quick diagnoses, and ensures that people get the proper treatment as soon as possible.
Cloud solutions are usually cheaper than on-premise solutions, which can help healthcare organizations save money. Also, they can help lower operational costs by automating data storage and computing power and eliminating the need for physical storage.
Cloud solutions can help healthcare organizations streamline processes to do more work in less time. Healthcare providers can do their jobs more effectively by making it easier to access and analyze data and by using less expensive and time-consuming IT infrastructure.
WHAT IS A LIFT AND SHIFT CLOUD MIGRATION?
Cloud providers typically use advanced encryption technologies and access control to protect sensitive medical data while in transit and at rest. Also, because cloud service providers regularly update their data security measures, health firms can keep sensitive medical information from getting into the wrong hands and prevent data breaches.
By using cloud computing, organizations can take advantage of the security measures that providers have in place rather than developing and maintaining their security infrastructure, which can be costly and difficult to manage.
Cloud computing makes it easier for healthcare providers to collaborate and share data with other providers more quickly and securely. Also, healthcare providers can quickly and easily access patient information, which lets them give timely, personalized care.
Cloud solutions can make it easier and faster for organizations to grow their operations because they can get more resources when needed. Also, you are only charged for the resources like data storage and computing power that you use. Thus preventing business owners from spending money upfront for expensive in-house hardware and servers that they may or may not use to their full potential.
PUBLIC VS. PRIVATE VS. HYBRID CLOUD COMPUTING
Cloud storage for medical records makes storing and finding data more accessible, reducing the need to re-enter data and making it more accessible. When patients have access to their records whenever they need them, they feel more in charge of their health care and have a more significant say in the decisions that affect them. It helps with self-care and boosts engagement.
Cloud adoption can help healthcare organizations respond more quickly to changing market conditions as they can access more resources as needed. It also helps healthcare organizations rapidly adapt to evolving regulations and technologies.
Cloud computing helps healthcare organizations reduce medical errors by providing real-time access to data. Organizations can also reduce their risk of data breaches, as cloud solutions are typically more secure than on-premise solutions.
The Daunting Sies of Using the Cloud for Healthcare
In the same way that there are benefits to using the cloud for medical care, the innovation also has potential drawbacks and dangers to look out for. As a result, many businesses are still determining whether or not to adopt the technology. Some potential risks of using the cloud for medical care include the following:
Moving from an aging system to a cloud-based one necessitates a comprehensive rethink of how work is done. Healthcare institutions need to let everyone know what their daily work means.
One of the main ways this technology is used is to store sensitive medical information in the cloud. However, because of this, it's vulnerable to assault. In addition, in a typical configuration, the data of many healthcare organizations is stored on the same server, leading to a risk of security breaches. Also, the isolation mechanisms put in place to prevent cross-contamination may fail.
COMPUTER VISION FOR HEALTHCARE
Like other industries, healthcare won't become more efficient by only adopting cloud computing. Instead, to get the most out of the technology, healthcare organizations must connect it to IoT, AI, and data management systems.
When it comes to healthcare software, it can be hard to find skilled developers who know how to use the latest innovations. Similarly, it can take a lot of work to track down cloud experts with experience in the health system.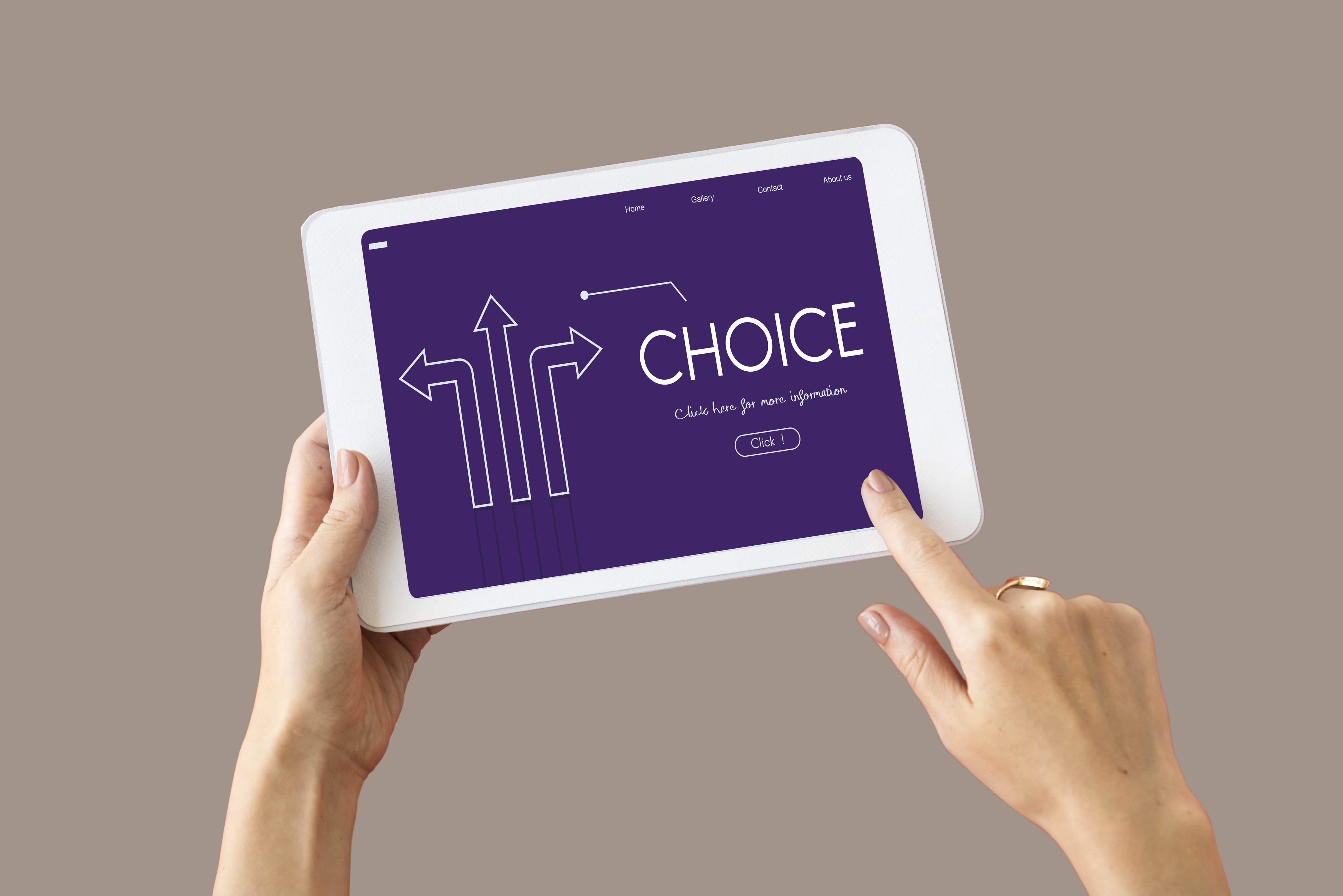 Choosing the Best Cloud Platform for Your Healthcare Business
Microsoft Cloud, Amazon Web Services (AWS), IBM Cloud, and Google Cloud Platform (GCP) are all well-known platforms for healthcare. However, the best cloud platform for healthcare depends on the needs and budget of the healthcare organization.
For example, a company might need to store and manage many data in a HIPAA-compliant way. Therefore, a public cloud platform like Amazon Web Services or Microsoft Azure may be the best. On the other hand, if an organization needs a more secure solution, a private cloud solution such as OpenStack or VMware vCloud may be the best option.
Google Cloud Platform offers healthcare organizations various services, including big data analysis and AI. In comparison, IBM offers cloud-based AI and blockchain solutions.
THE APP SOLUTIONS – CUSTOM HEALTHCARE SOFTWARE DEVELOPMENT COMPANY
How does Cloud Computing Impact Your Healthcare Practice?
Cloud Computing is disrupting the Healthcare Industry. Here are the five significant Impacts of Cloud Adoption in Healthcare:
Integration: Organizations can easily integrate and securely access patient data across multiple points of origin and storage. This enables healthcare providers to deliver timely, personalized care while also reducing operational costs.
Access to high-powered analytics: Healthcare organizations can compute relevant patient data from multiple sources and automate processes, providing real-time access to data and helping to reduce medical errors.
Scalability: Cloud Computing offers affordable and quicker scalability solutions that can be highly customized to healthcare needs.
Regularly updated information: Cloud Computing helps healthcare organizations stay updated on the latest Medical Research and Treatments. Cloud computing is changing how data is stored, accessed, and shared in the healthcare industry. This can help them provide the best care and improve patient outcomes.
Increased collaboration: Cloud solutions have become a crucial part of healthcare organizations' digital transformation, enabling them to securely share healthcare data and collaborate with other organizations more efficiently.
Conclusion
Cloud computing has significantly impacted the healthcare industry, and the technology is expected to keep growing in the coming years. It has become an important part of the digital transformation of the healthcare system because it lets healthcare organizations store and manage their data more efficiently and securely while giving their customers better services.
WE ARE A TOP CLOUD COMPUTING COMPANY
When choosing a cloud healthcare platform or engineers, organizations should consider what they need and how much they can spend. Cloud solutions can help healthcare organizations stay competitive and give their patients the best care possible.
If you still have questions, contact us. The APP Solutions has deep expertise in the field, so don't hesitate to get us about this or any other issue.
Do you want to take your healthcare business to the cloud? Check out this article to find out all you need to know about cloud computing solutions in healthcare.