Qured is a British tech healthcare company that provides businesses in GB with a unique platform: pass health tests and receive doctor's consultations via the mobile application. The APP Solutions is helping to create Qured, a product characterized as "healthcare in your pocket."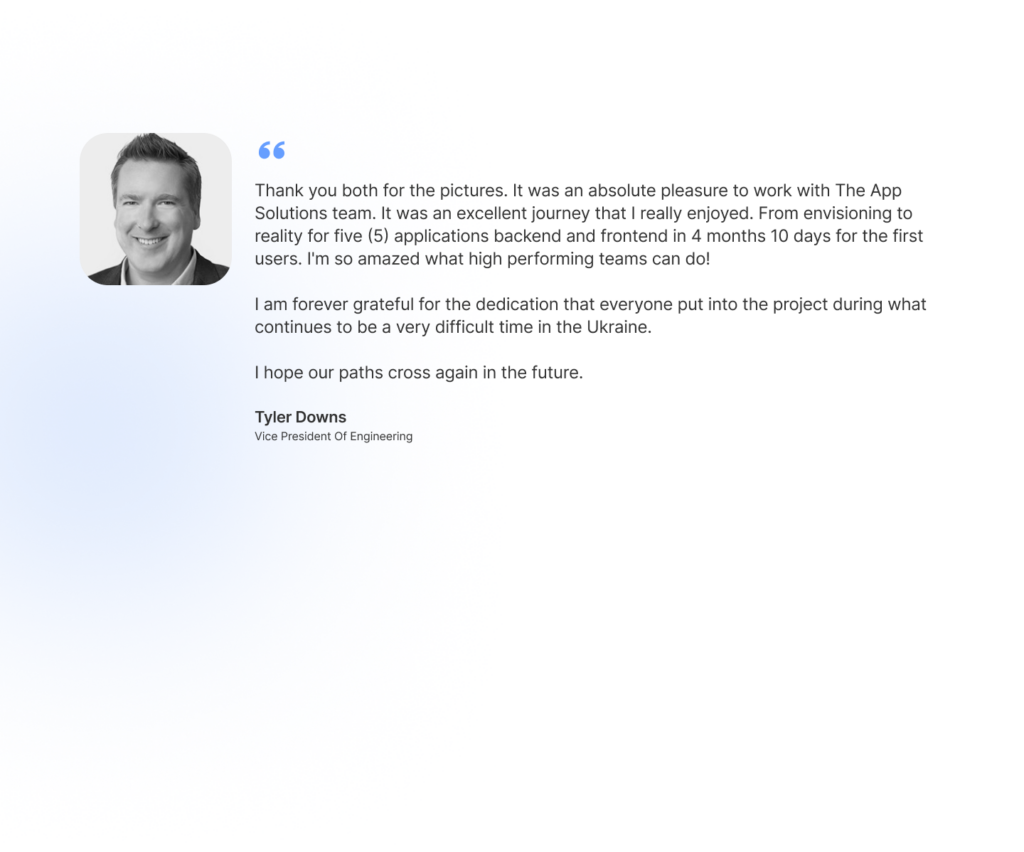 Let's have a brief look at some important facts about this project.
Project Description
Qured is an intelligent healthcare solution in Great Britain designed to keep company employees in GB healthy instead of treating them when they're ill. Qured has built the first proactive, preventative healthcare platform that engages the whole company personnel on a journey to better health. The main components of this healthcare platform include:
Personalized testing with the help of application: Each member's testing plan is personalized based on their health profile, family medical history, and individual risk factors.
Truly pain-free blood collection during testing: Qured provides users with a groundbreaking blood collection device that uses microneedles thinner than an eyelash, taking all the pain and mess out of home testing and removing barriers to uptake.
Clinician-led results and referrals: Test results, insights, and advice are delivered by Qured clinicians during private video consultations. They offer clinical support and refer to onward care when necessary.
Workforce health analytics: Qured secure employer portal provides an anonymized overview of the team's health, test usage, and results, helping the target company's investment into wellbeing, reducing costs from major illnesses, and improving retention metrics.
Key Solutions
The core functionality of the Qured app is to help businesses take care of their employees by providing them with preventive healthcare options. There is a mobile application for customers. It includes the following features:
Create personal profile and pass the Onboarding Stage.
Book 1st test via the app for the desirable date and time slot.
Receive the special device kit (with its help, the user can take the health test at home).
Make a video consultation with Health Advisor via the app and take the test home.
Scan the unique QR code that includes the patient details and send them to the medical laboratory.
Track the status of the test kit the user sent back to the lab.
Book the results appointment via the app.
Make a video consultation with General Practitioner via the app and receive his opinion and comments on test results.
Passes all the flow above with the following health tests.
The other elements of the platform are:
The Admin Panel that manages all the mentioned functionality by admins.
Health Advisors and General Practitioners use the Clinical Portal to conduct video consultations.
Dashboard with statistics provided to HR Managers of the companies that purchased this product so they can analyze the data and take action regarding their employees.
The product is already in production and is available for Customers to download on App Store and Play Market (Google): only GB region.
TAS team is working on the development and testing of the core functionality of the Qured mobile application, which means:
Creating new functionality and improving the existing features (for example, an unlimited re-brand of the application was performed by our team in December 2022).
Proposing technical solutions that can improve app functionality and involve more users.
Unique specific design implemented for the users of a different group and sex ranges following healthcare domain solution.
Testing on different real devices as well as emulators that can help to cover a device zoo that real customers use in production.
Tech Stack
Mobile (Qured app) – Flutter
Main backend technology – Node.JS
Main frontend technology (Admin Portal) – React
Video calls – Integration with QuickBlox
Cloud provider – Google Cloud
Database – Mongo
Firebase
Source control – Git
Team Composition
4 Flutter Engineers
1 Business Analyst
1 Project Manager
1 UI/UX Designer
1 QA Engineer (in progress)
Conclusions
Qured helps businesses in Great Britain to take care of their employees as well as retain them within the companies.
The application provides an opportunity to pass medical tests and get a consultation with the help of several clicks in the mobile application. This is extremely important in our daily busy life and rapidly-flowing world.
For The APP Solutions company, it is an excellent experience in strengthening healthcare expertise and portfolio as well as making society healthier with the help of preventive medicine. We are developing a solution that is comfortable to use and cares for people's health.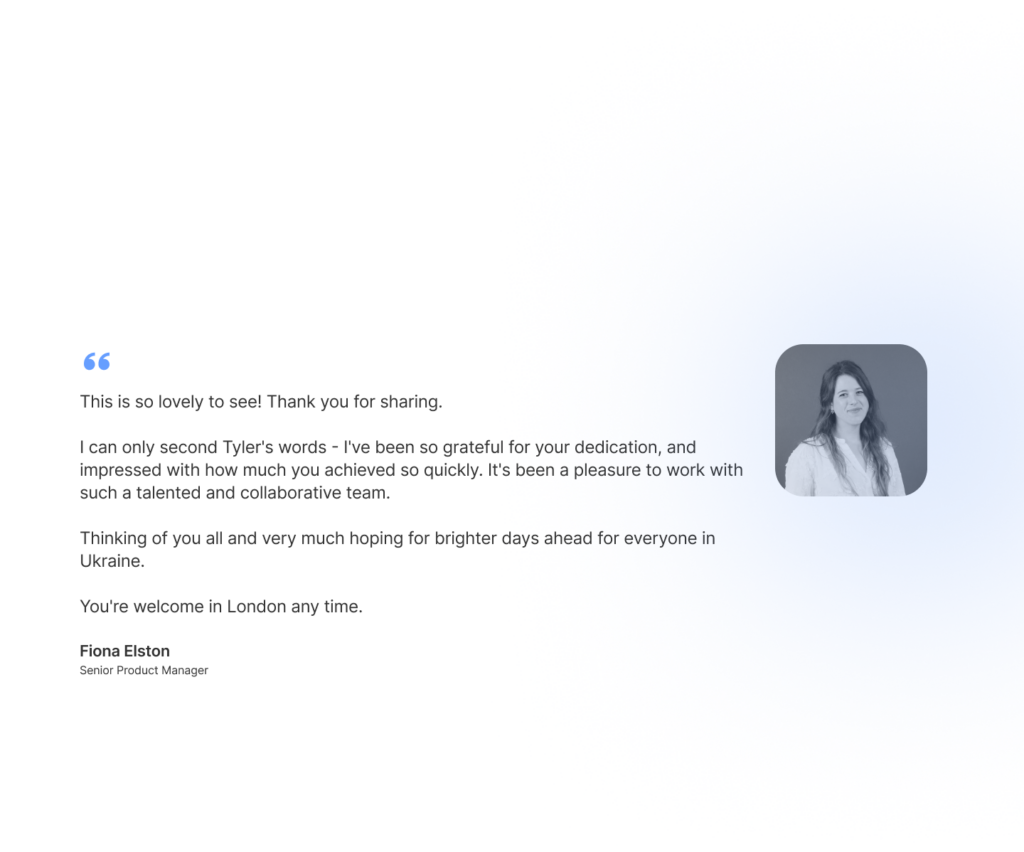 Need help with your Healthcare App development?
Contact us